OPPO Find X Website Is Now Live, Device May Launch Soon
Earlier last month, OPPO filed a trademark for the Find X moniker thus setting the stage for what is likely the impending launch of the flagship device. The renders of the OPPO flagship also appeared online not too long ago and earlier today, the company shared a poster containing the Find X moniker. The source of the poster has now been unravelled. The OPPO Find X website recently went online with the leaker poster sitting as the banner.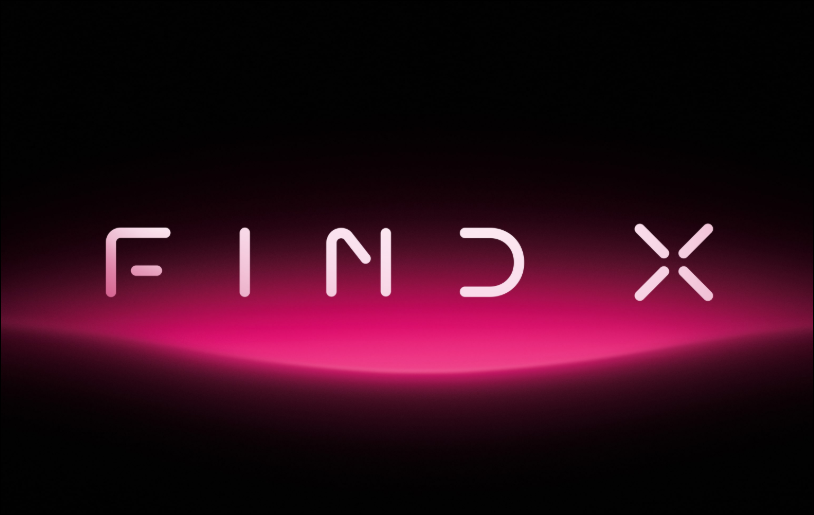 The official website is www.oppofind.com and it contains a video teasing the name. The video begins with "Hi" and the next slide says "It's been a long time" and then a third slide appears which teases the Find X name. The colour of the website's theme is dynamic, finally ending in the Red colour seen on the leaked poster. We must also add that OPPO India has also teased the Find X and even labelled it a futuristic phone.
The OPPO Find X has been an elusive model that has been a long time coming. The last model that was launched in the series was the Find 7 and that was in 2014. Since then there have been several rumours of a Find 9 and later Find X launching. All that ended up not materializing over the years and it was later disclosed that the Find series has been scrapped in favour of the A and R series.
Hi! It's been a long time.
The OPPO Futuristic Flagship phone is coming. #OPPOFindX pic.twitter.com/uiJIv2tEgc

— OPPO Mobile India (@oppomobileindia) June 1, 2018
Read Also: Alleged OPPO Find X Render Leaked Reveals Triple Cameras, Notched Display, In-Screen Fingerprint Reader
This upcoming OPPO Find series of new products is different from the previous naming styles. It no longer adopts a digital naming scheme and instead uses X as the product name. In mathematics, X stands for infinite possibilities, which is in line with the discovery spirit that the Find series has always insisted on. It also shows that Find X will be an OPPO product that focuses on the future. Rumours have it that it could be equipped with a structured light 3D module like what is found on Apple's iPhone X and Xiaomi Mi 8 Explorer Edition for 3D facial recognition. Some of the other features that are expected to arrive on the Find X smartphone include super-fast 15-minute flash charge, 5x lossless zoom and support for 5G connectivity. We expect more details of the device to emerge in the coming days and from the look of things, its launch may be close by.
(source)