Apple iOS 12 Announced with Improved Performance & Several New Features
U.S tech giant Apple is holding its Worldwide Developers Conference (WWDC) presently and one of the first products that got unveiled is the new iOS 12. Apple has announced the new iOS version and also disclosed that the new update will be available to all devices which currently have iOS 11. The rollout will begin this fall and will hit models from the 5-year-old iPhone 5s as well as any iPad released since 2013.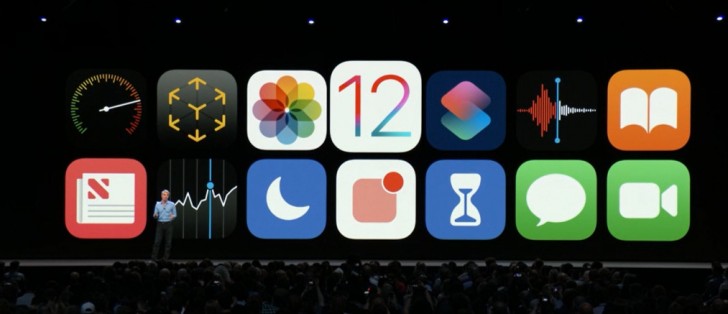 The main focus of Apple in its operating system is performance and that is what obtained on iOS 12. The system's performance gets the first major improvement. It is touted to be much faster than iOS 11 with 40% faster app launch, 70% faster camera, 50% faster keyboard, and huge optimizations under heavy load thanks to clever CPU boosts. It also comes upgrades of several of the features available on iOS including Siri.

Also, the new iOS 12 introduces new AR Kit 2 which focuses on shared experiences, allowing many people to share the same virtual environment like creating content, playing games, or just sharing your creations. LEGO, among other companies, are on board to create apps that share the same AR environments. In addition, the new OS comes with a brand-new file format for 3D graphics called USDZ. The format is an open source format and all native iOS apps will support reading USDZ files. Adobe will also add native USDZ support for Creative Cloud suite.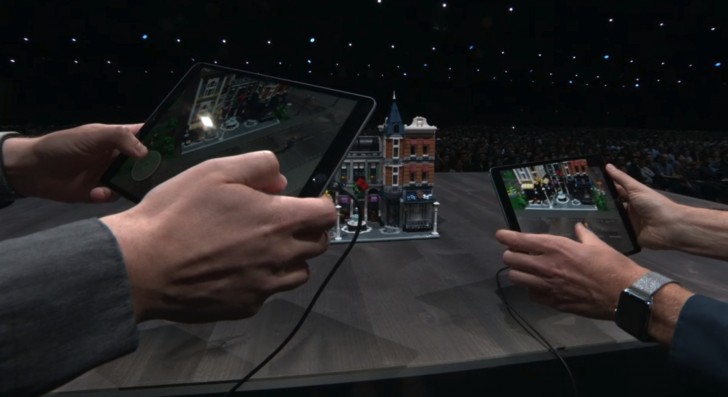 Another aspect that has gotten some improvement is Photos search. It is now improved with Search Suggestions. You can search by activities, events, locations, vacations, items. Apparently, you can now search by almost anything – even broad terms like museum, office, bar.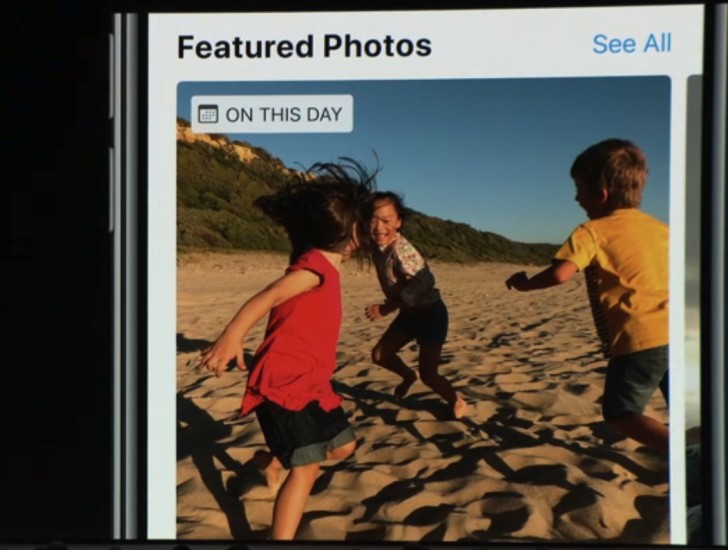 Another improved aspect is the Photos app which gets an extra "For You" tab. The tab automatically generates albums, suggestions for effects, even sharing suggestions – such as sharing your dinner photos with people you've been together with and then it will suggest sharing their photos on their phones with you and the rest.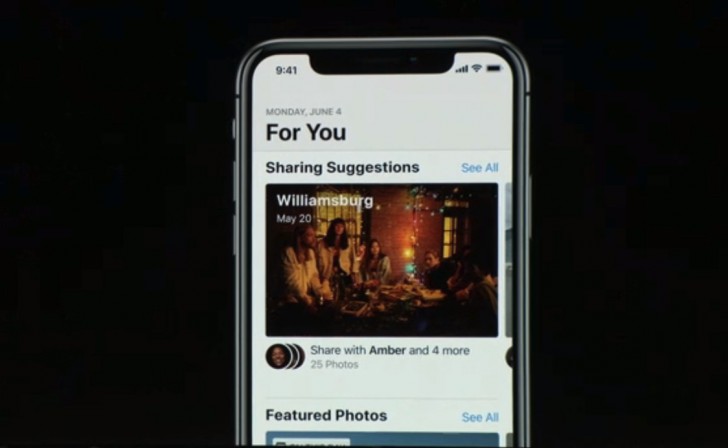 Apple's own virtual assistant Siri is getting a new feature as well and it is shortcuts. You can create shortcuts for actions Siri could do, like finding your keys, ordering coffee, reserving tables, reminders. There is a new Shortcuts app to help you create all shortcuts involving various apps. Siri Suggestions then uses those shortcuts to suggest to you something you might have forgotten like ordering your morning coffee, in case you didn't do that on Monday morning. The suggestion could also be for you to send a message that you'll be late for your meeting with someone.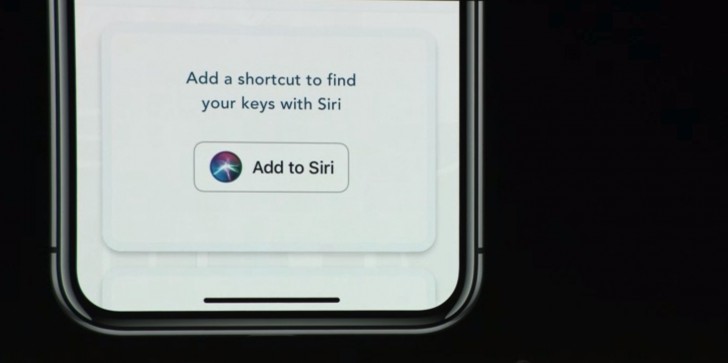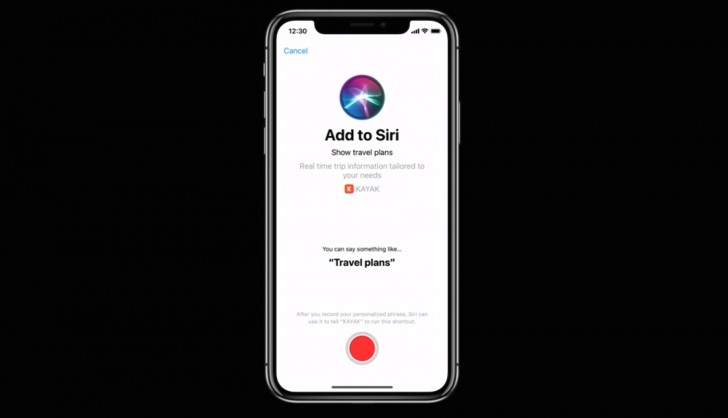 Apps
The embedded apps are also improved. For instance, the News app is updated with new Browse section, where you can browse by different topics. In addition, Stocks app now gets News inside it, and it will be available on iPad. Also, Voice memos will now be available on iPad with this update. There will be iCloud support, as well. Other improvement include a new design for iBooks app which will now be called Apple Books. It will now have support for audio books .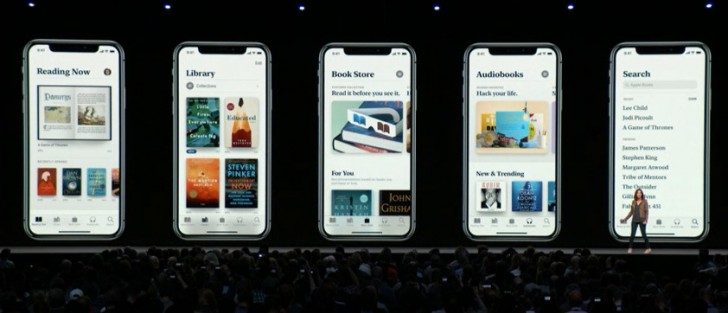 Another app that gets some improvement is Car Play. It now supports third-party navigation apps, so users can change if they don't like Apple Maps.
Other changes
There are also changes on the Do Not Disturb mode which  now gets DND bedtime. DND is also easy to activate in various forms from the Control Center. Also, iOS 12 now groups notifications by app and topics and users can now turn on or off notifications from app straight from the lockscreen.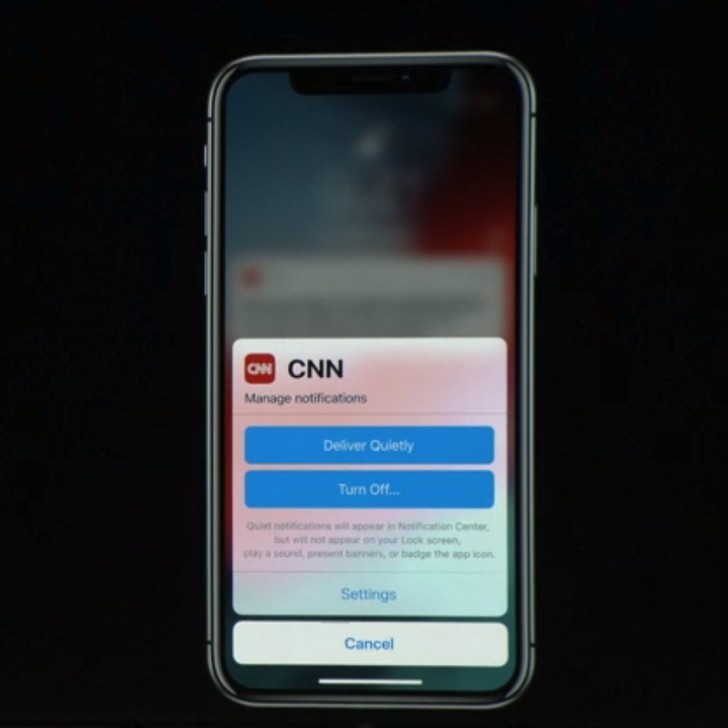 Apple also tailored the new iOS to be able to get you complete weekly reports of how you use your device, what sends you notifications, what time you spent on different apps, among other thorough statistics. You can limit your app usage, say Facebook, by setting a time limit and iOS will stop you after the time is up.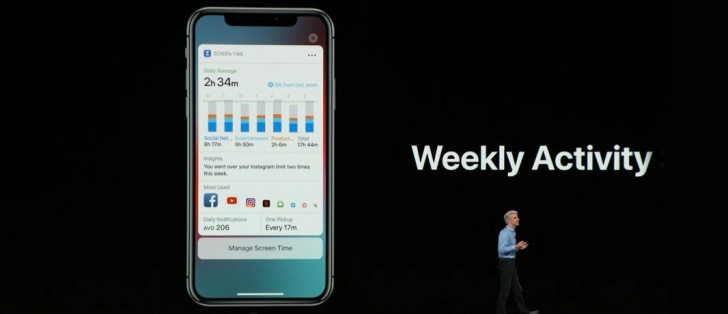 These are all developed to help reduce users screen time. The app control will also limit the usage of your kids iDevices via pre-set time limits on app, downtime on specific hours (bedtime), or always allow some apps.
Animjois and Messages
Apple iOS 12 brings some improvement to the Messages app with four new Animojis named coala, ghost, t-rex, and tiger. There is also a brand-new tongue detection which allows the iPhone X to detect your tongue movements. There is also an update for the Animojis called Memojis. They are Animojis designed after you. It's like an RPG character creation – you have a ton of options for everything – hair, face, freckles, eyes, sunglasses, ears, and others.


FaceTime
Apple introduces Group FaceTime with iOS 12. Now, you can facetime with up to 32 people and the feature also integrates with messages. You can dial a whole group chat from within your Messages app. You can also join any already ongoing group facetime chat anytime. You can also replace yourself with an Animoji/Memoji n chats.