Xiaomi MIJIA DC Inverter Floor Fan Keeps You Cool This Summer For Just 349 yuan ($54)
It's summertime already in China and in some other countries like the U.S. The heat sometimes gets so irritating especially if there's a power outage or the cooling system at home or in the office is somehow faulty. That is where Xiaomi's latest product comes in. The MIJIA DC Inverter fan is obviously designed for use this summer and it has just been launched on Mi Home.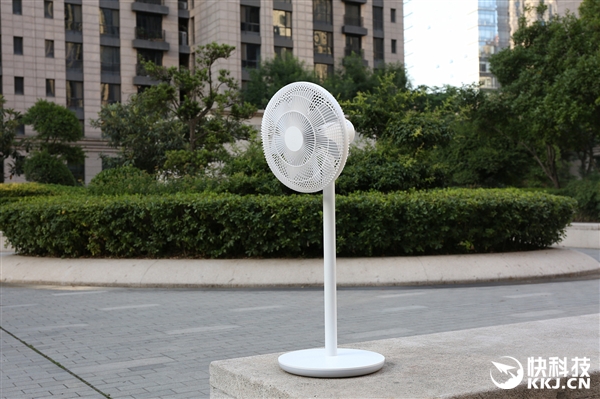 Xiaomi recently launched a portable handheld USB fan in case you are looking for a more portable model. But the MIJIA DC Inverter fan is a bigger and more powerful model which can utilize DC power supply like a rechargeable solar battery or any other DC power supply. The MIJIA DC floor fan will also work when connected to an AC power source.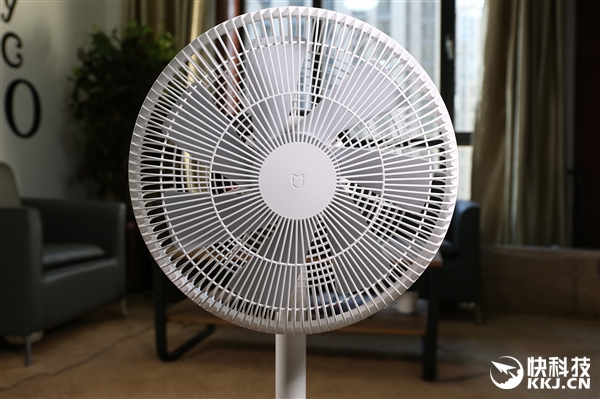 The fan comes with seven blades and the air flows in the same way natural breeze will hit you. The body design is consistent with the quality MIJIA products are known for. It features an all-white design.  The outer body is made by injection moulding using anti-ultraviolet ABS material which won't turn from white to yellow as the product ages or when it is exposed to sunlight for a long time. The pole is an aluminium tube with a round base.
The fan itself uses a brushless DC motor with a silent bearing. The sound is quite low at just 33dB. The brushless motor ensures the fan consumes minimal energy while working, just 1.8W. The control buttons are on the plastic cover concealing the DC motor. In addition, the DC fan can be controlled using the Small Love AI speaker with voice command or via the MIJIA app on a smartphone.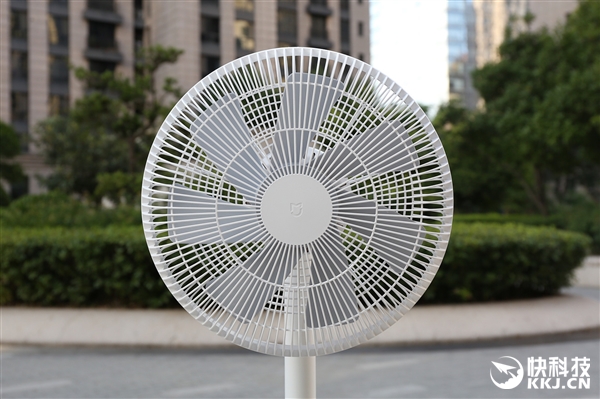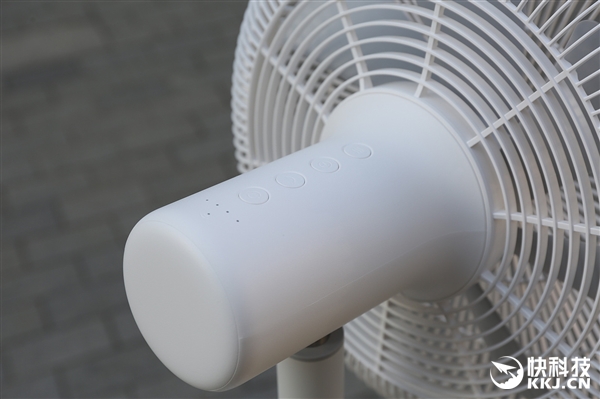 Read More: Xiaomi Launches The Affordable Mi Sports Sneakers 2 With a 199 yuan (~$31) Price Tag
The Xiaomi MIJIA DC Inverter floor fan is presently available on Mi Home for just 349 Yuan ($54). We don't know when the product will be available outside China. With more of such quality and essential products coming out from Xiaomi's ecosystem daily, we just can't help but wish the Chinese company will hasten up efforts to get more of its products to interested buyers outside China. Unfortunately, third-party retailers like Banggood and GearBest, where the Mijia DC fan is already stocked, are our only option for getting some of these products and the prices are usually higher than the recommended retail price.
(via)