Since Sony follows a pattern of launching smartphones at the Mobile World Congress (MWC) in February and IFA tech trade show in September, it is expected to unleash a new flagship phone at the upcoming IFA 2018 event is scheduled to be held between Aug. 31 and Sept. 5 later this year. Earlier this week, a leaked specs sheet of the rumored Xperia XZ3 smartphone had surfaced online. Some rumors claim that the handset may either debut as Xperia XZ3 or Xperia XZ2s. Today, fresh photos of a prototype of the alleged XZ3 phone have emerged today. Design-wise, the smartphone appears very similar to the XZ2. However, one major difference between the two phones is that the upcoming XZ3 features a vertical dual camera setup on its rear.
Nothing much can be deduced from the front image of the phone. It only shows that its top bezel is equipped with an earpiece and a selfie camera. Since the handset looks like the Xperia XZ2, it is likely that the XZ3 will feature an 18:9 display with thick bezels on its sides. The second image shows the rear view of the phone, but it is so blurry that it only confirms that it has a glossy/reflective back panel.
The third and fourth images show the vertically dual camera setup of the alleged Xperia XZ3. The two cameras and the fingerprint scanner appear to be arranged very close to each other. The right edge of the phone houses the power key and volume rocker.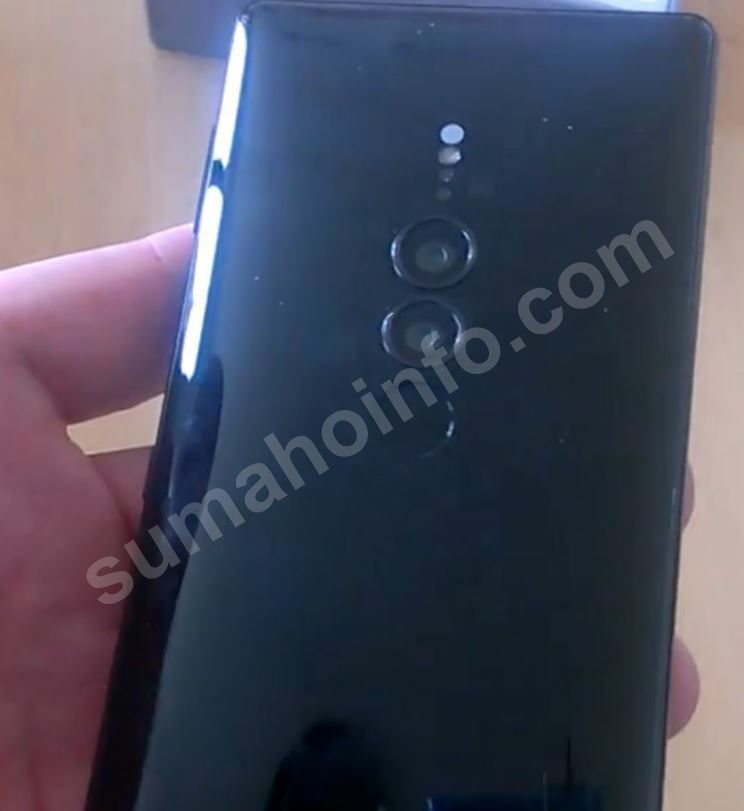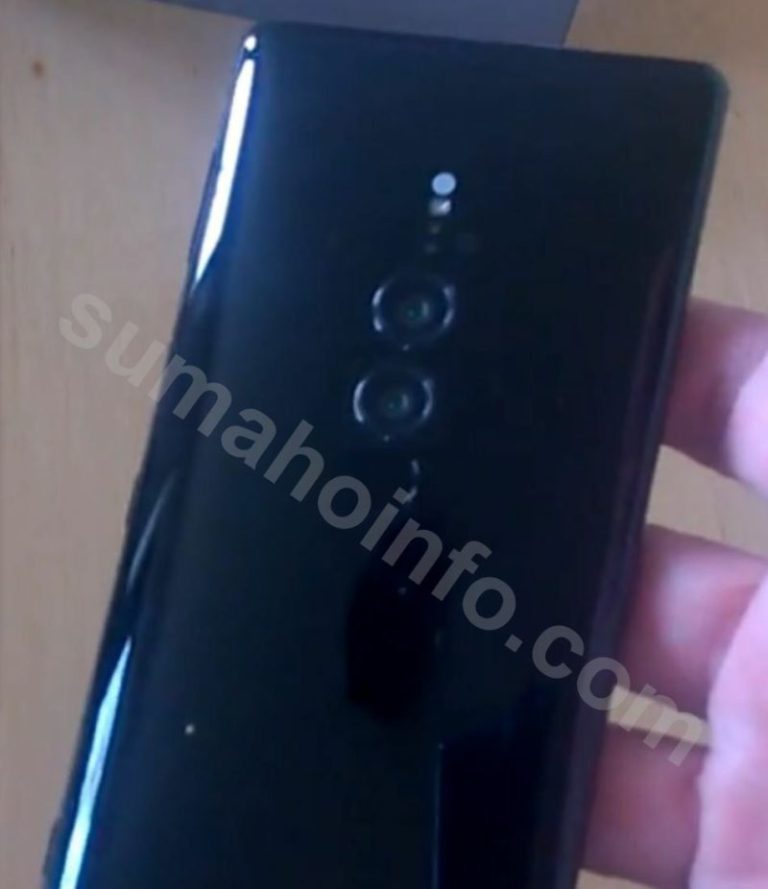 There is no confirmation on whether these images are not fake. Hence, it is advisable to digest this report with pinch of salt.
Read More: Sony Might Make A Bezel-less Phone In Future
As far as the specs of the Xperia XZ3 is concerned, it is expected to borrow some specs from the XZ2 Premium such as 19-megapixel + 12-megapixel Motion Eye dual camera setup and 13-megapixel front-facing camera. The other rumored specs of the XZ3 include 5.7-inch FHD+ display, Snapdragon 845, 6 GB of RAM, 128 GB / 64 GB internal storage choices, Android 8.1 Oreo, IP68 certified body and 3,240mAh battery.
Do you think that the above images are fake or real? Share us your views by posting your comments below.