Survey Reveals A Growing Demand for More Customizable Smartphones
A recent survey conducted by Protolabs has shown that there is an increasing demand for customizable products among customers and that this trend isn't going to slow down soon. This is coming at a time OEMs seem to virtually copy the design of the competitor such that is getting increasingly difficult to differentiate the various OEMs' products.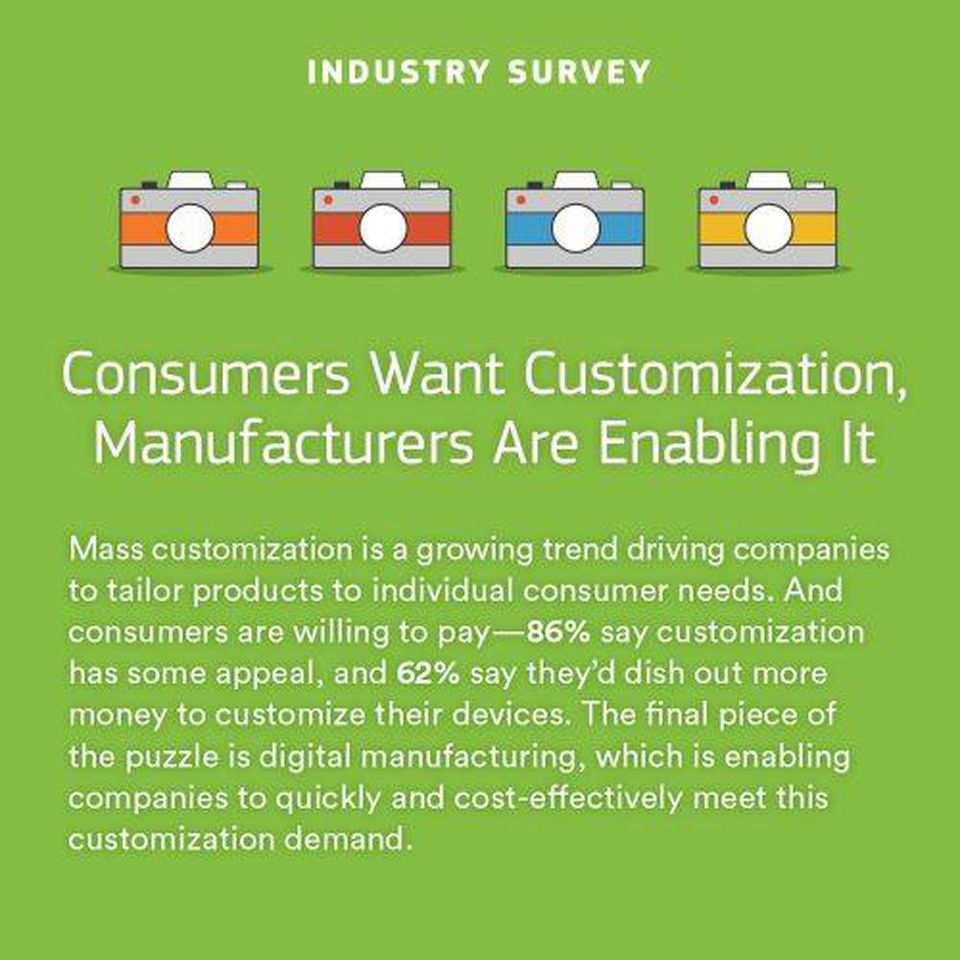 The customization being referred to in this study seems not to be restricted to the design alone but on the software aspect as well. According to the survey findings, consumers are willing to pay more money to customize their devices. About 86% of the respondents think customization has some appeal while 62% say they won't mind shelling a couple more quid to customize their device.
Read Also: Google Pixel 3 XL Concept Renders Shows Phone's Design With Single Rear Camera
Further, the survey reveals that more than half of millennials wish they could upgrade their devices more frequently. But the people surveyed disclosed they would prefer the products arriving within three days which suggest they may not be patient enough to wait for the painstaking effort customization would require. At present, we see some customized designs such as the Moto Mods for Motorola Moto Z models. Huawei also created some customization on the latest P20 models with its unique colour options. That is as much as we can get on the hardware aspect. Software customizations are also happening but mostly through third-party apps created to meet specific needs of users. Since what each user look forward to having on their smartphones in terms of the designs and software differs, it may be absolutely impossible for OEMs to chase after customized models according to each individual's need. The profit is in the mass production and sales of these phones.
(source)