Xiaomi's Supply Chain Is Still Far Behind Apple, Samsung & Huawei – Analyst
Xiaomi's latest Mi 8 flagship has presently gone on sale twice since it was launched on May  31 in China. The first sale only lasted one minutes and 3o seconds before all units were sold out. The second flash sale didn't fare any better either. Despite Lei Jun's recent disclosure that the models will get 1 million stocks this June, the Mi 8 still remain elusive to buy.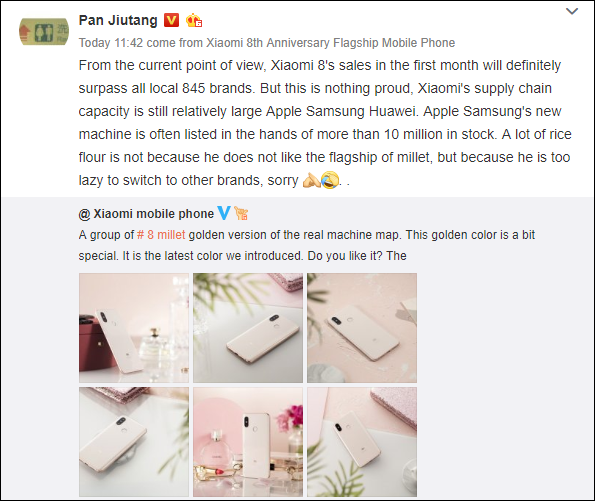 According to industry analyst Pan Jiutang, this shortage in stock of Xiaomi's models often affects the sales performance. Despite that the Mi 8 is the top performer in sales among all Snapdragon 845 brands in China, the Xiaomi supply chain still falls behind those of Apple, Samsung and even Huawei, he noted. The stock of the two global smartphone market leaders is usually in the region of 10 million whenever a new model is released. This ensures fans are able to get the device as soon as possible. The analyst also noted that the unavailability of Xiaomi's latest models most times make some buyers opt for other available brands in the same category.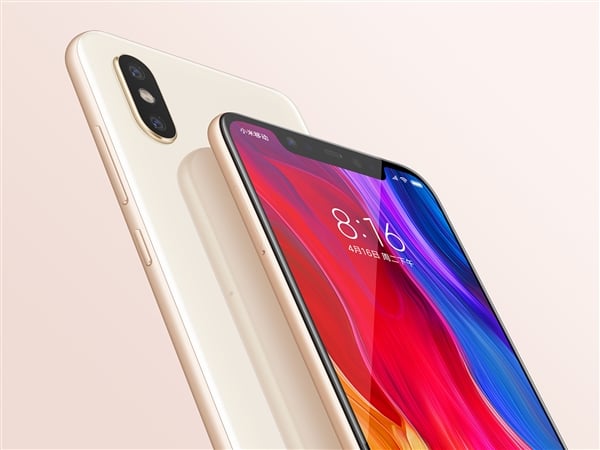 Read Also: GET an Amazing Xiaomi Mi 8 for $579.99 (flash sale)
This isn't a new information per se, as this is a problem Xiaomi is aware of and has addressed on several occasions. The company has even made conscious effort to shore up its stock but it still just not enough. The unavailability of XIaomi models in Europe and other regions often result in buyers paying way more for the models when buying from third-party retailers, notably Banggood, GearBest, Geekbuying et al. It is believed that with the IPO that is about opening on the Hong Kong stock exchange, Xiaomi will get sufficient fund to further expand its supply chain, thus boosting revenue.
(source)