Xiaomi Lowers Its Valuation Figures After Delaying Its CDR Offering
Xiaomi's IPO is about going official on the Hong Kong stock exchange but there are indications that the company has lowered its likely valuation to between US$55 billion and US$70 billion.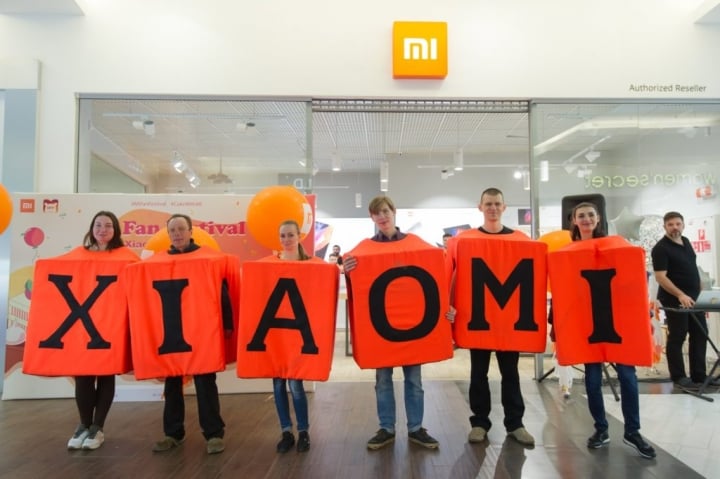 According to three sources with direct knowledge of the matter, the decision to scale down the valuation is said to stem from the delay in its mainland share offering until after its Hong Kong IPO.  The reason for the delay in the valuation of its China depositary receipts (CDRs) is well reported in our earlier article.
Read More: Lucky Chaps: 56 Xiaomi Employees To Become Millionaires After IPO
Xiaomi's IPO is expected to be the largest in four years since Chinese e-commerce giant Alibaba Group Holding Ltd raised $25 billion in its 2014 debut in New York. The company was initially expected to raise US$10 billion but that figure may not be realistic with the recent developments.
(source)