Huawei Makes It To the Top 5 Phones By Sales In Japan
The lucrative U.S market has been a tough nut for Huawei to crack and the company has all but given up on the market. The company still retains its position as the number one phone maker in China in terms of market share. India is another market Huawei is targeting but Xiaomi controls a large share of the market. It has now emerged that Huawei has its eyes set on other markets. A report out of Japan indicates that Huawei ranks among the top 5 phone vendors in Japan.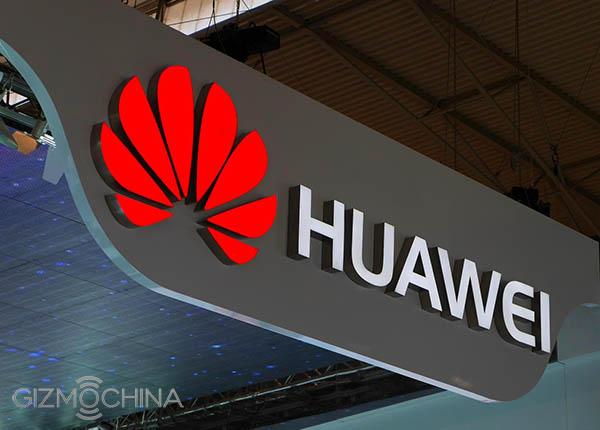 The report by a Japan-based firm, BCN statistics, showed a number of Huawei models ranked among the top 5 highest-selling models in Japan. The ranking is based on statistical data collected by the firm of sales recorded on just a single day (June 16). The top sales as collated placed the iPhone 8 (64GB) as the first, second and third best-selling models on three different carriers (NTT Docomo, Softbank and au). The fourth spot is occupied by the Huawei P20 Lite, same as the fifth spot.
Read Also: Huawei's Upcoming Flagship May Offer Highest Screen Space with New Display Design, Reveals New Patent Filing
The Sony Xperia XZ1 comes in at the sixth position, followed by Sharp AQUOS S2 at number 7, Galaxy S4 at number 8, and Sharp AQUOS Sense at number 9. Huawei's P10 Lite completes the top 10. This isn't the overall monthly or yearly sales, as Huawei may not yet be on the top 5 when that is collated. But the data does show that Huawei is slowly but steadily gaining popularity in Japan.
(source)