Huawei Is Reportedly Preparing Kirin 1020 Chip Which Is Twice As Powerful As Kirin 970
Huawei, which is among the leading smartphone manufacturers in the world, is reportedly working on a new chipset named Kirin 1020, which is expected to twice as powerful as the company's current flagship chipset Kirin 970.
The Chinese smartphone manufacturer has been using its own in-house developed mobile chips on a majority of its smartphones, as well as for smartphones under its sub-brand Honor. There are many benefits to this practice, including low costs, differentiating factor compared to others, and less dependency on third-parties, among others.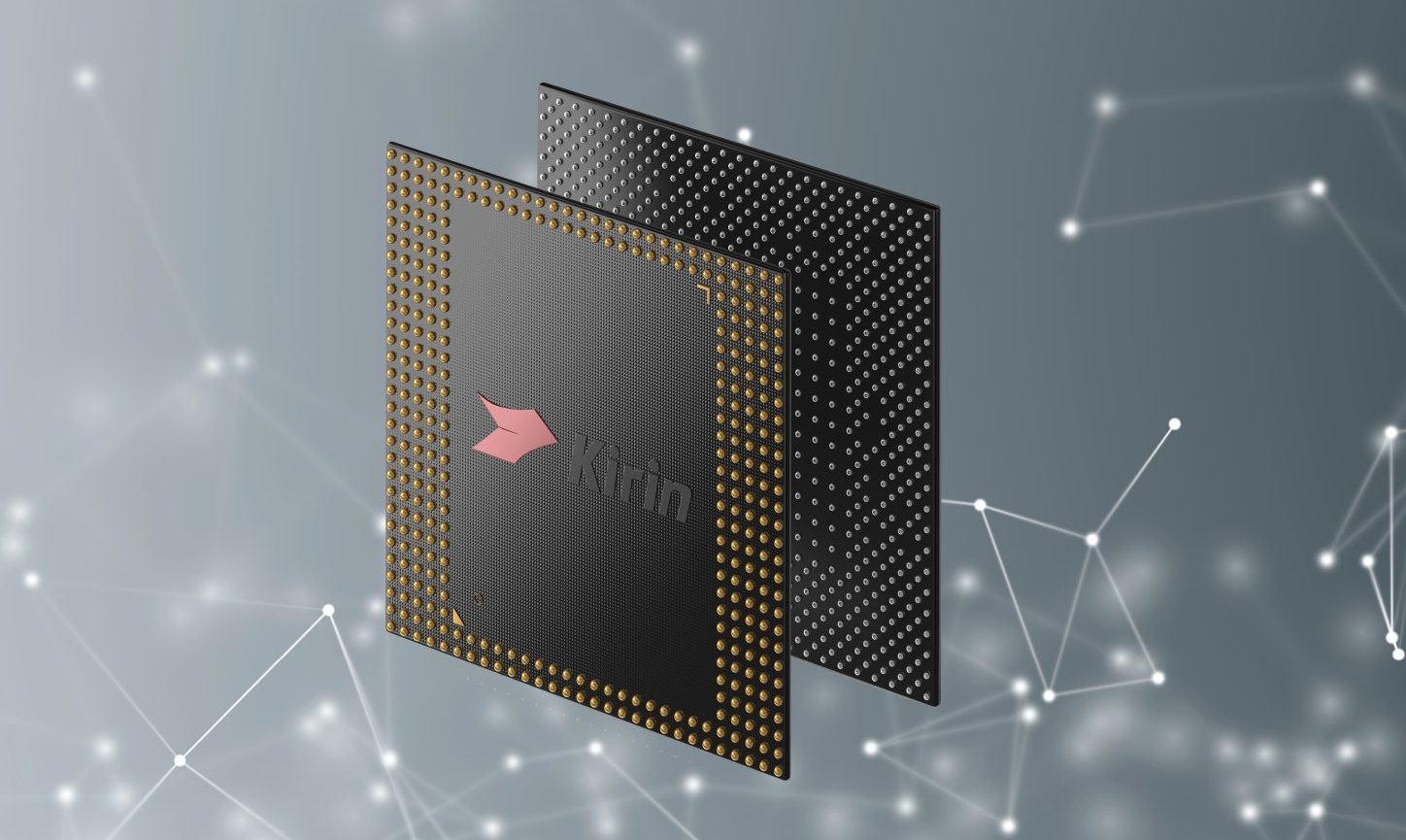 If the latest reports are to be believed, then the China-based company is working on a new flagship chipset by the name Kirin 1020. The report coming from China claims that the performance of Kirin 1020 will be double compared to Kirin 970.
But, no details related to the said chipset is available at this time. Sources say that the Kirin 1020 chipset will go into mass production once the first 5G network launches, and will soon after be used in the company's smartphones.
The HiSilicon Kirin 970 is the company's current top-end mobile chipset, which was the first mobile chipset in the world to have AI chip on board. It is an 8-core CPU with a clock speed of up to 2.4GHz i.e. 4 x Cortex A73 at 2.4GHz + 4 x Cortex 53 at 1.8GHz. It has a 12-core Mali G72MP12 GPU that provides a 20% performance increase over the previous generation as well as a 50% increase in efficiency.
However, the performance on the Kirin 970 is not on-par with that of Snapdragon 845 from Qualcomm, which is currently dominating the mobile chipset market. But HiSilicon's upcoming Kirin 980 chipset is expected to have better performance than Qualcomm's flagship chipset as it will be manufactured using 7nm design process by TSMC.
Qualcomm has been dominating the mobile chipset market and has little to no competition in the high-end space. However, that could soon change as the companies like Huawei and Samsung are working to come up with powerful chips.
Last month, Samsung said that it was in talks with several Chinese manufacturers, including ZTE, to provide its own Exynos mobile chipsets. The company has been using Exynos mobile chipsets for its own flagship smartphones under its Galaxy lineup. As for the external customers of its mobile chipsets, it has only one client — Meizu.
Read More: Huawei Is Working On Kirin 710 Processor To Take On Qualcomm Snapdragon 710
On the other hand, a couple of months ago, Huawei said that it is not positioning its chipset business as an independent business and does not aim to generate income by selling it to other manufacturers.
(Via)