Huawei's Honor sub-brand was originally an online-only brand to cater to the younger generation. However, it has shifted changed its direction and is creating an offline presence by opening physical stores and experience centers. It opened its newest store in Vietnam, the first in the country, a few days ago.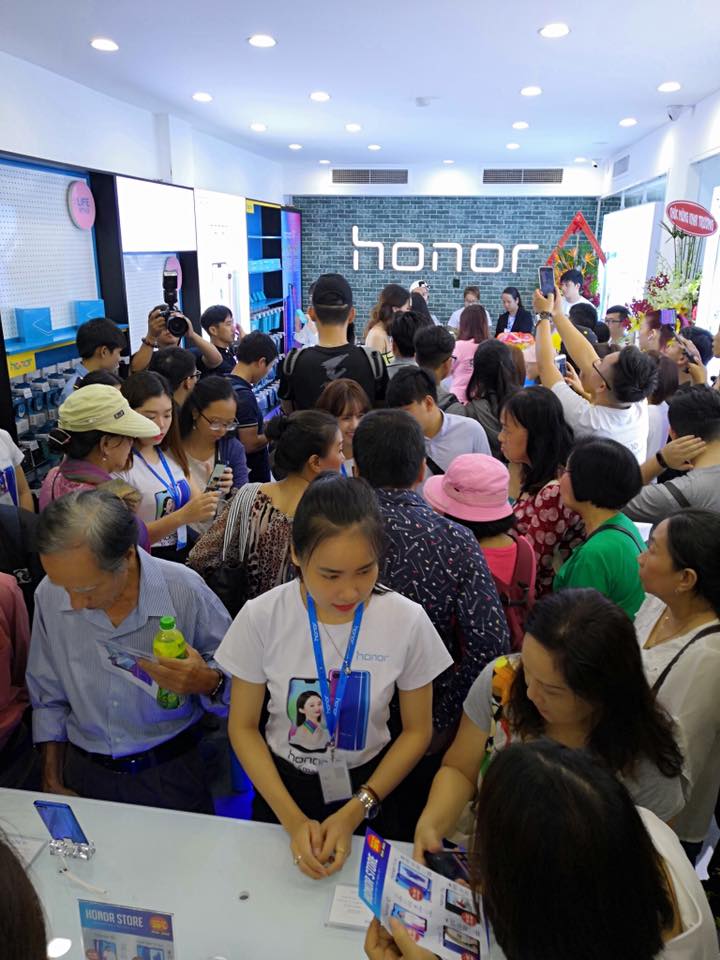 The new experience store will sell Honor products released in the country and also have on display other products not yet launched in Vietnam such as the Honor MagicBook.
Honor is expanding its presence outside of China. According to its president, Zhao Ming, sales from overseas has increased by 100% in the last five months and they expect it to rise in the second half of the year. It currently makes up 20% of its total sales, a figure they expect to rise by the end of the year.
READ MORE: Latest Honor 10 Update Brings Party Mode App, Fingerprint and Camera Enhancements
Mr. Zhao Ming also says they are looking at expanding in Europe, Asia Pacific, and the Middle East.