HMD Global appears to have a new Nokia 6 phone in the works. No, this isn't the Nokia 6.2 but the Nokia 6.1 Plus. The new Nokia phone has been sighted on Google's ARCore site.
Google has a website where ARCore supported devices are listed. Right under the section for HMD devices is the unreleased Nokia 6.1 Plus.

This is the first time we are hearing of the device so there is no info on its specifications. However, there are some who think the Nokia 6.1 Plus may be the same device as the Nokia X6.
They are of the opinion that HMD Global will launch the Nokia X6 as the Nokia 6.1 Plus outside China. The reason for this belief is because the unreleased Nokia 5.1 Plus is rumored to launch in China as the Nokia X5.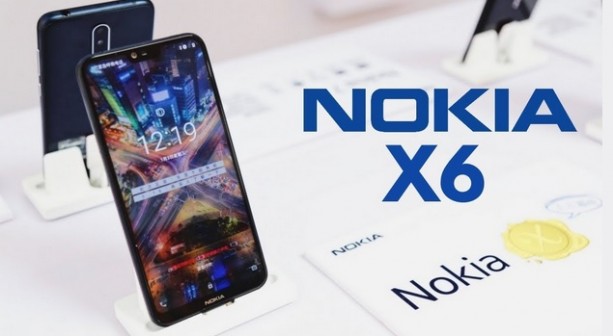 However, if we are to go by the Indian support page of the Nokia X6 that briefly went live last week, it nullifies the argument. The only other way to confirm is to see if ARCore works on the Nokia X6. Since the Nokia X6 isn't on the list of supported devices, ARCore working on it may just be the proof we need to confirm it is the same device as the Nokia 6.1 Plus.
READ MORE: Update Will Bring Face Unlock To Nokia 8 & Three Others
Speaking of ARCore, the Nokia 7 Plus, Nokia 8 Sirocco, and Nokia 6.1 are the supported Nokia devices. HMD Global's chief product officer, Juho Sarvikas, said in a tweet yesterday that the Nokia 8 will be enabled soon.