7 Old Huawei Smartphones Will Soon Be Upgraded To EMUI 8.0
Recently, Huawei announced the beta testing program of its EMUI 8.1 update with GPU Turbo for the users of Huawei P20 and P20 Pro. Now, the company has announced that it will soon roll out EMUI 8.0 based on Android 8.0 Oreo operating system to its seven smartphones.
The list of older smartphones from the company that will receive the new software update includes Huawei Mate 8, P9, P9 Plus, Honor 8, Honor V8, Honor Note 8, and Honor Play 6X. The company says that the update rollout will begin from 30th June.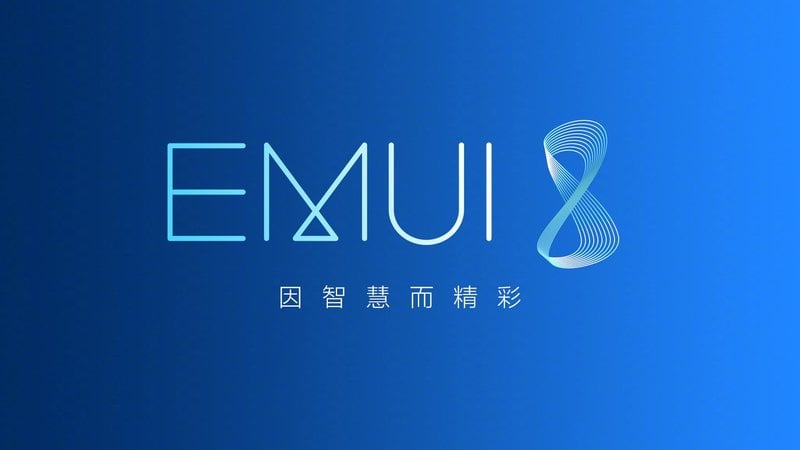 This is interesting given that most smartphone manufacturers drop support for devices older than two years. But Huawei is showing that it supports older devices and is rolling out new software update with an aim to further improve the performance of the older devices.
Among the list of older Huawei smartphones that will get the EMUI 8.0 update, the oldest smartphone is the Huawei Mate 8 which was launched in the year 2015. At the time of the launch, the smartphone was running EMUI 4.0 out of the box.
EMUI 8.0, which is based on Android Oreo operating system, comes with artificial intelligence that makes the software experience smarter and quicker. It packs features like Real-Time Scene and Object Recognition, Smart Tips, and AI-accelerated language translation, among others.
The company had previously stated that users can witness a faster and smarter phone experience, powered by advanced AI technological features. Huawei claims that the update significantly cuts down on the number of steps needed to achieve the desired function through its smart applications like navigation dock and smart screen, and enables the user to reach 90% of the core functions in just a single click.
Read More: Huawei Rumored To Launch Its First 5G Phone In June 2019
It also brings some artificial intelligence-based capabilities such as resource allocation, context awareness as well as user behavior prediction. Thanks to Android Oreo, users will also have access to features like split-screen interface, navigation dock, one-hand operation and smart view.
(Source)