Elephone A4 Review – Looks Can Be Deceiving
This is the Elephone A4. It costs just about $110 but it has a full-screen display with the notch, nice design, and great build quality but… it doesn't mean it's a perfect phone. As always, stay tuned to the full Elephone A4 review to find out all the pros and cons.
VIDEO REVIEW
UNBOXING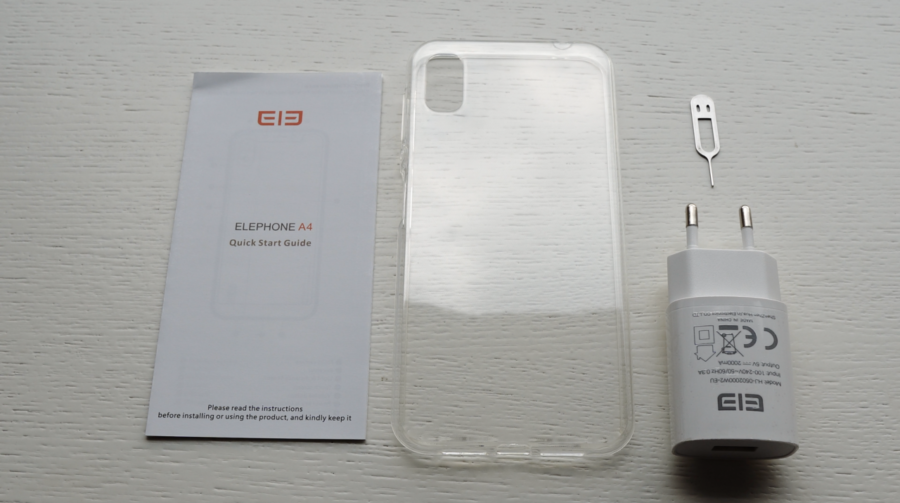 The phone ships with all the usual stuff and some extras include a soft TPU case.
DESIGN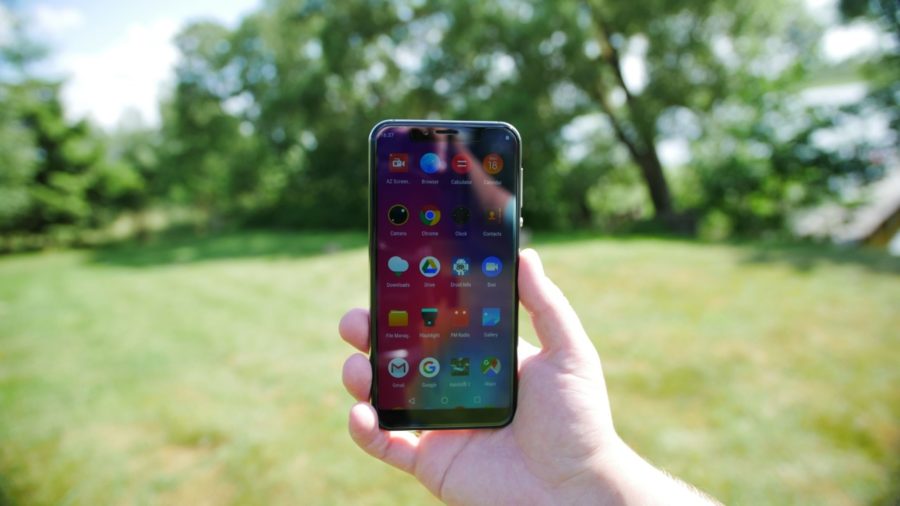 Design-wise, we are looking at a very nice and well-built phone. I like a shiny Stainless steel frame that just feels sturdy and the overall build quality is very good. A glass backplate and Stainless steel make the phone look more expensive than it is.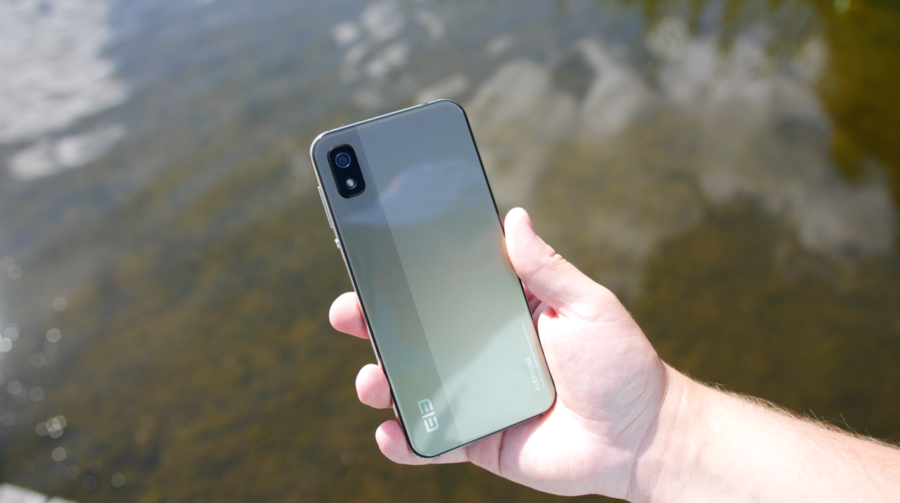 The display is pretty good for the price of the phone. It's sharp and vibrant and outdoor visibility is decent. We have just a single camera system that I will talk a bit later. A side-mounted fingerprint reader is very accurate and fast, and it's easy to reach. A face unlock feature kind of works but it's unreliable, that;'s why I use the fingerprint reader.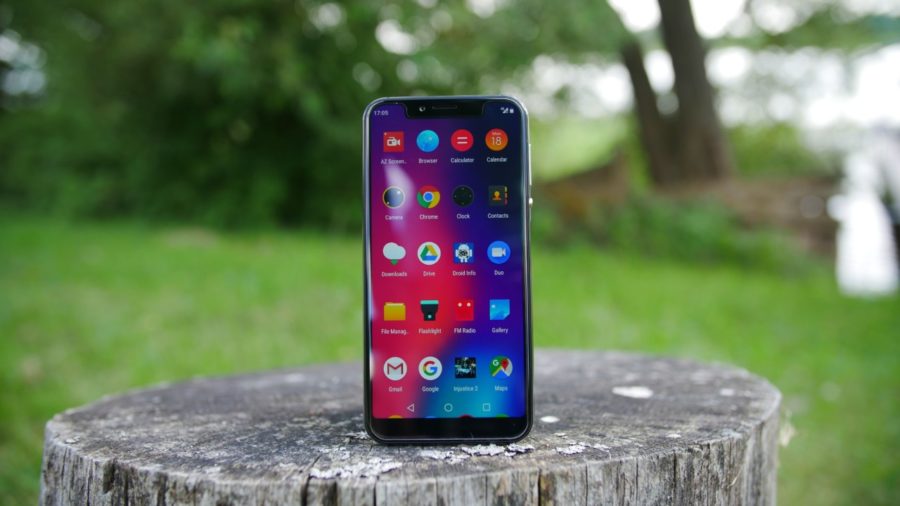 Other features: the Elephone A4 has a 5MP selfie shooter and a hybrid sim card slot. However, there is no notification LED light, no headset jack, the device uses a micro USB port, instead of USB C. Finally,  the loudspeaker quality is quite bad and the sound gets distorted at the highest volume settings.  Here is an audio sample.
HARDWARE and PERFORMANCE
In terms of hardware, it may seem that the phone has pretty good specs for the price but it actually uses an underpowered Mediatek chipset. Also, I wish the phone had at least 32GB of internal storage.
I  am disappointed with the overall gaming performance. There are quite a few skipped frames and stutter even while playing a 4-year-old Asphalt 8 on the highest graphics. You will also see quite a few skipped frames in other games like Asphalt extreme or shadow fight 3. In addition, the phone gets hot quickly, just after 5 mins of gaming.
USER INTERFACE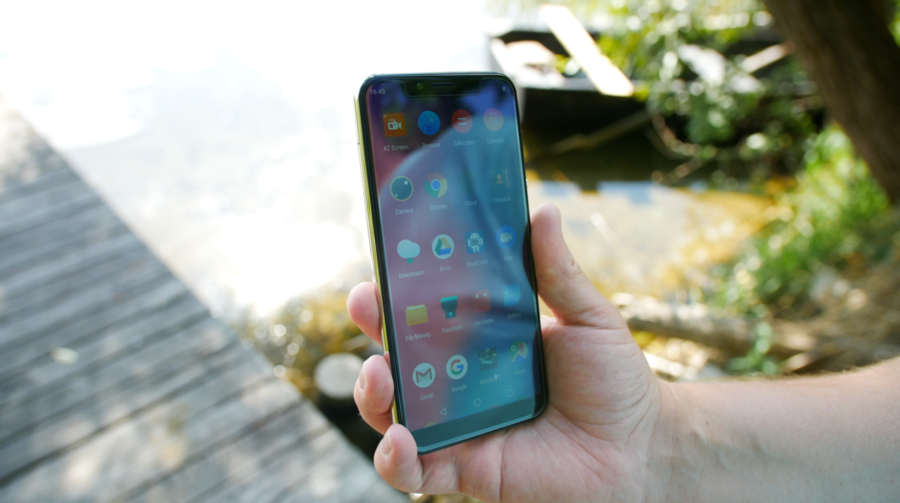 The phone runs on Android 8.1 out of the box but we have a custom Elephone skin built on top of it. That means that we have customized icons and a few added features. You can change the layout of navigation buttons and adjust other settings but in general, you get a pretty much stock android experie3nce.
The overall performance is underwhelming. There is quite a lot of stutter, many skipped frames and even lag while using the phone on the daily basis with many apps installed.
IMAGE QUALITY
The overall image quality is just terrible. The phone uses an 8MP shooter that is interpolated to 13MP. The pictures simply look bad even though I took them on a nice and sunny day. The situation becomes much worse in low light.
Selfies look bad too.
Video quality does not impress either but that's the case with most of the budget phones.
As always, check out full resolution camera samples on my Facebook page and give me a follow for the latest updates.
CONNECTIVITY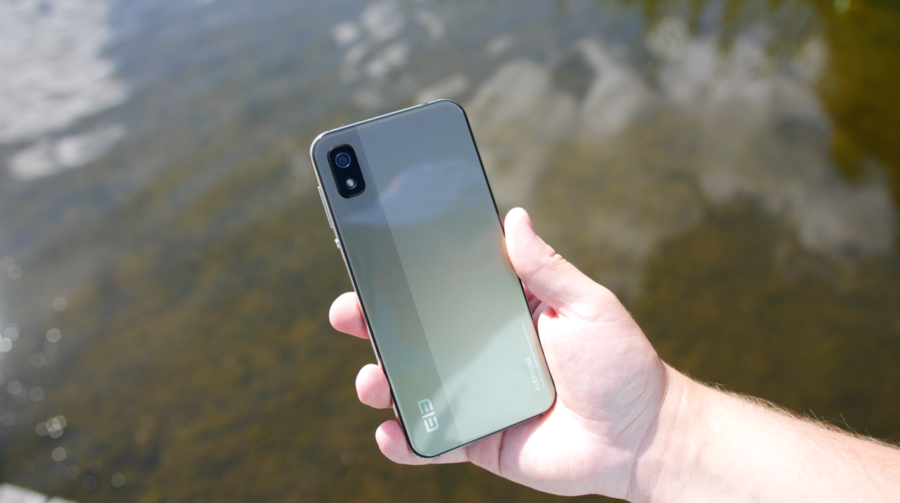 As for connectivity, I found the call quality to be decent and signal reception is good. The GPS is quite accurate too. However, the phone does not have a gyroscope, meaning that it does not support 360 content.
BATTERY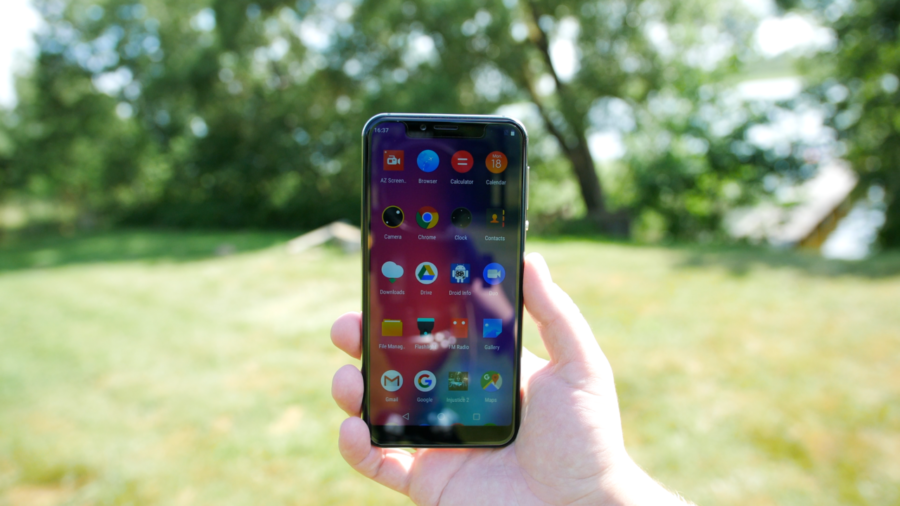 In terms of battery life, you should be able to get about 5 hours of screen-on time on the daily basis which is a pretty standard result.
What is really frustrating is that you need to use a micro USB cable with a longer than usual connector for charging.
CONCLUSIONS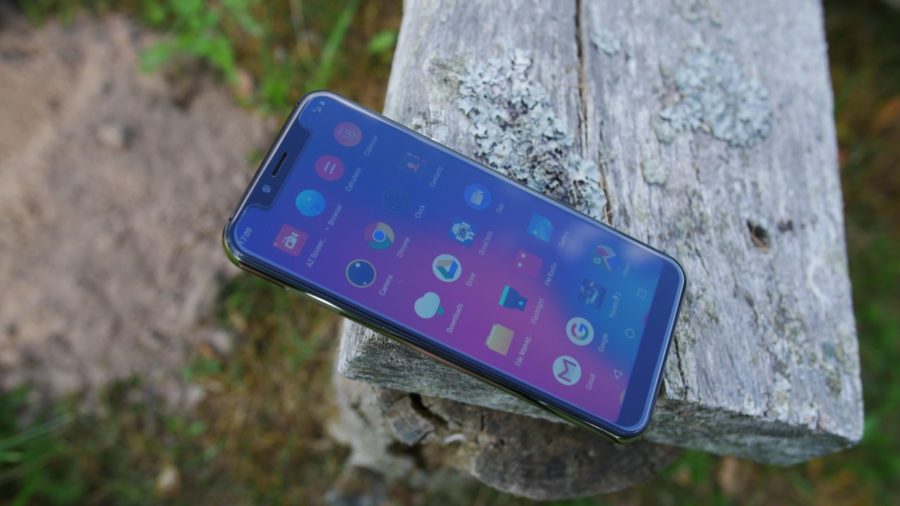 The Elephone A4 is a very nice-looking phone that has a good display but the looks sometimes can be deceiving.
I'm mostly disappointed with the bad overall performance. The phone just feels slow and laggy most of the time. In addition, gaming performance is below average, the phone gets hot quickly. Further, there is no notification LED light, you need to use a cable with a longer than usual micro USB connector and there is only 16GB of storage. Finally, cameras are just terrible.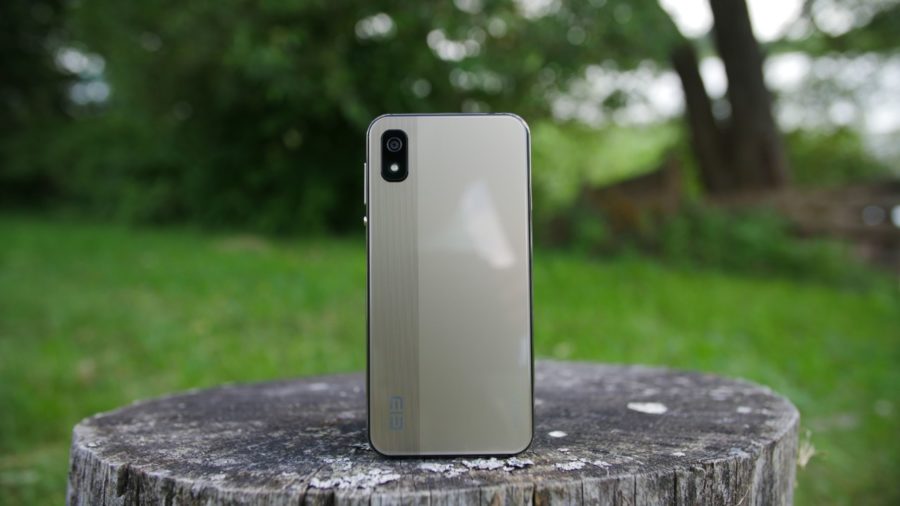 Overall, I cannot recommend Elephone A4 even though it looks nice. There are plenty of other budget phones that are much better than this. For just a little bit more, you can get the Xiaomi Redmi 5. If you are on a tight budget, even the older generation phones like the Xiaomi Redmi 4 or Redmi 4a are better options than the Elephone A4.
Buy Elephone A4 from Coolicool