Join The Europe Zero-Rating VAT Purchase Program On DJI Official Store
by Vinay Patel ago0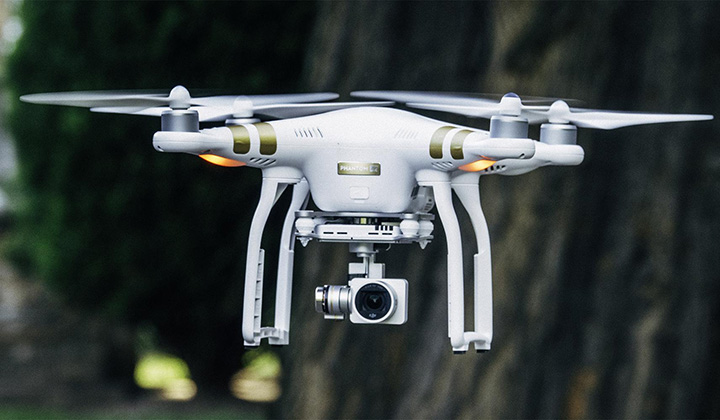 In a bid to show appreciation and express sincere gratitude to the publishers for their support, the popular Chinese technology company DJI is giving EU-based customers an opportunity to take part in the DJI EU Zero-rating VAT Purchase Program for corporate purchases. Let's head straight to the details.
If you're a VAT-registered buyer, based in one of EU member states and have a VAT registration number, then you are qualified to submit your VAT registration number for purchasing from DJI Online Store (store.dji.com). This will be subject to the conditions mentioned in the VAT Registration Agreement. Regrettably, buyers based in the UK and the Netherlands aren't eligible to participate in the program.
It is imperative for you to first read the VAT Registration Agreement before you proceed ahead with submitting your VAT registration number. You'd be able to submit your VAT registration number only after you confirm that you agree to the conditions stated in the agreement. Once you are a verified VAT customer, the 0% VAT will be brought to bear directly at the time of checking out while buying from DJI Online Store.
Process

After you complete the registration form and submit your details, DJI will review your application within 3-5 business days. Next off, you need to log into your DJI account in order to check if it shows "0% VAT verified" under My Account section.
All you need to do now is buy products at the DJI Online Store and the 0% VAT will be automatically applied while checking out. The DJI EU Zero-rating VAT Purchase Program is currently available for shipping in select areas including Austria, Belgium, Bulgaria, Croatia, Cyprus, and the Czech Republic just to name a few. You can head straight to this link in order to join the program and check out the full details.
EU Zero-Rating VAT Purchase Program