3GPP patent infringement lawsuit filed against Xiaomi
by Habeeb Onawole ago0
Xiaomi has a ¥50 million ($7.5 million) lawsuit filed against it by a Chinese company called Yuan Gongyi. The lawsuit is for infringing on a patented 3GPP standard which Xiaomi used in a number of its devices.
The patent which is named "Common Packet Channel" with Chinese patent number ZL00800381.5 originally belonged to Jinqiao Technology Co. Ltd (New Jersey, USA). It was then transferred to the plaintiff – Yuan Gongyi on December 8, 2016.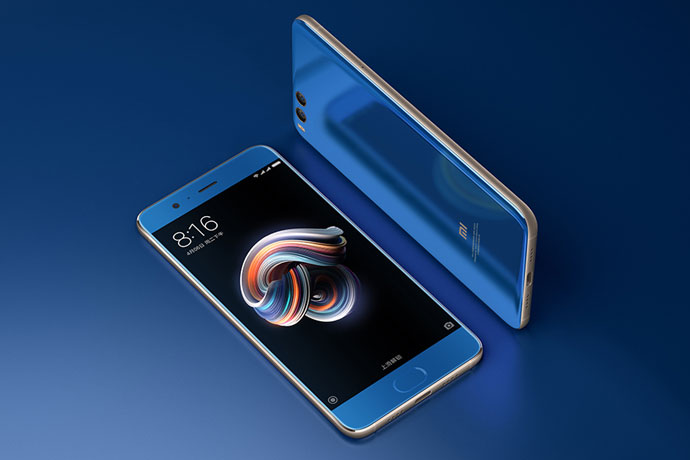 According to the patent description, the technology can be applied to WCDMA, TD-SCDMA, HSPA, & LTE. Xiaomi is said to have used the technology in the Mi 5X, Mi Max 2, and Mi Note 3 phones sold in China without getting permission. The plaintiff has therefore filed a lawsuit against Xiaomi technology Co. Ltd and Xiaomi Communication Technology Co. Ltd.
READ MORE: Xiaomi Mi Fit Updated With Mi Band 3 and Amazfit Bip Improvements
The plaintiff is asking the court to order Xiaomi to stop the infringement and pay the above-mentioned fee for damages. Xiaomi has not yet responded to the lawsuit.
(Source)