Next Apple iPhone won't have any Motorized parts, says analyst
by Michele Ingelido ago0
In order to shave the bezels off their flagships, Oppo and Vivo came up with an incredibly innovative solution with their latest devices. But according to the known and respected analyst Horace Dediu, in an interview with Express.co.uk, the upcoming 2018 iPhone by Apple will not follow the new bandwagon. The flagships we are talking about are the new Vivo NEX and Oppo Find X. The first has a motorized front camera with an 8 MP resolution, while the second has a motorized part which reveals both the front camera and the dual rear cameras.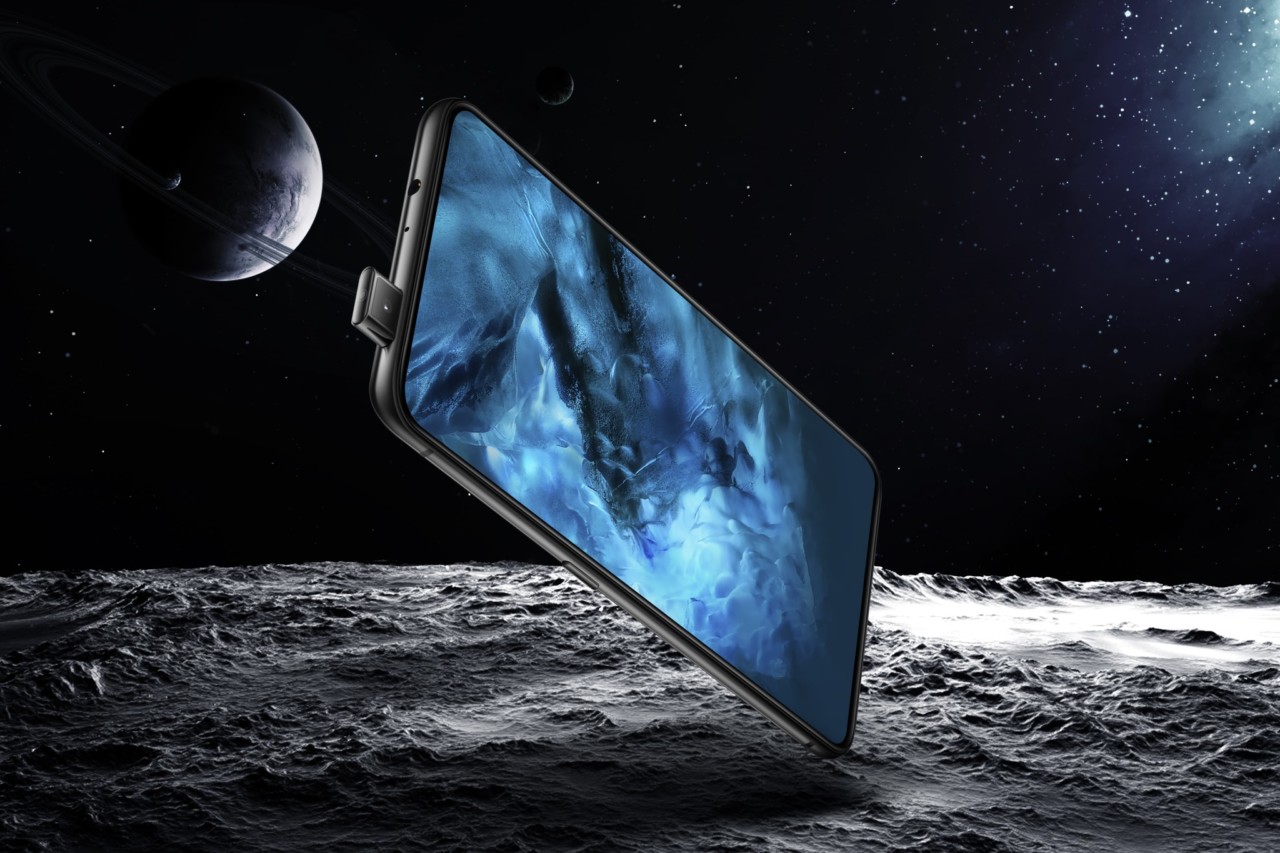 On the Oppo Find X, it is even mandatory to activate the motorized part in order to unlock the device without entering a password, as it does not feature a fingerprint scanner and it relies only on 3D facial recognition for authentication. According to the analyst, Apple iPhone will not adopt a similar solution and it will not have any motorized part. But the phone should still feature narrower bezels than the iPhone X. One of the reason because of Apple will not opt for motorized parts is the waterproof certification, as implementing such a technology would make impossible for its handsets to be waterproof.
RELATED: IHS Markit Releases Its Top 10 Best-Selling Phones For Q1 2018 – iPhone X Tops
Further, the analyst thinks that the future iPhones will ditch even the Lightning port. In such a case, wireless charging would be the only option for charging batteries and it will not be possible to use wired headphones anymore. Apple will release its next iPhones in September and the new line-up will be composed of three devices. The first will be the successor of the iPhone X with a 5.8-inch display, the second will have a 6.1-inch screen and the third will sport a 6.5-inch display. One of them has already appeared on Geekbench with a new SoC inside, 4 GB of RAM and iOS 12 installed.
(via)