A new press release from Samsung states that it has partnered with ARM for breaking the 3 GHz clock speeds mark through its upcoming mobile chipsets. Starting from next year, Samsung will be gearing up to launch 7nm and 5nm SoCs that will power its future smartphones.
The production of the 7nm LPP (Low Power Plus) is slated to begin in the second half of this year. Also, the development of Extreme Ultra Violet (EUV) lithography process is expected to be ready by the first of the coming year. This will allow Samsung to manufacturer 5nm SoCs that will be not only smaller but also more power efficient than the 7nm SoC.
The 10nm A75 CPU offers a clocking speed of 2.8 GHz. According to ARM, the smaller 7nm A76 CPU will be faster than the A75 as it will be offering a clocking speed of 3 GHz. Also, it will consume 40 percent less power. Since it has been dubbed as "laptop-class," there is a possibility to see it under the hood of more powerful devices other than smartphones.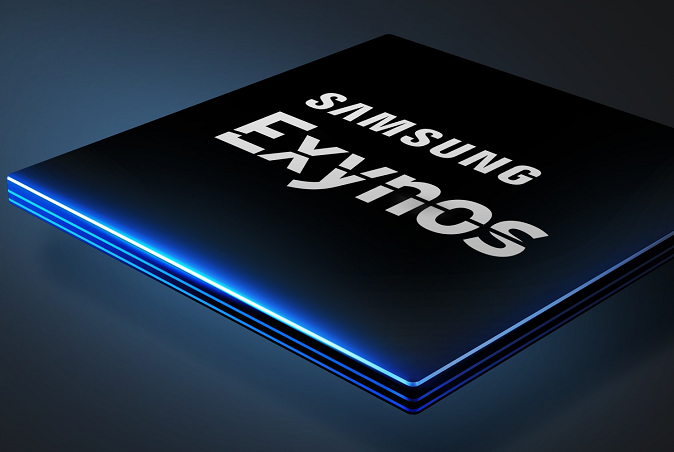 Read More: Samsung W2019 will come with dual rear cameras
The currently available SoCs for mobile devices are good enough for providing consumes with all the performance that they require. However, the upcoming 7nm and 5mm SoCs can will be able to deliver to better AI and machine learning.
Only 64-bit kernel-level code will be available on the Cortex A76, but it will carry support for 32-bit app. Hence, phones powered it are unlikely to suffer from compatibility issues. The processor is expected to be coupled with Mali G76 graphics. The Galaxy S10 and S10 Plus arriving in 2019 could be the first 7nnm SoC driven smartphones.
(source)