US-China Trade War: Huawei doesn't expect to be affected
Huawei's rotating Chairman Ken Hu has expressed optimism that the company doesn't expect to be affected by the current trade war simmering between the United States and China. Recall that Beijing has been at loggerheads with Washington over the latter's 25% tariff on $34 billion worth of goods from China last Friday. Beijing was quick to retaliate in the same measure, imposing tariffs of the same worth on products from the U.S. The U.S government is expected to impose an additional $16 billion worth of imports from China but Mr Hu believes the company won't be targeted by the US government in its trade war with China.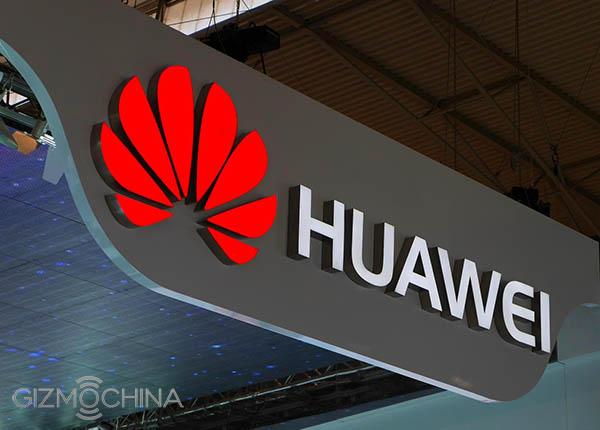 Huawei's Chairman could be regarded as holding a very lofty and ambitious expectation considering the company's history with the U.S. Huawei has had to face several oppositions from the U.S government regarding the use of its hardware in the U.S. The government and even lawmakers have expressed concerns over the possibility of Huawei's hardware being used by the Chinese government to spy on U.S citizens. Huawei has repeatedly expressed its innocence, stating that its software and hardware are in no way more vulnerable to attack that of other OEMs. So, in the event of the sanctions being extended, the U.S won't mind slamming one on Huawei if possible.
Related: US Government Warns Users Not To Buy The Huawei Mate SE
However, the indices looks good for Huawei as there aren't so many products it relies on the U.S for, neither does the company ship much of its hardware to the U.S. ZTE's heavy reliance on U.S hardware such as chipsets is one reason why the latter found its operations entirely crippled after the Commerce Department hit it with a denial order over trade embargo violations this spring. But according to Mr Hu, the largest telecom equipment manufacturer in the world still wants to utilize "the best technologies" in its products. That approach will see it continue buying U.S. chips this year, irrespective of any tariffs or other burdens, according to the executive.
(source)