Xiaomi's share price is soaring on the second day!
Xiaomi share price has experienced a rebound on the second day of trading, according to reports from Hong Kong. The Chinese tech giant officially listed for trading on the Hong Kong Stock Exchange on July 9 with the stock code 01810. The stock traded for HK$16.6 on the first day which was 2.35% lower than the issue price of HK$17. But today, the stock price soared higher than the issuing price of HK$17, going as high as HK$17.48. At a point, the stock price peaked at HK$17.50 and as at the time of writing it has risen even further to HK$18.34, which is 9.17%. higher than the listing price.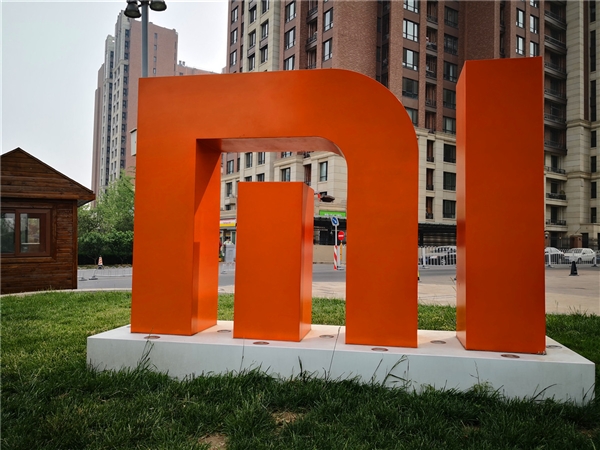 Xiaomi is set to be included in the Hong Kong Hang Seng Index on July 23, which is a reflection of the company's valuation. The Hang Seng Index (abbreviated: HSI) is a free-float capitalization-weighted stock market index in Hong Kong. It is used to record and monitor daily changes of the largest companies of the Hong Kong stock market and is the main indicator of the overall market performance in Hong Kong.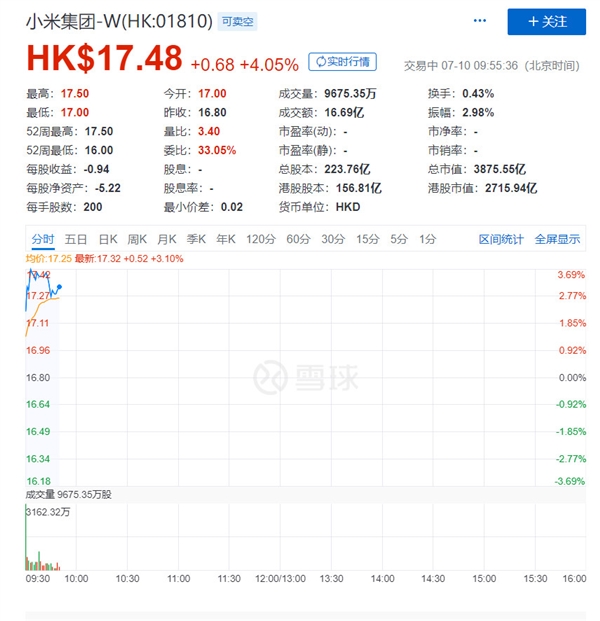 Read Also: Xiaomi Redmi 6, 6A, 6 Pro Indian Launch Drawing Near, Claims Report
Although the initial trading price was disappointing, the rise in the trading price is a positive sign that it is just not over yet. Xiaomi could still come out of this with a successful record. Perhaps, if you plan to buy some Xiaomi shares, this is the best time to do it as the prices may continue soaring higher. Despite scepticisms which affected the company's final valuation, the company is well positioned to be a highly profitable internet company and not just a hardware firm as some view it.
(via)