Huawei Nova 3 listed on official store: Surprise powerhouse with Kirin 970 inside
Huawei's Nova series have always been a mid-range lineup, but that's going to change with the new Nova 3. There have been strong leaks and teasers which suggested that this particular device would be a little different from its predecessors in terms of specs, but today, after an official listing on Huawei's VMALL, the phone's specs have been confirmed. And we now know for sure that the Huawei Nova 3 is a high-end device. It might not be in line with the P20 series, but it's definitely placed near to the Honor series with the powerful Kirin 970 chipset inside.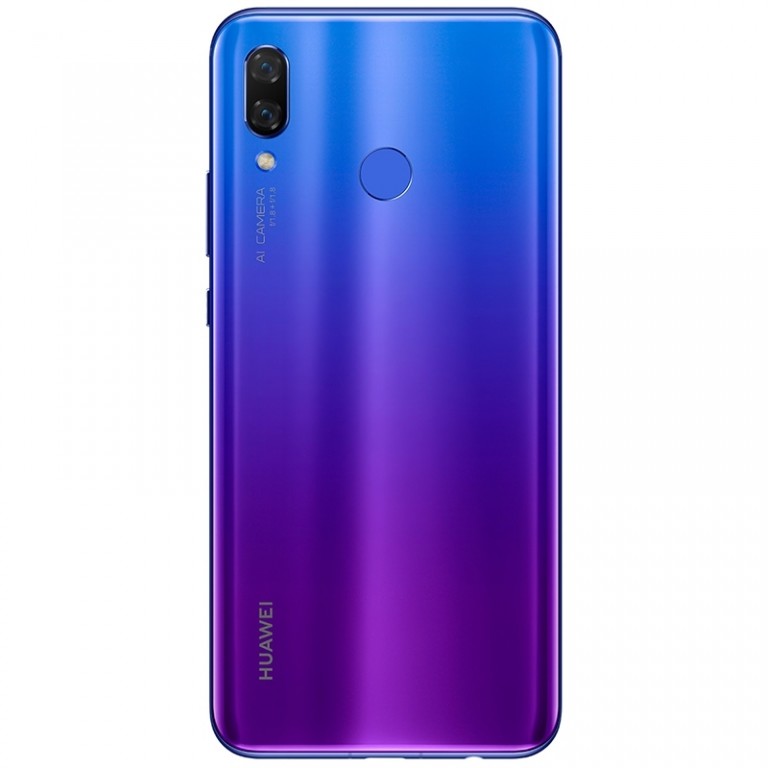 Kirin 970 will be a very big upgrade to the Nova lineup which has always used mid-range processors like the Kirin 659. And once again, Huawei has proved that it's not shy to use the same chipset on a lot of smartphones. The Kirin 970 is shared by a lot of smartphones like the Honor 10, V10, Honor Play, P20 series and even the Mate series. But that doesn't change the fact that its a powerful flagship grade chipset and hence, Huawei Nova 3's performance should really be close to powerful flagships of 2018.
VMALL listing also reveals a few other specs like a large 6.3-inch 1080p display, 6GB + 128GB ROM, 16MP+24MP f/1.8 rear camera, 24MP +2MP f/2.0 front camera and 3750mAh battery. There will be four color options: Aqua Blue, Primrose Gold, Nebula Purple, Black.
RELATED: Opinion: Camera Sliders May Not Be Necessarily Better Than The Infamous Notch
In short, Huawei has really boosted the Nova series with the new Nova 3. The Nebula Purple is very similar to P20 Pro's gradient color option and the overall specs are in line with other upper mid-range / flagship smartphones of 2018.
We still don't know the pricing of the new handset, but we'll get more details on July 18 when the company will officially take the wraps of the device.