MediaTek posts impressive Q2 2018 report as revenue explodes in June
Reports from the Taiwanese media indicate that MediaTek recently announced its financial performance for the month of June as well as the first half of 2018. The fabless chip manufacturer saw a surge in its revenue reaching a massive NT$21.06 billion for June alone and also an increase in revenue in the second quarter as expected.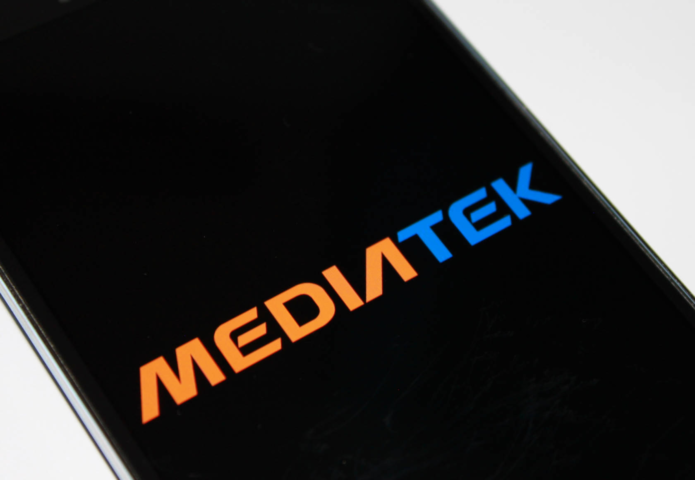 The company also announced its gross revenue for the first half of the year with a 3.53% decline year-on-year. The company raked in a gross revenue of NT$110.135 billion. However, the company's second-quarter revenue exceeded 60 billion Taiwanese Dollars, peaking at NT$60.48 billion (US$1.98 billion). This represents an increase of 21.8% from the previous quarter which is higher than the 20% growth forecasted. The revenue for Q2 2018 also exceeded the company's earnings forecast of 55.6 billion to 59.6 billion Taiwan dollars.
Read More: MediaTek Releases Q1 2018 Financial Report Showing Promising Improvement MoM
MediaTek's positive earnings for the second quarter could the attributed to the successful outing of its mid-range chipsets especially the Helio P60 chip. The chipset was first unveiled at MWC 2018 in February and has been adopted by a number of Chinese OEMs. The Taiwanese company is also optimistic that the positive result will continue in the third quarter. That may be a tough nut to crack anyway because the Chinese smartphone industry is presently experiencing a downturn. However, MediaTek may continue to grow in the deployment of its technology in other areas apart from smartphones, such as its Wi-Fi technology, power management ICs, automotive electronics and IoT.
(source)