Dual display and Wear OS-packing Ticwatch Pro smartwatch now on sale via Amazon
Smartwatch maker Mobvoi launched its latest product, the TicWatch Pro in May 2018. The smartwatch has now officially gone on sale via Amazon with shipping available to several countries globally. The wearable device was expected to be priced at less than $300 and indeed, it is way less. The TicWatch Pro comes with a $249.99 price tag.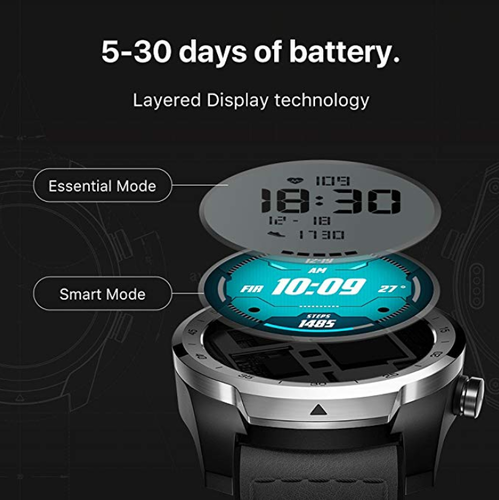 TicWatch Pro comes with several features that set it apart from its predecessors. Some of the features include a heart rate sensor, NFC for Google Pay, GPS and an OLED display. These are ordinarily not exclusive features since they are also found on other Wear OS running smartwatches like the LG Watch Sport and Huawei Watch 2. The TicWatch Pro sets itself apart with the inclusion of an FTSN LCD display on top of the OLED display.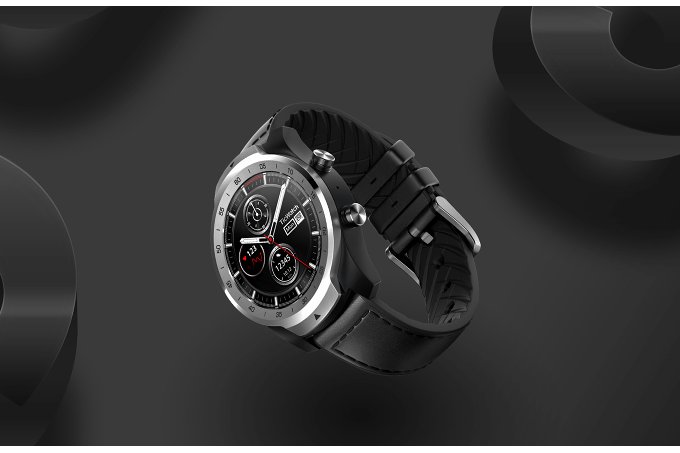 The OLED display underneath is the main display where the Wear OS and its attractive UI are shown. Whereas the FTSN LCD display is transparent and shows your heart rate, step count, and the time. The secondary display is obviously a low power display which will be always on. The smartwatch turns off the Wear OS display when left alone and when you need to use the watch, it turns back on.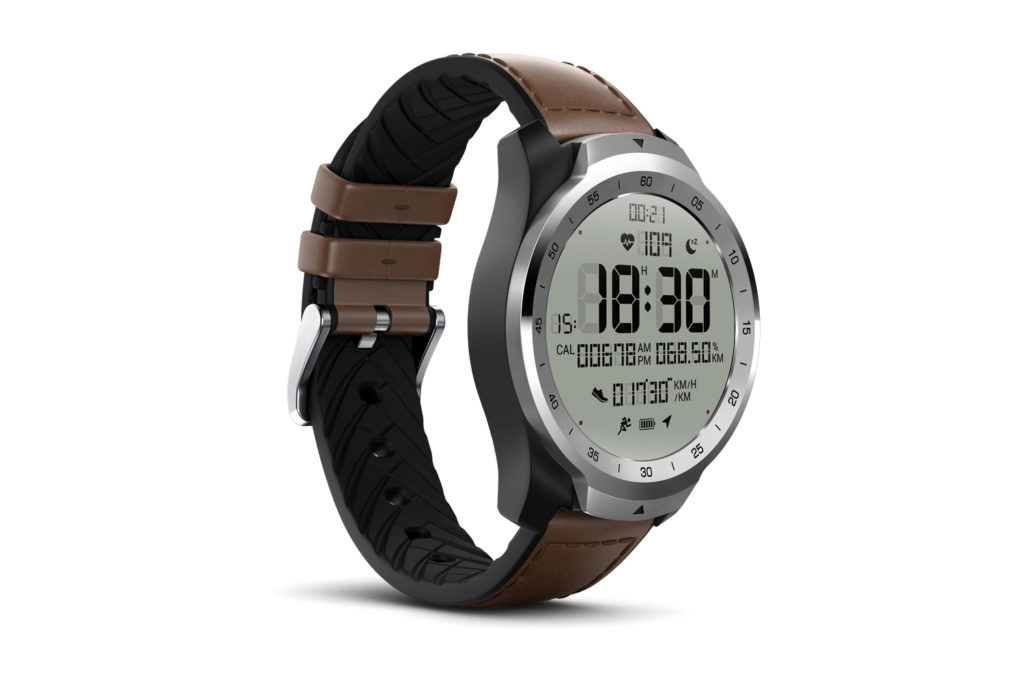 Read Also: The XOSS Sprint Is A Crowdfunded Quad GPS Cycling Computer With ANT+, BLE & Lots More
Furthermore, the TicWatch Pro sports an Essential Mode which runs on only the low-power FTSN LCD display. In the Essential Mode, the TicWatch Pro still monitors your steps and heart rate, as well as the calories burned. The smartwatch can run for up to 30 days if running on Essential Mode. You can at any time switch to Wear OS and that will happen within a minute. The device also comes with NFC which makes it suitable for cardless payment. The company will, later on, release an LTE version of the smartwatch.
You can buy the wearable device from Amazon by following the source link below
(source)