JioPhone with KaiOS gets Google Maps despite being a 2.4-inch feature phone
by Michele Ingelido ago0
KaiOS is the future of feature phones. This operating system is a fork of FirefoxOS and Google has invested $22 billion on it, then brought all of its most important apps. Thanks to this operating system, even feature phones can run the most important Android and iOS apps such as WhatsApp and YouTube. One of the first feature phones with KaiOS is Reliance JioPhone and it was launched in 2017.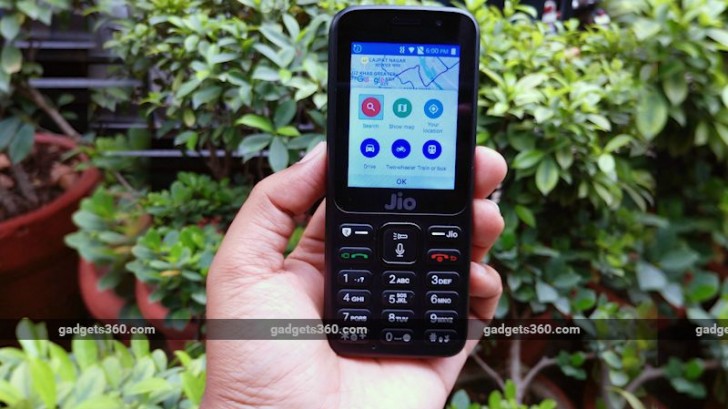 It features a complete connectivity side with Wi-Fi, LTE connectivity, and a GPS module. Thanks to these connectivity options and KaiOS, Reliance JioPhone is able to connect to the internet and download apps. Indeed, it has just received the support to Google Maps. The app comes via a software update as there is no app store on KaiOS, and navigation is through internet and GPS connectivity.
RELATED: JioPhone 2 Announced: Now Has QWERTY Keyboard & Dual SIM Support
Google Maps is not the first and neither the last app which will come on KaiOS. Reliance JioPhone already has Facebook installed for people who updated it in the last period, and it will also get other important apps. WhatsApp, Google Assistant, and YouTube are coming soon and you will be able to have full control of them through its old-style 3×4 keyboard.
(via)