In the previous week, a Polish site had revealed the pricing and release date of Galaxy Note 9 for Poland. Fresh information coming from the home market of Samsung has revealed that the pre-orders of the smartphone will begin one week after its launch
Samsung has already confirmed that it will be announcing the Galaxy Note 9 phablet on Aug. 9. It is launching the smartphone earlier this yea as the predecessor Galaxy Note 8 was made official on Aug. 23. After announcing the Note 8 on the said date in August, it was made available for buying from Sept. 15.
In Poland, the Galaxy Note 9 is expected to be available on pre-orders on Aug 9, the day when it gets unveiled. Recent reports have revealed that the shipments of the pre-ordered units will begin on Aug. 24. However, today's report claims that pre-orders of the Note 9 will begin by mid-August in the home market. Since Galaxy Note 8 was mad available in 42 markets on the day it was released, it is likely that the Note 9 would be also hitting multiple markets on its release date.
Design-wise, the Galaxy Note 9 will be sporting an appearance that is very similar to its predecessor. The only major design change expected on the Note 9 is the rearranged fingerprint scanner which now sits below the dual camera sensors on the back panel.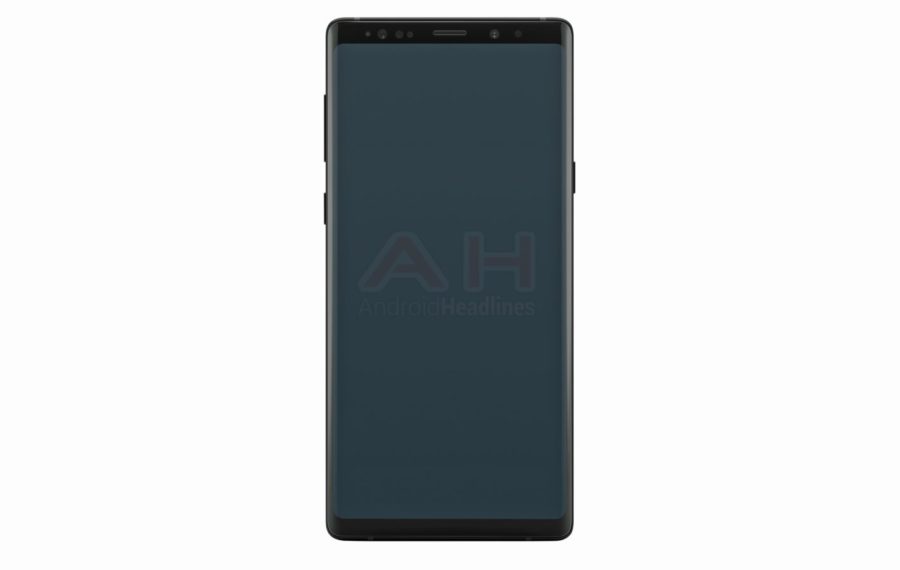 It is speculated that Galaxy Note 9's Snapdragon 845 edition could be coming to markets like the U.S., Canada, Latin America, China, Hong Kong and Japan. The rest of the world including the entire Europe may receive the Exynos 9810 edition of the Note 9.
Read More: Samsung Galaxy S10, Note 10 and Galaxy A phones to feature ultrasonic fingerprint scanner
The Note 9 will be coming with 6.3-inch S-AMOLED Infinity Display, 6 GB of RAM, 128 GB of storage, dual rear cameras with variable aperture and 4,000mAh battery. There is a possibility that there will be an advanced model featuring 8 GB of RAM and 256 GB or 512 GB of internal storage. The stylus arriving with the Note 9 will be the first S Pen ever to feature support for Bluetooth connectivity.
(via)