OPPO factory tour shows us the Find X quality build process (Pictures)
OPPO's much-anticipated flagship dubbed OPPO Find X only went on sale in China only a few days ago. Jut after its first sale, a team of tech geeks from Phoenix Technology were given the opportunity to tour OPPO's manufacturing plant in China where the Find X is manufactured. The tour gives a glimpse of how the device is manufactured and there is no doubt about the quality of the process.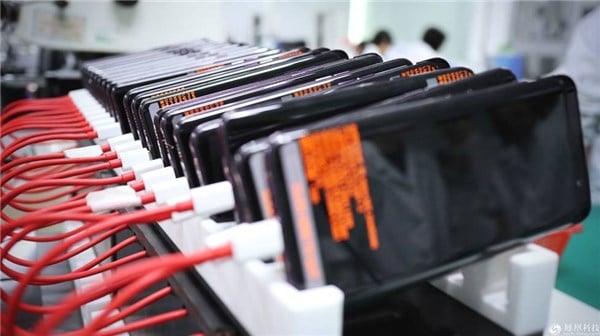 The OPPO Find X is subjected to several durability tests during the manufacturing process. One of the tests is the drop test where the device was dropped from a height of about one metre. The device was also subjected to a rain test where some amount of water like raindrops were showered on the device in order to show it has some level of waterproofing. However, OPPO didn't tout the Find X as a waterproof device. But from the test, we can see the device may likely be splash proof. In addition, the power buttons, charging port are also tested to ensure they meet specifications.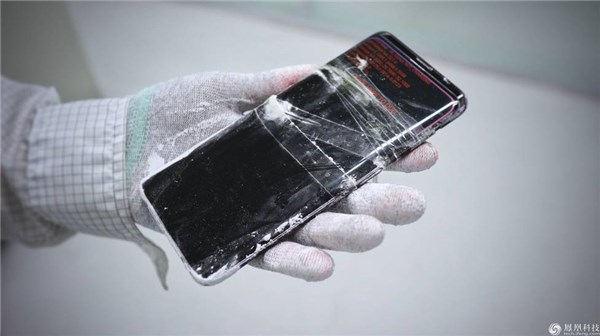 Read Also: OPPO Find X unboxing and hands on pictures: Epic design!
The Find X teardown has already met with us so we know already what lies inside the device. Here again, the internals is shown under the translucent glass back which could be before the back was coated. Perhaps, OPPO may release a translucent glass variant in the future. One main feature of the Find X is the slider mechanism and we are once again assured of the quality of the slider which OPPO claims can last up to 150 times daily usage for 5 years.