HTC Gaming Smartphone is still a possibility, but not anytime soon
by Michele Ingelido ago0
After the success of Razer Phone in 2017, three smartphones dedicated to gamers have been launched in 2018. Three of these phones have already hit the shelves: Razer Phone, Xiaomi Black Shark, and Nubia Red Magic, while Asus ROG Phone is yet to be made available, even though it was launched back in June.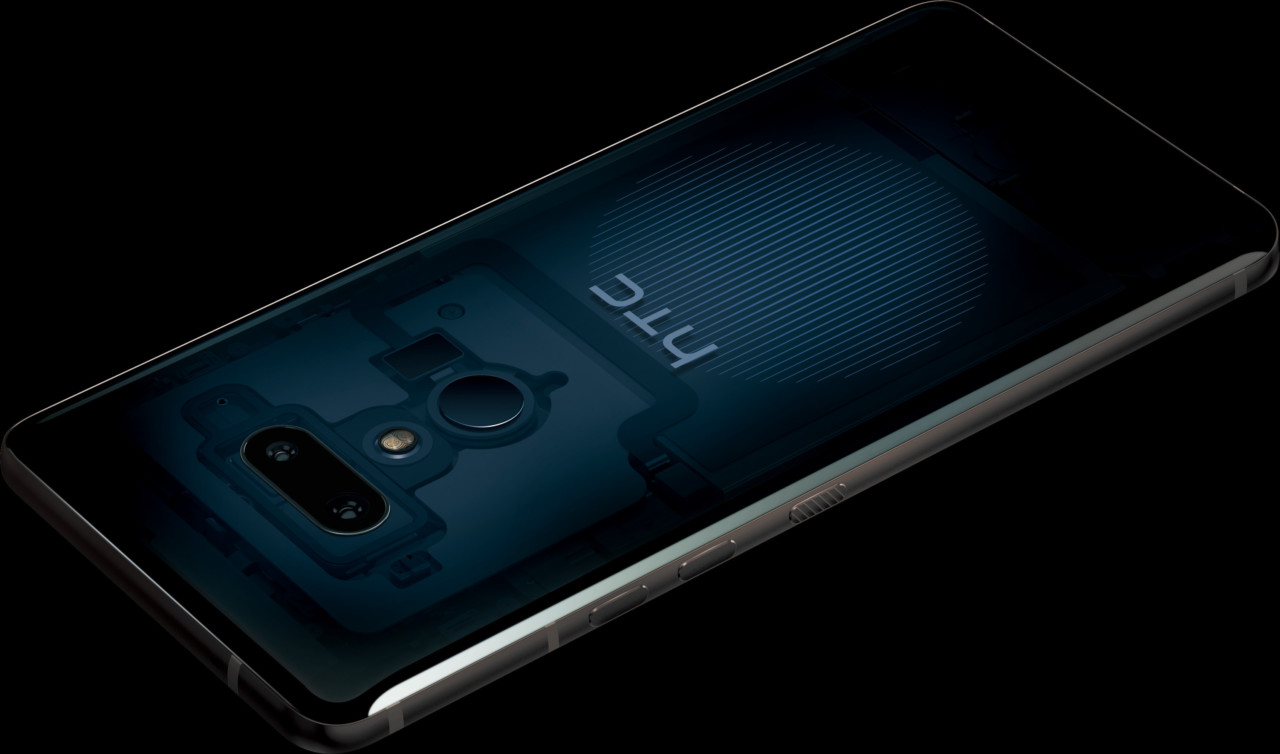 But we already know that it will debut in India in this quarter, and it will also launch in the U.S. In the meantime it seems that even HTC is planning to release a gaming phone. After confirming Exodus, its first phone dedicated to the blockchain, the Taiwanese company has revealed that it will also launch a gaming phone, but it will take time. In the press conference related to the launch of the U12+ Mayday limited edition Taiwan, the head of HTC Taiwan Chen Bajun said that the company will collaborate with mobile games makers in the future.
RELATED: HTC outs a special U12+ Mayday limited edition in Taiwan
At the moment the company is still in an early phase of the relationship with these companies, so we think that it is unlikely that its first gaming phone will hit the market before 2020. Chen Bojun also said that the company will release new phones in Q3 and Q4 2018.