Buy The F1 F1 Sport Smart Watch For Just $49.99 On Tomtop VIP
by Vinay Patel ago0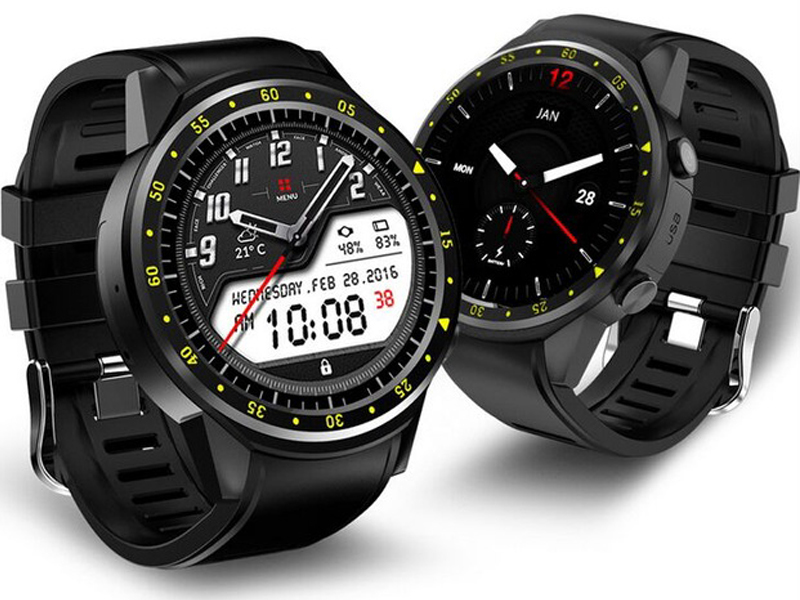 If you've restlessly been waiting to get your hands on a feature-laden smartwatch that doesn't burn a hole in your pocket, we got good news for you. Tomtop VIP is doling out a big discount on the F1 sports smartwatch.
While the market is brimming with all sorts of smartwatches, they usually come bearing steep price tags or possess inadequate features. The F1, on the other hand, is crammed with an array of awe-inspiring specs and features that are likely to sweep fitness conscious people off their feet without emptying their pocket.
In other words, you don't need to spend a fortune to buy the F1. In fact, it usually sells for just $129.99 on Tomtop VIP. But if you're on a tight budget and aren't willing to spend that kind of money on a smartwatch, you've come to the right place.
Tomtop VIP is currently offering a discount to bring the F1 smartwatch's retail price down to just $49.99. The social e-commerce platform is giving cost-conscious buyers an opportunity to save $80 without breaking much of a sweat.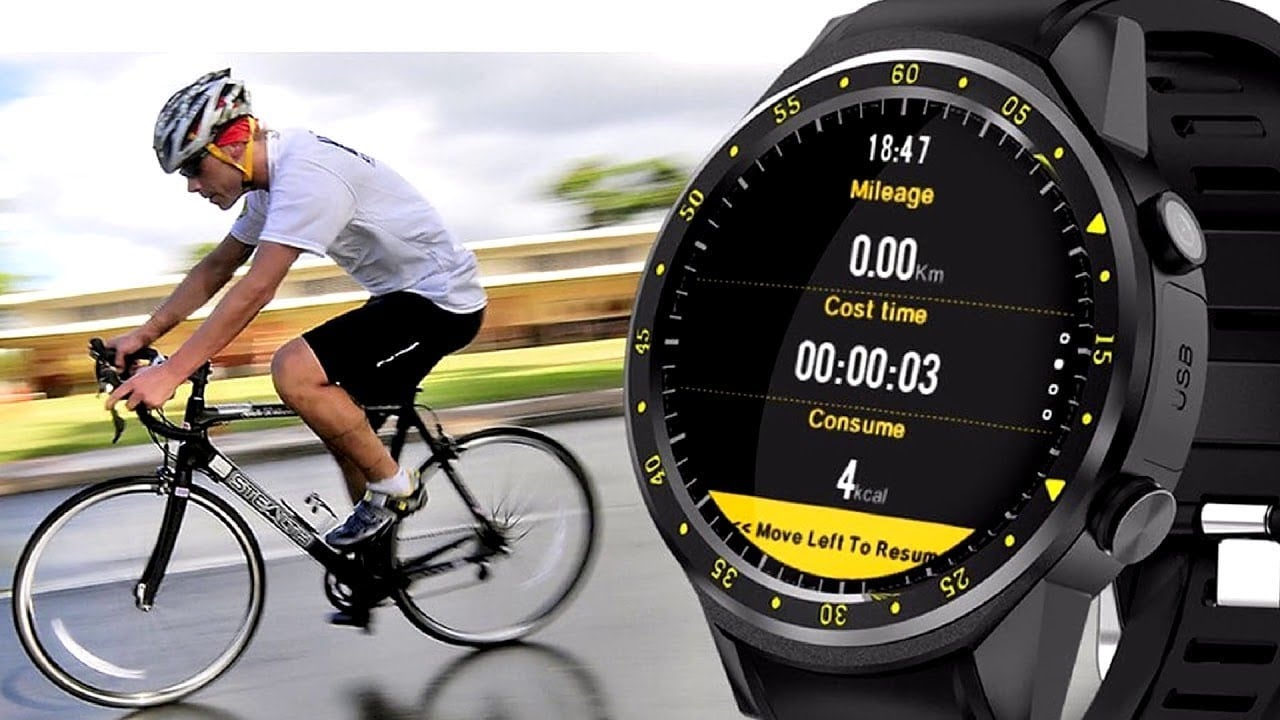 The F1 is quite a bargain at this considerably reduced price, given that it features an eye-catching sporty design, which is further augmented with a highly appealing stainless steel buckle and silicone strap. Moreover, the device comes with GPS (Global Positioning System).
Aside from that, the F1 features a 1.3-inches LCD touchscreen display which bears a screen resolution of 240 x 240 pixels. The smartwatch is housed in a robust alloy body, and it has two physical buttons that you can use for various functions.
The device houses a USB port for charging and a SIM card tray on its side. If you're an adventure junkie who's always on the go, the F1 can be your perfect companion. It is capable of independently receiving calls and messages so that you can always stay in touch with your friends and family even during outdoor activities.
The F1 is powered by a MediaTek MT2503 processor and it offers 32MB of RAM and 128MB of onboard storage. In terms of connectivity, the smartwatch offers GSM and Bluetooth connectivity.
Furthermore, the F1 comes with a myriad of useful features such as sleep monitoring, stopwatch, compass, pressure, independent call, track record, run, walk, riding, message notifications, and social app notifications. You can head straight to this link in order to buy the F1 smartwatch at a lowered price.
Get A Big Discount On The F1 F1 Sport Smart Watch On Tomtop VIP