Join Tomtop VIP Membership And Reap Benefits; Win Free Gifts And Coupons!
by Vinay Patel ago0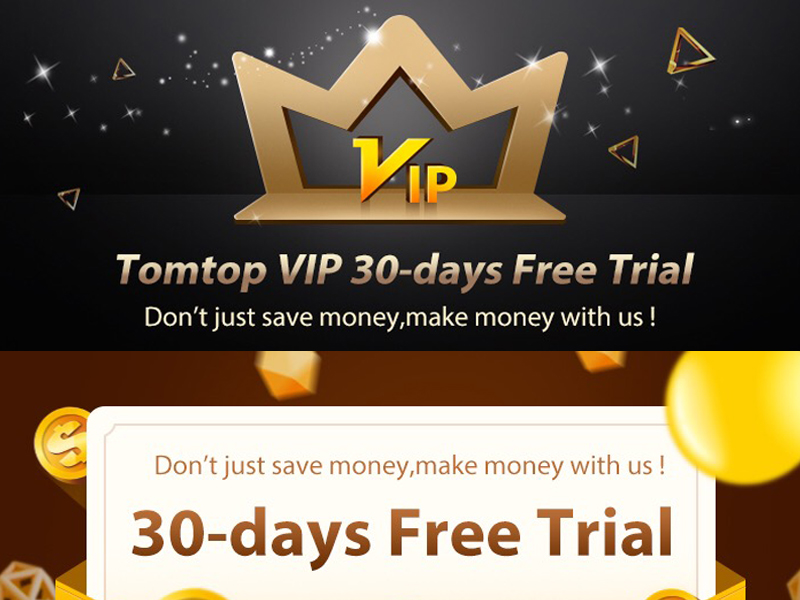 Touted as a social network of e-commerce players, the Tomtop VIP club gives you a lot to cheer about. Being a Prime member of Amazon does not give you the right of distribution, becoming a Sam's Club member isn't quite rewarding either.
Unlike the aforesaid enrollments, becoming a Tomtop VIP club member is advantageous, especially since it doesn't cost a fortune like a slew of other memberships. Aside from giving an opportunity to save money, TomTop VIP is giving its members a chance to make some bucks at just $99 a year.
The lucrative TomTop VIP membership comprises a 10% discount for the personal consumption of the members. Aside from that, you can get a rebate of 10% for sharing products and as if that weren't enough, you win a reward of $49.5 for recommending friends to join the Tomtop VIP Club. You can follow this link for more details and start your 30-days free trial.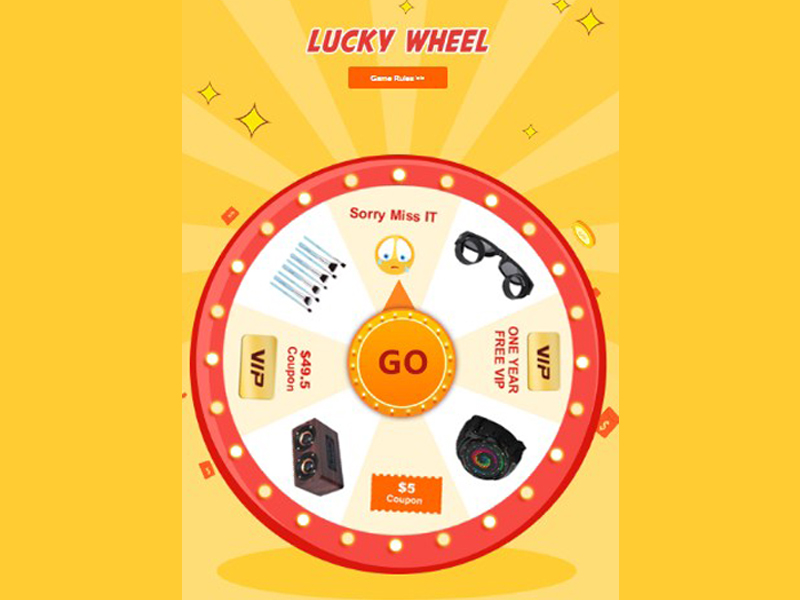 Aside from that, Tomtop VIP is giving an unmissable coupon and free gifts as part of its recently commenced Lucky Wheel campaign. First off, you get only one free spin each day but if you're interested in getting one more spin, you need to share the link to one of the channels shown.
Moreover, the discount coupons will be valid for the original selling price and they will expire 12 days after you receive them. Moreover, you can win amazing prizes and coupons.
The social e-commerce platform is also offering considerable discounts on a broad range of beauty products. For instance, the Roll straight hairdressing splint that usually sells for $43.99 is currently available at a dropped price of just $21.99.
In order to win free gifts and discount coupons, all you need to do is click here and bear the rules in mind.
Start Your 30-Days Free Tomtop VIP Membership
Win Free Gifts Or Coupons