Samsung rumored to be developing a gaming smartphone
For a while now, different manufacturers have been venturing into the manufacture of gaming smartphones. In 2011 Sony Ericsson released the Xperia Play which was one of the first gaming smartphones while in late 2017 Razer the gaming equipment manufacturer introduced the Razer phone. This year Xiaomi launched the Black Shark gaming smartphone and Nubia also came with Red Magic gaming phone. There are indications that other OEMs are planning to do same, with particular reference to Huawei and Samsung. To this end, rumour has it that South Korean giant Samsung the is working on its own gaming smartphone.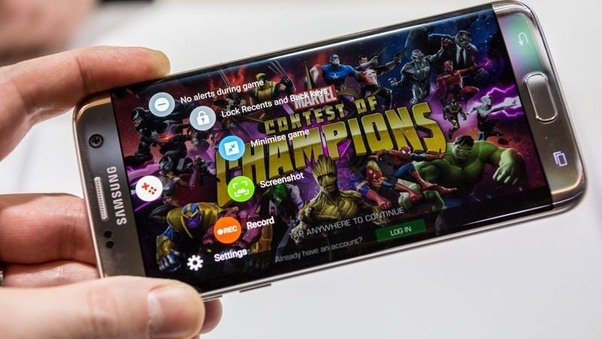 The rumor came to limelight just recently when the tipster with the username "MMDDJ_" on twitter posted that Samsung is working on a smartphone which is specially designed for gaming. In past time, the source has always hinted and is always correct on product Samsung would be launching. Although the tipster didn't reveal the specs of the device, if actually, Samsung is working on one, in the nearest future we would get to know about its specs.

Read Also: Samsung goes neck and neck with Xiaomi in India, Canalys Q2 2018 report shows
It should be noted that recently, Samsung smartphone chief DJ Koh indicated that the Galaxy Note 9 would come with an S Pen which is expected to perform a whole lot of function when it comes to playing of games in the device. The Samsung Galaxy Note 9 would be announced on August 9 and more details about the pen and functionality would be revealed.
(source)