Buy The Mi 8 Smartphone And Other Xiaomi-Branded Items At Heavily Discounted Price On GearBest
by Vinay Patel ago0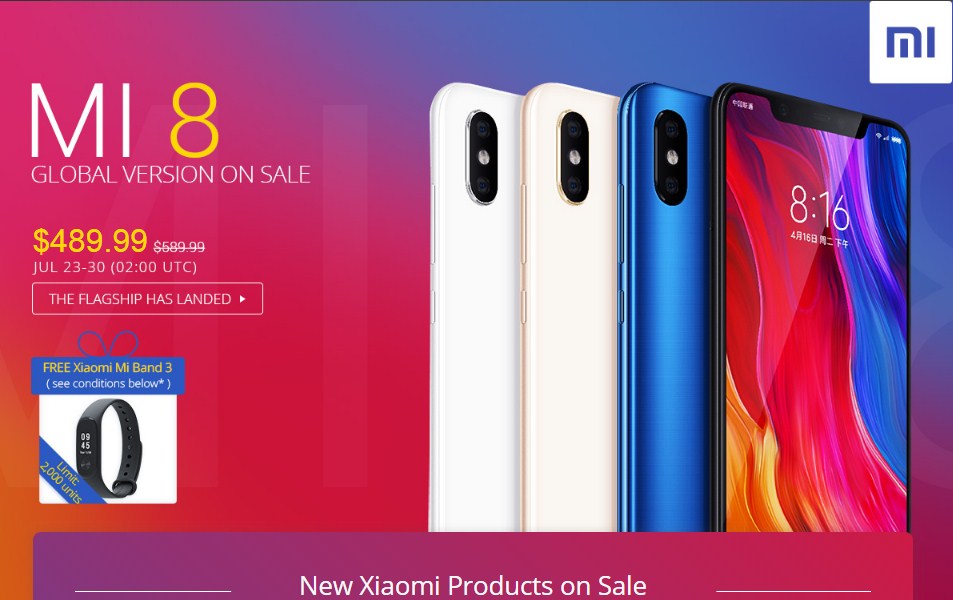 Looks like Xiaomi fans are in for a treat. GearBest is currently doling out big discounts on a broad range of Xiaomi-branded products that would normally set you back a pretty penny on the Chinese online store.
First off, GearBest is offering an 8% discount on the Mi 8 smartphone, which carries a steep price tag of $589.99. But thanks to the discount, the well-received phone can now be yours at a reduced price of just $489.99.
Rest of the products have been split into multiple categories in a bid to simplify the search process. We'll take a look at some of these categories and the discounts they have to offer.
New Xiaomi Products on Sale
GearBest handing out the Xiaomi Mi Band 3 bracelet as a free gift to those who buy any of the new Xiaomi phones featured in this category. On the downside, there are only 2000 pieces of the Mi Band 3 up for grabs and the coupons shouldn't have been used.
As part of this recently kicked off Flash Sale promo, GearBest is giving 9% off on the Mi A2 Lite, which usually sells for $242.86 on the site. As a result, the coveted smartphone can now be yours at a discounted price of just $219.99.
The Flash Sale price will be valid for 3 color versions including black, light sky blue and gold. While there were only 477 pieces left at the time of writing, you can get an opportunity to receive a Mi Band 3 smartwatch as a free gift when you buy this item.
Other Top Xiaomi Phones
Xiaomi has a reputation for manufacturing top-end mobile devices including smartphones and tablets. These devices boast an array of jaw-dropping features that justify the steep price tags they usually carry.
If you've been waiting to get your hands on a high-end Xiaomi phone, but aren't willing to spend a lot of money, you've come to the right place. This section is crammed with Xiaomi-branded smartphones and phablets that you can buy without breaking the bank.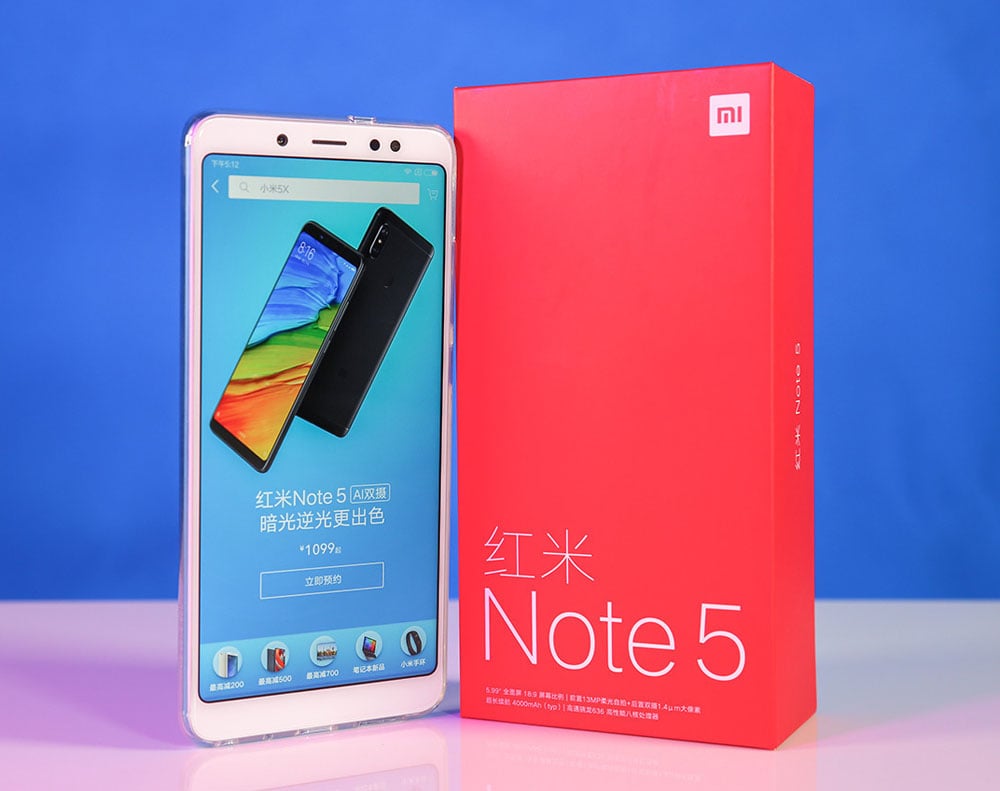 For the sake of an instance, you can buy the Xiaomi Redmi Note 5 4G phablet at a discounted price of just $199.99. This is a 25% reduction in the phone's original asking price of $267.70.
Moreover, you can choose from black, golden, dark sky blue and red color versions. With just 176 pieces left for the Flash Sale price, the promo is slated to end in 6 days.
Cool Electronics
Aside from mobile phones and phablets, GearBest is selling smartwatches, cameras and a slew of other electronic items at a heavily slashed price. The category encompasses some of the most coveted items including the Xiaomi Amazfit Smartwatch 2.
The site is offering a noteworthy 20% off on the Xiaomi Huami AMAZFIT Bip Lite Version smartwatch's retail price of $69.57. As a result, the feature-laden device can now be yours at a lowered price of just $55.99.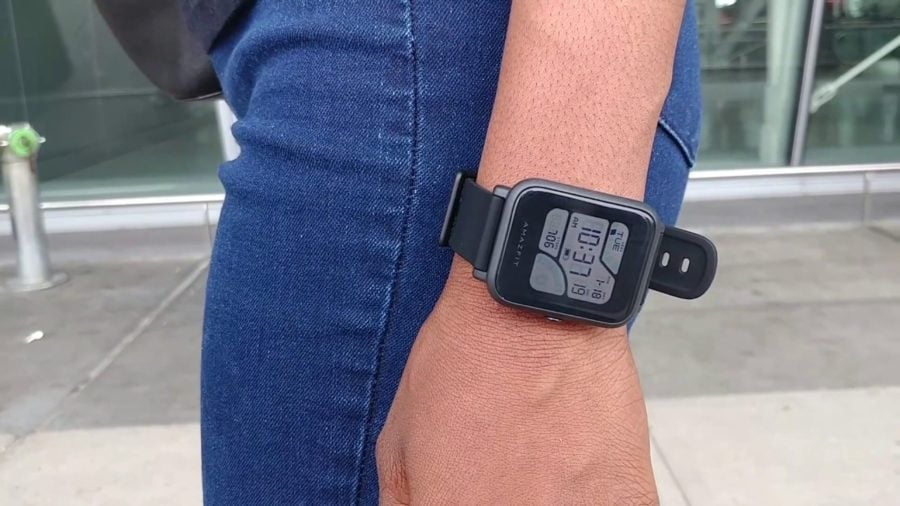 Likewise, photography enthusiasts can get a 22% off on the Xiaomi Mi Sphere Camera 4K Panorama action camera, which sells for $286.83 without the discount on GearBest. Thanks to the aforesaid discount, the device is up for grabs at a reduced price of just $223.99; however, there were just 94 pieces remaining.
On top of that, GearBest is providing big discounts on computer and networking related items as well. The site is offering significant discounts on a slew of Xiaomi-branded accessories as well. You can visit this link to check out the rest of the products and take advantage of the promo before it comes to an end.
Get Big Discounts On Xiaomi-Branded Products On GearBest