Exclusive: Google Pixel 3 XL casing gives us another peek at the design
Google is expected to unveil its third-gen Pixel series model within the second half of the year. The model has been a regular on renders and leaks with some details coming out along the line. We have now laid our hands on a set of CAD drawing of the protective casing for the Google Pixel 3 XL. The casing seems to have been designed in line with the renders of the Pixel 3 XL that is already in the open.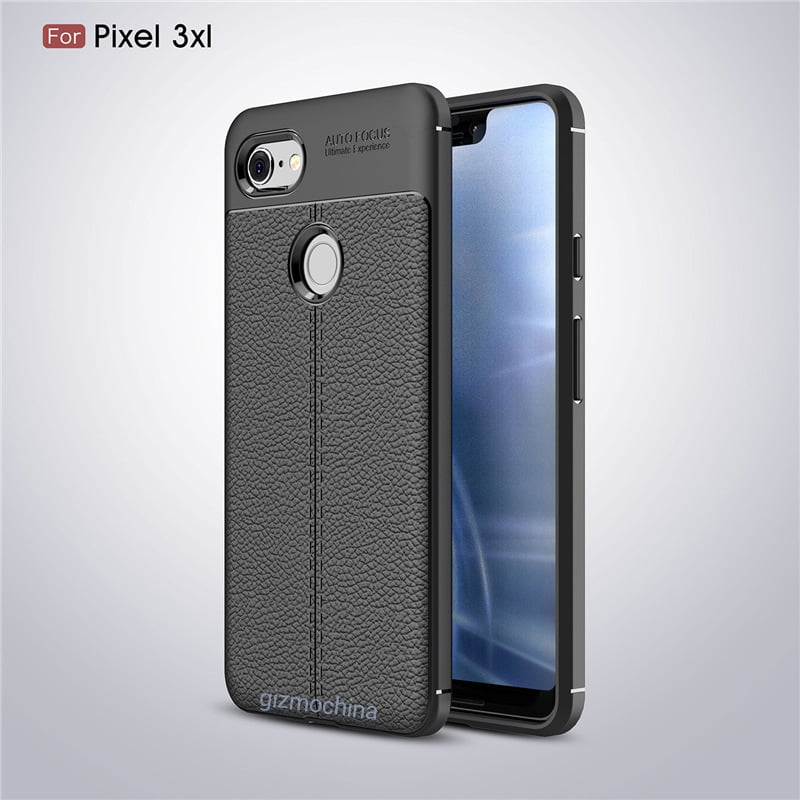 From the renders outed with the casing, it is reaffirmed that the Pixel 3 XL will have a notch display design at the from with a dual camera setup lying within the notched aspect. The leaked casing also reaffirms that the device will come with a single camera at the rear which is sort of a surprise as it deviates from the growing dual camera trend. The leaked casing shows the rear camera will be located at the top left corner while there will be a rear-mounted fingerprint sensor at the middle. The renders also include that of the front and it is still similar to the earlier one, that is a notch design with the notch housing dual camera sensors and the earpiece. The render also shows the device will have the front-facing stereo speaker located at the chin. While there are two cameras at the front, Google Pixel 3 XL will pack a single sensor at the back. The device also has a rear-mounted fingerprint sensor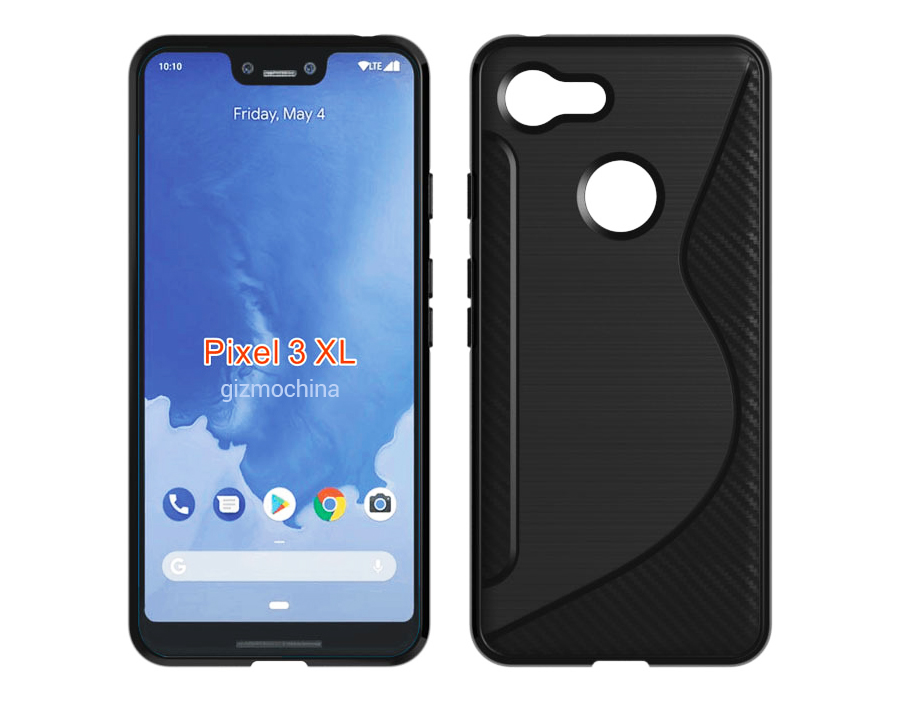 Read More: Google Pixel 3, Pixel 3 XL Design Revealed Through 360-Degree Renders
It beats our imagination why Google would want to stick with a single rear camera sensor when the trend is dual sensors. We'd have expected a single sensor on the Pixel 3 and a dual camera setup on the Pixel 3XL but that may not be the case.