Kantar Q2 2018 report places the iPhone X as China's best-seller and Android as the dominant OS
The latest research by Kantar which covers the smartphone distribution in the major markets for the second quarter of the year is out. The report shows that Android is still the leading OS in the smartphone industry in terms of usage. The report also shows that Apple's iOS has increased by almost 6 percent in its market shares. This can be attributed to the strong patronage in terms of sales the iPhone 8 and iPhone X have enjoyed in the US.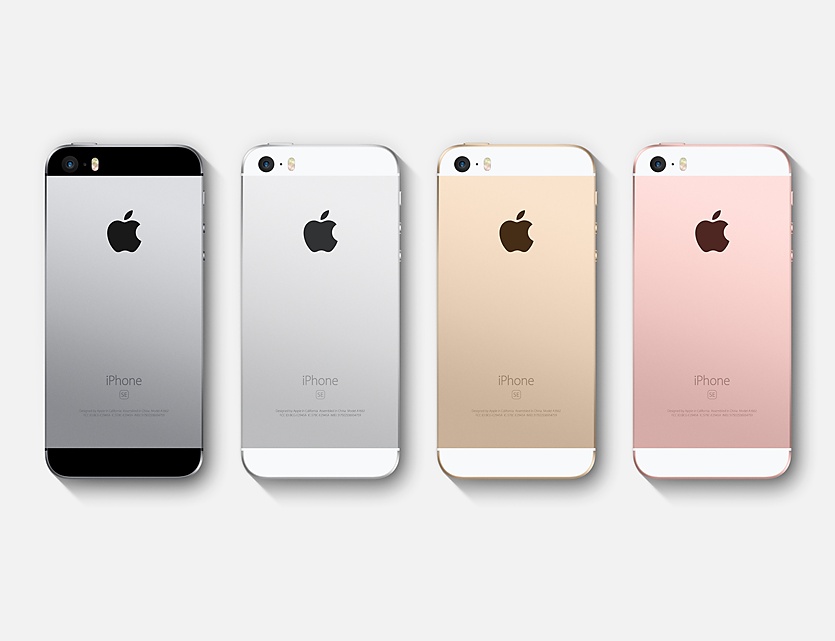 Kantar report also shows that Android has gained more ground in China and Great Britain but has lost a bit in Germany, France, Spain and the US if compared to Q2 of 2017. It shows that Andriod still retains 80.5% in Germany, 61% in the US, 64.5% in the UK and over 80% in Italy, Spain, and China. The Huawei P20 Pro performance in the UK this quarter has been marvellous, and this can also be an attribute of the boost of  Android in the UK. If compared to last year report, Huawei's UK market share boosted from 2.7% in Q2 of 2017 to 13.7% in Q2 of 2018. Also, Huawei is another major player in the Android's OS share expansion in China as well.
Read More: Apple iPhone 9 case renders reveal notched display design and single rear camera
The most interesting aspect of the report is the disclosure that iPhone X is the best-selling device in China in the quarter under review. This is despite it being several months since the device was launched in November 2017. The report equally shows that Apple is topping the chart, with 8 of its devices among the top 10 best-selling smartphones. Kantar credits this success to a large number of units of the iPhone 8 and iPhone 8 Plus sold. Apple also has devices of all ranges such as the low-end iPhone SE all the way to the more expensive iPhone X which helped out.