Samsung Display announces unbreakable flexible OLED panel
by Habeeb Onawole ago0
Samsung Display has announced a new flexible OLED panel that is unbreakable. The panel has been certified by Underwriters Laboratories, a testing company for the Occupational Safety and Health Administration (OSHA) of the U.S. Department of Labor.
The flexible display is said to be developed with an unbreakable substrate and covered with a window that is securely adhered to it. In the case of the unbreakable panel, that window is fortified plastic, unlike most modern displays that are covered with glass.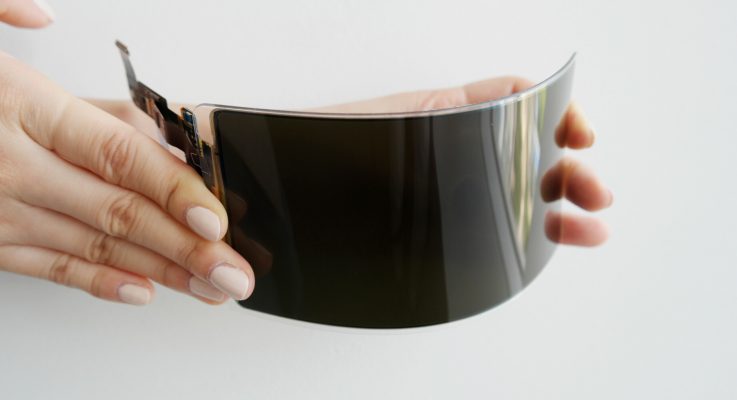 Hojung Kim who is the GM of Communications at Samsung Display said: "The fortified plastic window is especially suitable for portable electronic devices not only because of its unbreakable characteristics but also because of its lightweight, transmissivity, and hardness, which are all very similar to glass,".
From the above statement, one shouldn't be able to tell it is not glass and it should also offer the same scratch resistivity provided by other glass coverings.
The display was put through a series of tests such as 26 successive drop tests from a height of 1.2 meters (almost 4ft) and temperature tests at 71° and -32°. The display is also said to have survived a 1.8 meters drop test.
There is no info as to when we should expect the display to start showing up in devices but seeing as Samsung Display is a  huge moneymaker for the electronics giant, we may see it appear in devices next year.
READ MORE: Samsung will unveil its Smart Speaker called Magbee at IFA 2018
Samsung says it won't only be used for smartphones but also display consoles for vehicles, mobile military devices, portable consoles and educational tablet PCs.