ELEPHONE smartphone with dual pop up camera, notch-less full-screen design leaks
Chinese phone manufacturer ELEPHONE is about to hit the smartphone market with a special device and would be the first of its kind in the market. The brand is about to launch its first smartphone with a pop-up dual camera with a full-screen design which would be it's very first since the brand's inception.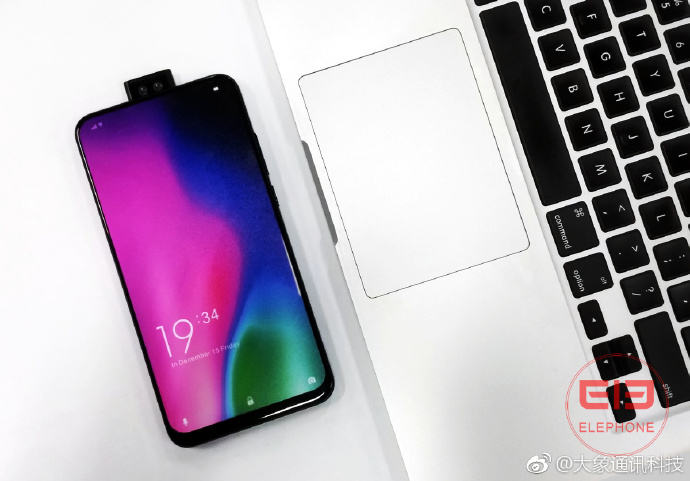 With the dual sensor-packing pop-up camera, the device will not have a cut-out on its display (notch) and the screen ratio would be exceptional. The phone's aspect ratio looks like what will supersede any other device of the same level. The frame of the device has been furtherly narrowed when compared to previous Elephone devices. The screen-to-body ratio is said to reach up to 95%.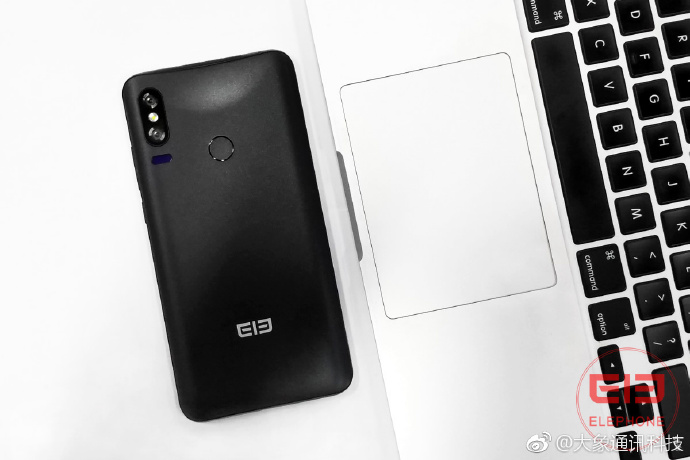 Read Also: Elephone A4 Review – Looks Can Be Deceiving
The actual specifications of this device are yet to be confirmed but the company has confirmed that the device would come with a topnotch hardware configuration, powerful processor, and a large storage capacity. The device would also sport mainstream technologies such as on-screen fingerprint recognition and wireless charging. For now, we could as well regard this as a concept device which will be a long way from being official. But then, you never can tell. As time goes on, further details will emerge. We'll keep you updated as more details emerge.
(source)