HMD Global is looking to strengthen its position in the U.S. market
HMD Global revived the Nokia brand and has managed to make a mark in the smartphone market, thanks to the combination of brand recall and value-for-money offerings, especially in the Chinese market.
The Finnish company has a strong presence in Asia and has also entered the U.S. market. Nokia smartphones are available for purchase in the United States but not through network carriers.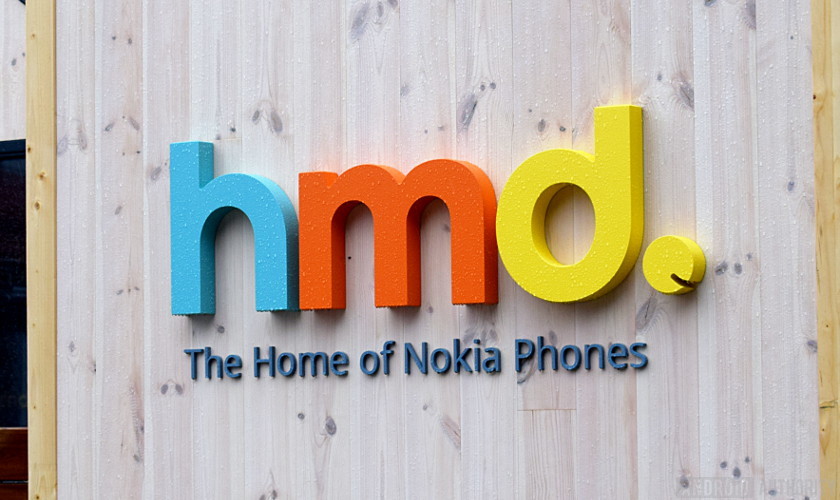 While there is no indication that the network operators will carry HMD Global's Nokia smartphones, the company seems to be determined to strengthen and expand its presence in the United States. According to the company's job listings on Linked, the company is looking for e-commerce lead, product lead, and technical account manager in the U.S.
However, the company has not yet announced any plans related to the U.S. market. Once those positions are filled up, we expect to get more information related to the company's strategy in the United States and its plan moving forward.
Even if the company establishes it's own e-commerce store in the United States, it will be difficult to compete with the dominating players such as Samsung and Apple as well against established players like LG and Motorola, without the support of network operators.
Huawei recently tried to enter the U.S. with a carrier partnership with AT&T for its Mate 10 Pro smartphone. But just days before the official launch, the partnership was canceled due to the several security-related issues from the U.S. government.
Read More: Proof of Snapdragon 710-powered "Nokia Phoenix" found in the metadata
Another Chinese smartphone brand Xiaomi is also eyeing the smartphone market in the United States. It has established its own online store in India but it not yet selling smartphones. Instead, the company made an entry into the market with lifestyle tech products.
(Source)