Huawei to increase its annual R&D budget to between $15 billion and $20 billion
Huawei in early 2017 promised to invest between $10 billion to $20 billion annually on R&D. At the end of last year, the Chinese manufacturing giant revealed it spent $13.23 billion(CNY 89.7 billion) in R&D which accounted for 14.9 percent of its total revenue. Due to its quest to be a global leader in 5G technology, the Chinese company has pledged to increase its investment in research and development (R&D) to between $15 billion and $20 billion.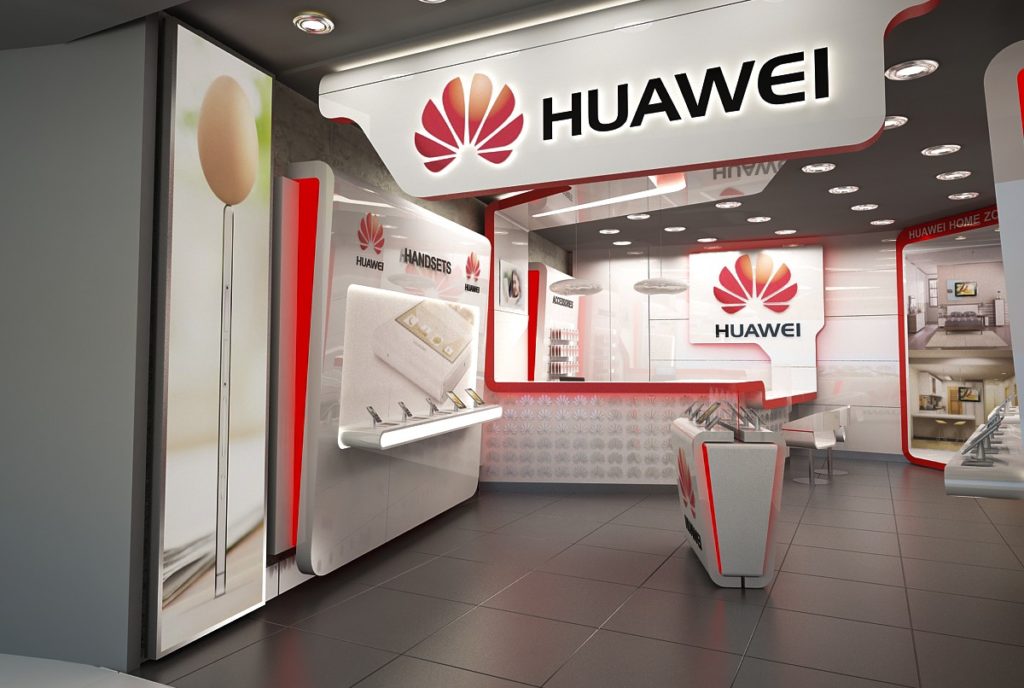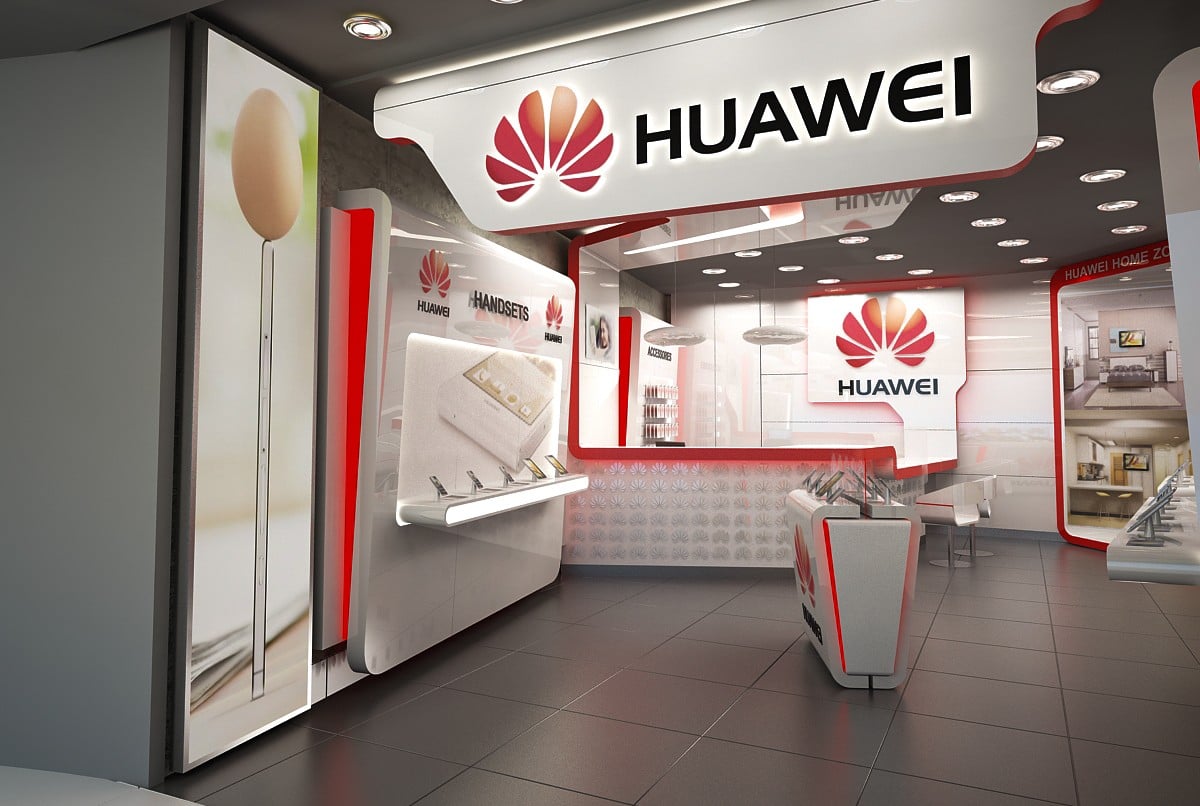 US companies Amazon and Alphabet (Google) are the two biggest spenders when it comes to R&D, and the reports from financial data company show that both companies spent $22.6 billion and $16.6 billion, respectively On R&D. Huawei has been one of the top spenders, and with this recent release is getting close to being very close to the number one position. The company also published on Thursday, stating that 20-30 percent of that amount would be dedicated to basic science research which is higher than the previous expectation of 10 percent.
Read Also: Huawei Honor Note 10 teaser confirms 5,000mAh battery
The United States, Australia, and Britain have been pushing back against Huawei's network communications technology on the bases of security grounds. It is believed that this scenario prompted Huawei to increase its spending on R&D. Last week, a UK government report said technical and supply-chain issues with Huawei's network equipment exposed Britain's telecom networks to security risks, reversing a previous endorsement. When it comes to 5G worldwide network, Chinese companies led by Huawei are estimated to own about 10 percent of the essential patents. This is on the high side if compared to their share in the 4G and 3G eras. But that underscores the company's drive and investment in research and development. With an increase n its R&D spending, we expect to see more leading technologies from the Chinese giant.
(via)