Rollable Solar Charger on kickstarter will keep your gadgets topped up for an entire day
For persons who are always on the move or are domiciled in an area where the power supply isn't efficient, Solar chargers are gradually becoming an important product. Not only do they provide extra power for your compatible gadgets, they can be refuelled simply by direct sunlight. One snag has been the bulky nature of the power banks especially since the solar panels are usually flat. However, a new solar charger has just been launched on Kickstarter which addresses the issue of portability. The device is dubbed SOUL Solar scroll and as the name suggests, the solar panel can be rolled up like a scroll.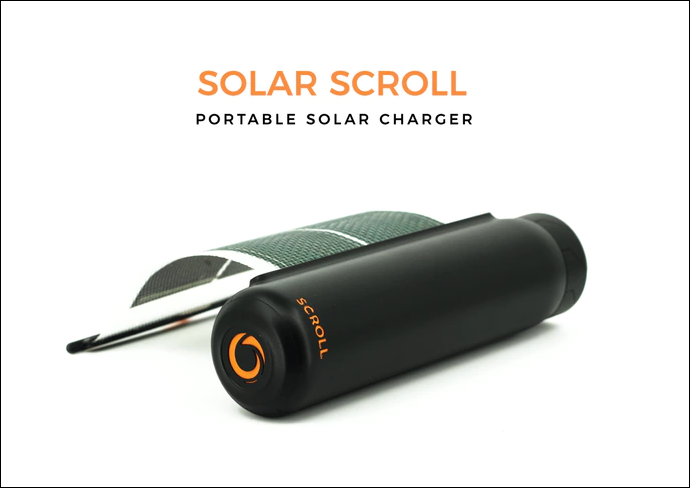 SOUL Solar scroll features a military grade rollable solar panel with an integrated battery to charge your devices on the go. The gadget is equipped with the most advanced, durable and flexible panel that is built to last. It is also lightweight despite packing a 5200mAh battery, weighing just 300g. The gadget is also equipped 5V/2A output which can deliver quick charger to your gadgets. The solar charger can deliver charge to more than one device all day long.
The solar charger has a single output point. Also, you can charge the battery using the solar panel or through a 1A adapter. It takes between 4-6 hours to achieve full charger using the solar panel but the AC adapter delivers full charger for the power bank's battery in just 2-3 hours. The device also comes with a multi-color LED indicator that changes colour at 25%, 50%, 75% and 100% full charge.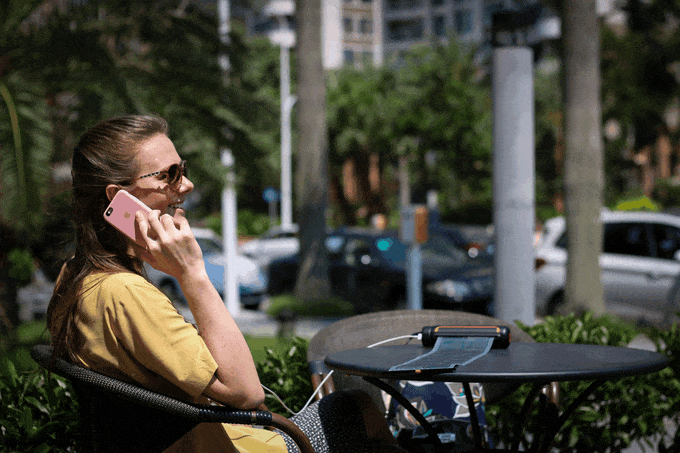 Read Also: Charge anywhere with the dodocool 10000mAh Solar Charger
The device is presently available for funding on Kickstarter for $100 and the funding has since gone past the minimum numbers of backers that are needed for the project to proceed. The device is estimated to start shipping in November and delivery is worldwide.
(source)