Huawei's first 5G smartphone to utilise Auras tech's Copper cooling sheets
Huawei is billed to be the first OEM to release the world's first 5G-enabled smartphone and that is still on course to be released in June 2019. Ahead of that time, a report from DigiTimes just indicated that key suppliers to manufacturers the various components of the phone have been confirmed. The device has been confirmed to feature a new Cooling module which is to be produced exclusively by Taiwan-based Auras Technology. The various component and parts of the phone which has been ordered is expected to arrive before the end of the year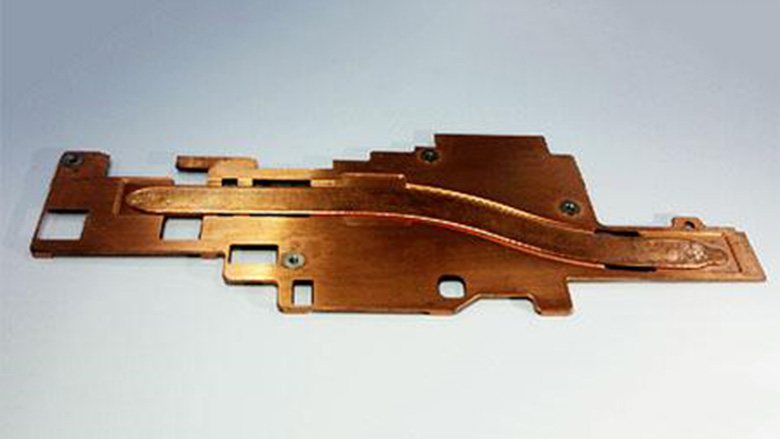 Auras technology's chairman YS Lin is reported to have noted that 5G technology is more than 10 times faster than its 4G counterparts and as such devices ought to adopt high-performance thermal solutions. It is also gathered that the company started trial production last week and would start the fulfillment process (flow production) in September. This Cooling module is said to be made from copper sheets and would be 0.4mm thin which are capable of dissipating higher temperatures faster than graphite sheets found in current smartphones.
Read Also: Huawei expected to announce Kirin 980 soon as invites for IFA keynote goes out
Mass production isn't expected to be a big problem as the heat dissipation copper sheet is what is mostly applied in high-end slim notebooks today. It should be noted, that other phone manufacturers have also indicated interest in manufacturing 5G smartphone, so it's unclear if Huawei would be the first brand to hit the market with the device. But either way, any manufacturer that plans to produce such phone, would still need a highly efficient cooling system. Most of them may likely also adopt the copper cooling sheet.
(source)