OnePlus surpasses Samsung in India's premium smartphone market for the first time
OnePlus has now taken the top position in India's premium smartphone market, surpassing Samsung. According to the report from research agency Counterpoint, OnePlus grabbed 40 percent premium market share while Samsung's market share compared to 34 percent market share in April-June time frame.
According to Counterpoint, the smartphone that sells for over Rs. 30,000 (approximately $435) falls under the premium category. After OnePlus and Samsung, Apple holds the third spot with about 14 percent market share.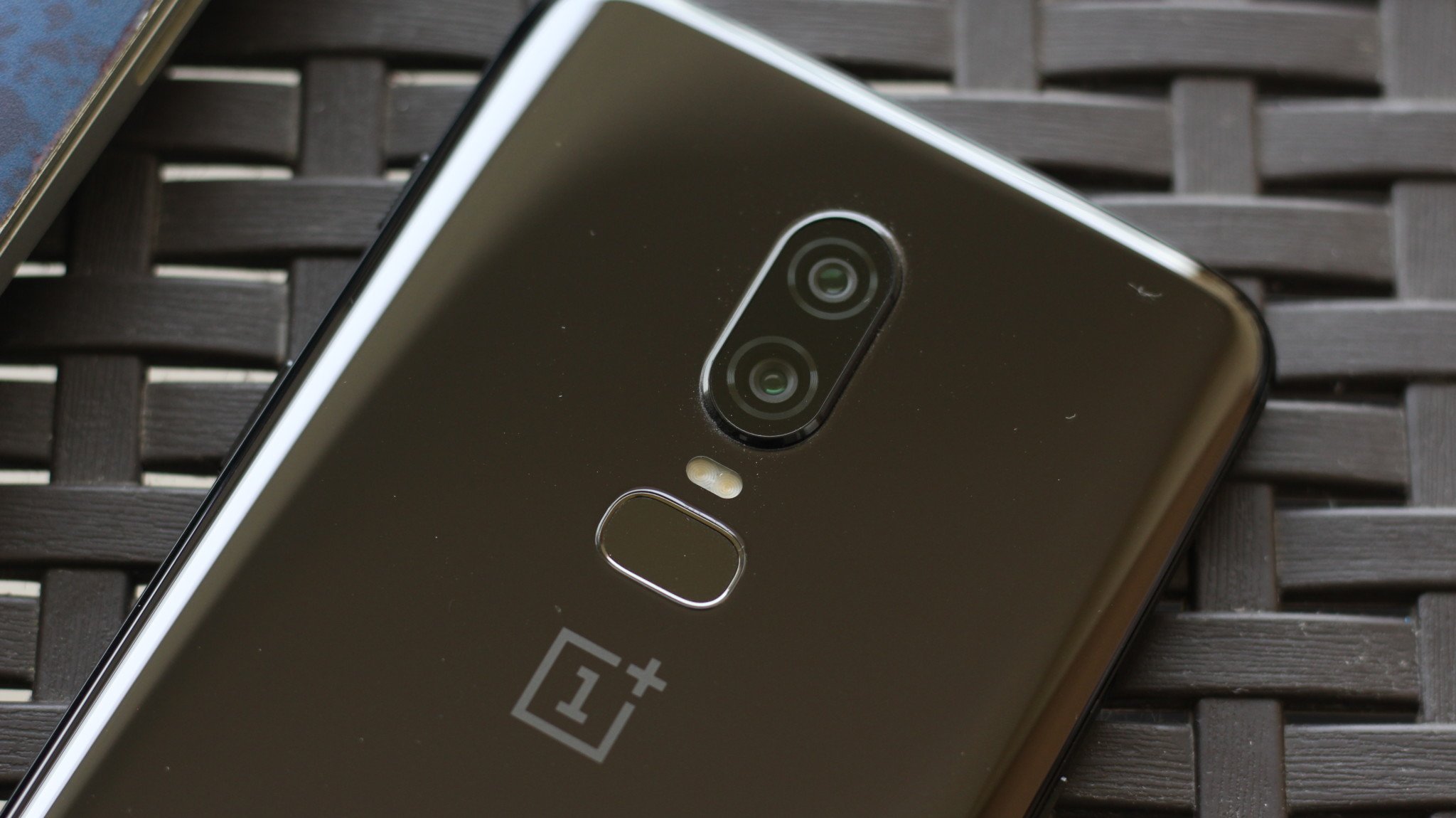 This is the first time OnePlus has managed to grab the top position in India's premium smartphone segment. The drop in the sales of flagship smartphones of Samsung and Apple also aided in the gains of OnePlus. In the report, Counterpoint added:
OnePlus surpassed Samsung to lead the premium smartphone segment for the first time ever for full quarter. This was due to strong sales of its flagship OnePlus 6 which was launched during the quarter… The brand is also capitalizing on strong word of mouth and leveraging social media effectively to reach out to its target user base.
The Counterpoint report also notes that fresh entries from Huawei, Vivo, Nokia, and LG also mixed up the market and got small slices of the pie. OnePlus has a strong presence in the Indian market, thanks to its value-for-money offerings.
The OnePlus 6's pricing in India starts at Rs. 35,000 ($435) while the pricing of the Galaxy S9 Plus starts around Rs. 60,000 ($874). That surely contributed to the sales numbers given that price is a massive factor in the Indian market.
Read More: OnePlus announced that Android P is coming to OnePlus 3 and OnePlus 3T, skips Android 8.1 Oreo
Interestingly, while OnePlus holds the top position in India's premium smartphone market, it isn't even in the top five list in overall market share. On the other hand, Samsung is the leading smartphone brand in India with about 29 percent market share while Xiaomi ranks second with around 28 percent market share.
(Source)