Android P coming to OnePlus 3 and OnePlus 3T, no Android 8.1 Oreo
by Habeeb Onawole ago0
The OnePlus 3 and OnePlus 3T were released in 2016 – one with a Snapdragon 820 and the latter with a Snapdragon 821 processor. Technically, both phones have received two major updates – Android Nougat and Android Oreo and should receive one more year of security updates. However, in what can be said to be the biggest surprise for owners of both phones, OnePlus has announced it will update them to Android P!!!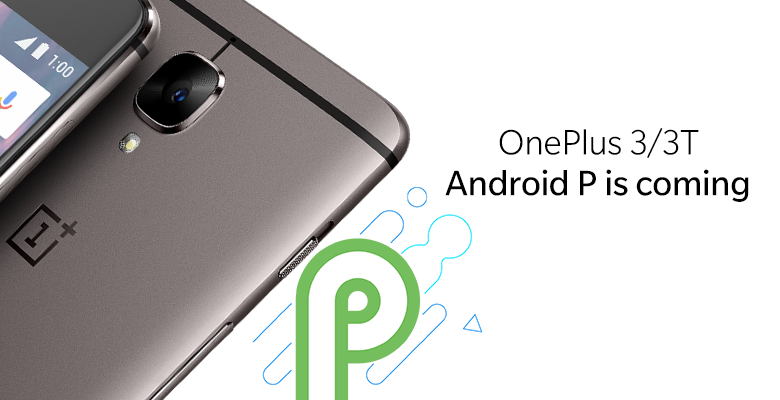 The info was revealed on the official OnePlus forum today by the operations manager for OxygenOS. It turns out this is the big surprise hinted at last week when both devices got updated to OxygenOS 5.0.4.
That update didn't bring Android 8.1 Oreo but came with camera improvements and July's security patch. The OnePlus 3 and OnePlus 3T will now join the OnePlus 5, OnePlus 5T, and OnePlus 6 in receiving Android P.
The Android P update will be available on the OnePlus 6, OnePlus 5/T and OnePlus 3/3T, in this order. We will keep you all updated in the coming months
However, there is no info on when exactly the update will arrive. Might be by the end of the year or maybe even next year but nevertheless, it is still good news for owners.
READ MORE: OnePlus promises 6 new features at Open Ears Forum in India
In the official statement, it has been revealed that both phones won't receive an update to Android 8.1 Oreo as resources are now directed at the Android P project.
Do you own the OnePlus 3 or OnePlus 3T? Are you doing a happy dance right now? Let us know in the comment box.