Samsung's profit lingers in Q2 2018 due to poor sales of the Galaxy S9
The smartphone market today isn't like what it used to be in years before now. Lots of brands are trooping in with amazing devices giving the older brands a good run for their money. Samsung just released its financial report detailing the firm's earnings for the second quarter of 2018. The report shows the company made a gross earning of KRW58.48 trillion (around $52.2 billion) in sales. On the other hand, the company's operating profit is reported to be KRW 14.87 trillion. This is slightly lower than the profits recorded in the first quarter of 2018 but almost on par with Samsung's earnings in Q2 2017.

Samsung attributed the slight drop in its profits in Q2 to the low demand and sales of "smartphones and display panels". Samsung's major smartphone released in the first quarter was the Galaxy S9 models. According to Samsung, the device is not performing well in the market as its sales margin is low.
The low sale of the Galaxy S9 is as a result of competition from lower-priced handsets. Xiaomi and Huawei, has been doing well in this aspect, forming very formidable rivals to Samsung in China, India, etc. The IT & Mobile Communications division which handles  Galaxy smartphones experienced a 20% fall in sales from KRW30 trillion to KRW24 trillion on a yearly basis. However, with the expected launch of the Galaxy Note 9 as well as its Galaxy Tab model which should be on sale before the end of Q3, Samsung believes that demand for its tablet and smartphones would increase in the second half of the year.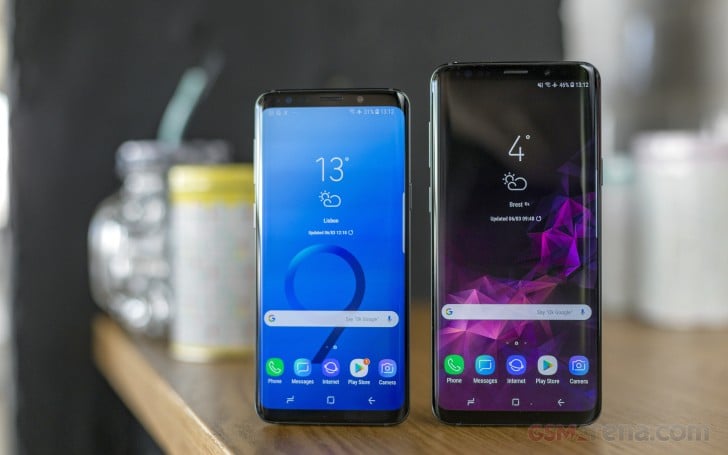 Read More: Samsung's upcoming Galaxy A (2019) series to reportedly feature triple-camera setup
On the other hand, Samsung experienced an amazing strong profit in its Semiconductor Business (NAND and DRAM memory chips) reaching the highest sales and revenue ever with over 37% of the overall sales and nearly 80% of the total profit for the quarter. With the growing demand for flexible OLED panels, the sale of the chipset is expected to be maintained in the remaining months of the year.
(source)