Xiaomi Bluetooth computer speakers with support for lossless audio launched for 399 yuan ($58)
Xiaomi has gone official with a new product, a Bluetooth speaker for the PC. The Xiaomi Bluetooth computer speaker is presently available on Xiaomi Youpin for just 399 yuan (about $58). Since it is a speaker for the PC, it comes as a pair and can also be connected to mobile phones, tablets, notebooks and other compatible devices.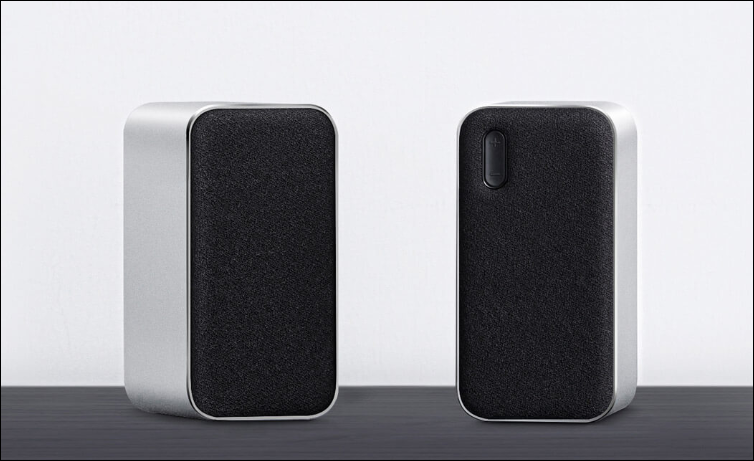 The Xiaomi Bluetooth computer speaker comes with support for lossless audio playback and also supports voice calls. The two speakers have the same shape and they adopt a minimalistic design. It adopts a rectangular shape with rounded edges. The main speaker has volume control buttons at the top left corner up front.  There is also a hidden microphone at the front as well as an LED indicator. The body is made of aluminium alloy which has been subjected to precision machining by extrusion, CNC, fine grinding, quartz blasting, anodizing, and thus, the surface texture is smooth.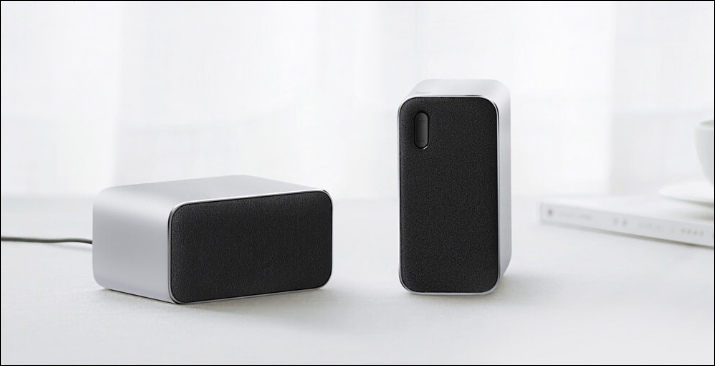 Read Also: Xiaomi Releases Cheap Compact Backpack In 8 Different Colors
Although the some isn't that big, the output promises to be awesome. It supports a variety of music modes and as stated, it also supports lossless Bluetooth audio. The pair of Bluetooth PC speakers uses a professional audio DSP solution to support lossless Bluetooth audio formats. On the internals, it uses NdFeB dual magnetic circuit design, KAPTON polymer material voice coil which brings excellent dynamic high-frequency effects, allowing users to experience the richest of music effect. The speakers also utilise CSR Bluetooth chip and are compatible with several audio formats such as MP3, AAC, APTX, APTX-LL and other audio formats. The APTX format is said to be capable of bringing CD-level sound quality experience. It also supports AAC audio format of iOS. There is also a 12000mAH rechargeable battery onboard the speakers. Apart from Bluetooth 4.2 connectivity, you can also use the 3.5mm AUX port on the speaker.
The PC speaker is presently available on Xiaomi Youpin and outside China, you get it from online retailers like GearBest, Geekbuying and Banggood but at a higher price.
(source)