Huawei shipped more smartphones with notched display than any other company in H1 2018
Yesterday we reported that Huawei managed to surpass Apple for the second position in terms of smartphone market share globally. Now, another report ranks Huawei first in terms of selling smartphones with a notched display.
According to a report from Sigmaintell Consulting, in the first half of this year, Huawei shipped 25.4 million devices having a notched display, making it the leading smartphone manufacturer to ship phones with a notched display.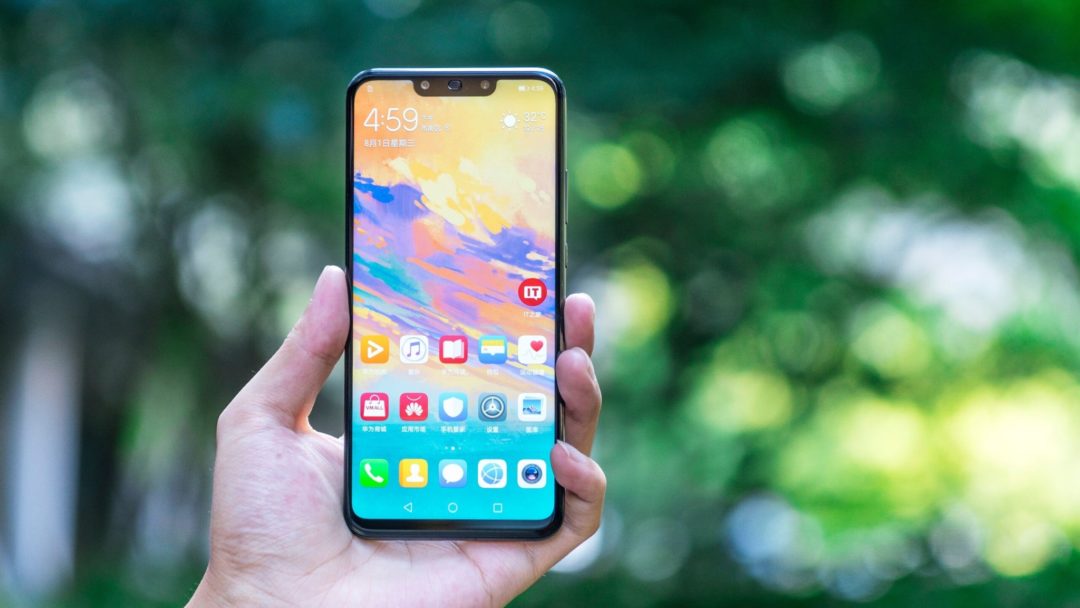 Apple grabbed the second spot with shipments of around 20.7 million units, followed by three Chinese phone manufacturers Oppo, Vivo, and Xiaomi. Out of the top five manufacturers in terms of shipping phones with a notched display, four are Chinese manufacturers.
Overall, the industry sold over 86.1 million notched devices in the first half of this year — from the beginning of the year until June 30.
Huawei, which currently stands at the second spot in terms of overall smartphone shipments globally, shipped more than 100 million phones this year so far, which means that one out of every four devices that Huawei shipped has a notched display.
The report also reveals some interesting statistics. It suggests that a-Si LCD (including Oxide LCD) screens made up 42 percent of the global shipments in the first half of the year, with 390 million units being moved. LTPS LCD panels had a 36 percent market share from 340 million units sold, while the 200 million AMOLED screens shipped in this period accounted for 21 percent market share.
Read More: Huawei Mate 20, Mate 20 Pro camera setup, codenames and juicy details leaked
Sigmaintell estimates that global smartphone shipments totaled 604 million units in the first half of 2018, down 3.3 percent compared to last year. With a drop in smartphone shipments, global shipments of smartphone panels (based on open cell models) also dipped 1.7 percent year-on-year to 930 million units in the first half despite the growing demand for all-screen and profile-cut panels.
(Source)