LG Display to reportedly start production of foldable display next year
LG Display, which is one of the major manufacturers when it comes to LCD and LED displays, is now reportedly planning to start production of its foldable OLED display next year.
Reports suggest that LG has been developing the technology for foldable display for years but when it comes to the production of such displays, the likes of Samsung and China-based BOE are leading the race.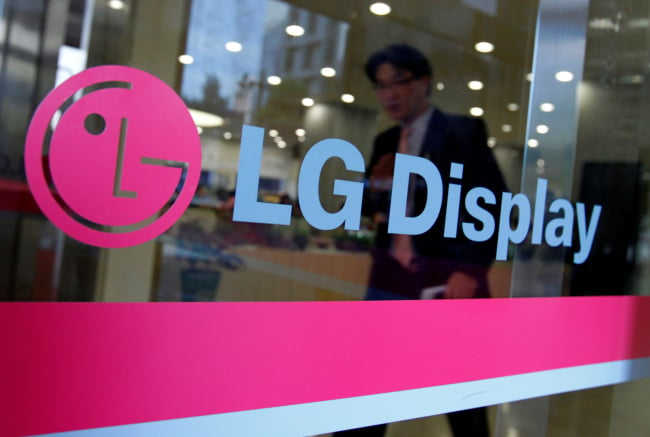 The latest report now says that LG Display is now collaborating with "a global OEM" for the production of a foldable display panel for one of its traditional partners. However, the report does not mention for which company it is starting the production. It could be Google, Microsoft or a China-based smartphone manufacturer.
LG Display is said to be trying new technology to develop high-quality foldable panels. In order to protect organic matter from oxygen and moisture, a new atomic layer deposition (ALD) technology is being introduced instead of the existing chemical vapor deposition (CVD) technology in thin film encapsulation process for multiple layers of thin films.
While Samsung has already started production of its foldable display panel and is currently the leading firm in such technology, Samsung Display is likely to supply the technology to its own company and not ship out to other manufacturers. This could make other smartphone manufacturers stir towards LG Display or BOE.
Huawei is expected to launch its foldable smartphone ahead of Samsung. Reports indicate that while Huawei plans to launch its foldable device by the end of this year, Samsung is scheduling the launch of its foldable phone during CES in January next year.
Read More: LG Phone with SD845, Notched screen & Google Assistant button spotted online may be the V40 ThinQ
Apart from Huawei and Samsung, Xiaomi and Oppo are also said to be working on a foldable smartphone that could get launched next year. LG has also filed for multiple patents for the different design of devices and use cases of a foldable display.
(Source)