Samsung has been working on its first foldable smartphone since 2013. After overcoming various technical glitches, the South Korean company is speculated to launch it in Q1 2019. However, fresh information reveals that Huawei may beat Samsung by launching the world's first foldable phone by early 2019.
A recent report had revealed that Huawei has partnered with China's BOE Technology Group for supplying it with flexible OLED display for its premium foldable smartphone. New information reveals that the first batch of foldable phone by Huawei will include small number of units in a bid to beat Samsung. An unnamed person who is familiar with the plans of Huawei has said that the company will be manufacturing around 20,000 to 30,000 units or even less for the initial buyers and to attract the attention of the industry and media.
Jeff Pu an analyst with Yuanta Investing Consulting has said that the Huawei's first foldable phone will be hitting the market "very early 2019." BOE Technology Group is an industry leader in manufacturing LCD panels. However, it is a new player when it comes to making OLED panels. For its foldable phone, Huawei has struck a deal with BOE instead of market leaders like Samsung Display and LG Display. Pu has added that Huawei wants to be the world's first company to launch a foldable phone even if BOE is not completely ready with OLED display technology.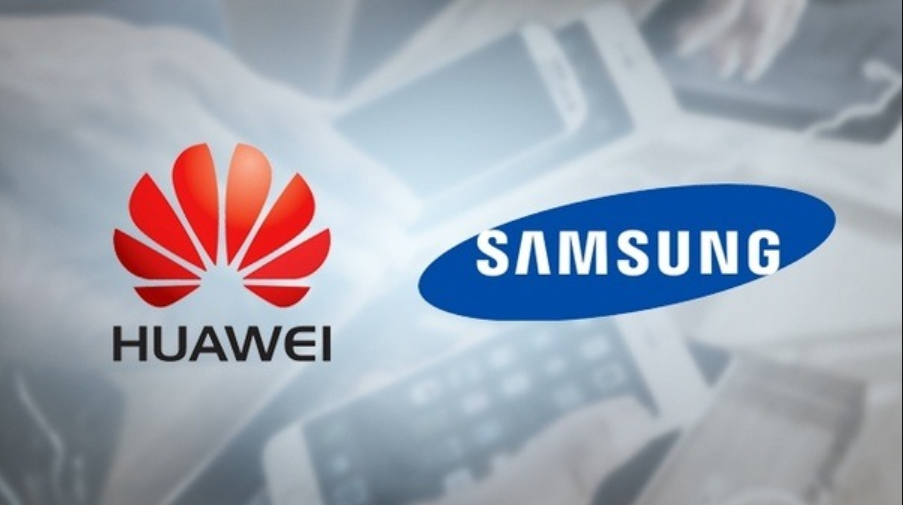 At present, there is no information available on the pricing and the markets that will be receiving it. Another source has claimed that the durability of the OLED panels by BOE for Huawei's foldable phones is a matter of concern and it still needs improvement. The company is also likely to consider the development of the technology before confirming on the launch date for the smartphone.
Read More: Samsung will reportedly launch a 7-inch foldable phone in 2019, Smart Speaker alongside the Note 9
Initial rumors had claimed that Samsung's foldable phone smartphone could be called Galaxy X. However, recent reports have revealed that the company is unlikely to use the Galaxy X moniker for it. A Chinese leakster the company's foldable phone could belong to the upcoming Galaxy F series. It is speculated that Samsung's foldable phone would be priced between $1,500 and $2,000.