Huawei And BOE Are Reportedly Teaming Up To Make 8-Inch Foldable Display Smartphone
We already know that apart from Samsung, China-based Huawei is also working on its own foldable smartphone. In fact, it was recently reported that Huawei is targeting to release the smartphone in November this year, aiming to beat Samsung to launch the world's first foldable display smartphone.
Now, in line with that, the latest report indicates that Huawei is teaming up with another company, China-based display maker BOE to make a foldable smartphone with 8-inch display. It is said that BOE is responsible for manufacturing the foldable display while Huawei will take care of the rest.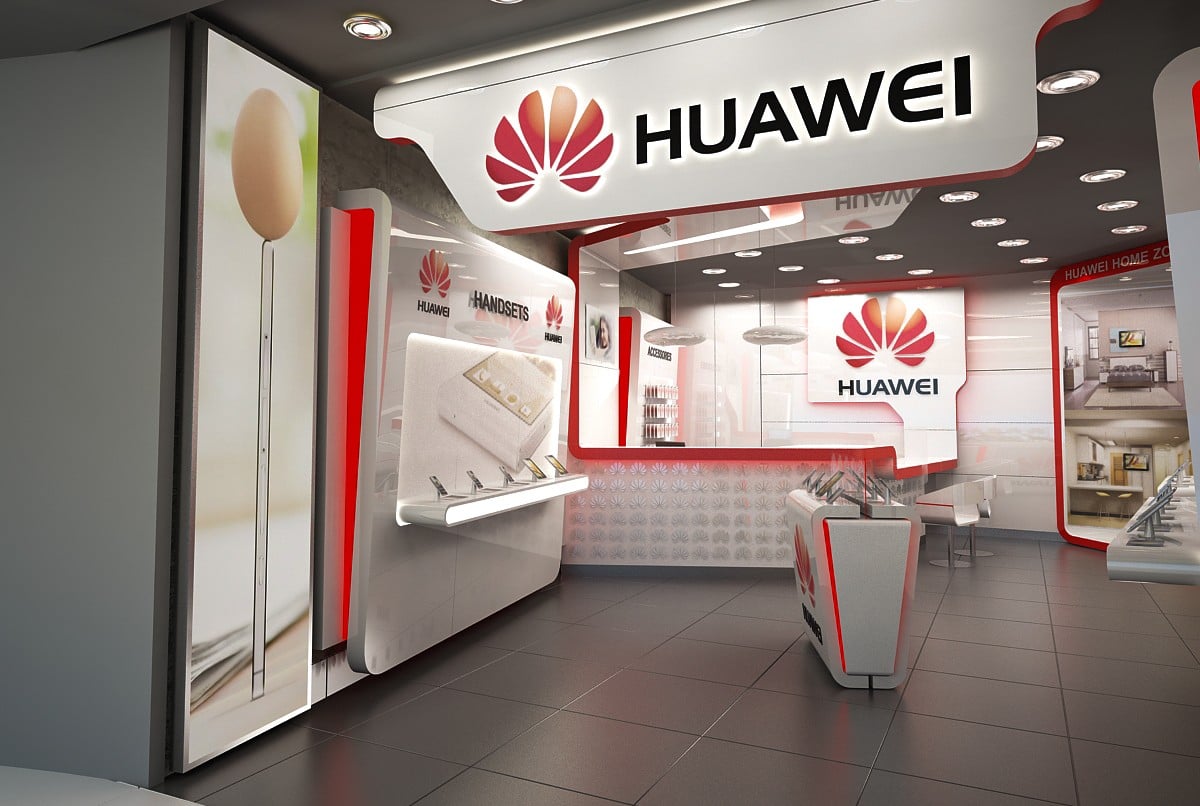 For those who are unaware, BOE is China's largest as well as world's leading display manufacturer. The company is leading in terms of LED display, surpassing the likes of Samsung and LG in the market. BOE is now aiming to grab the market share in next-generation OLED displays and has started mass-production of its flexible OLEDs.
Along with Huawei, the China-based BOE is reportedly working with three other smartphone manufacturers. While not yet confirmed, these manufacturers could be Samsung as well as Xiaomi and Oppo. While Samsung has acknowledged that it is working on a foldable display smartphone, Xiaomi and Oppo already have filed for patents for such making such devices.
Earlier it was reported that Huawei's foldable display smartphone will have an AMOLED panel with bendable display sourced from LG. On the other hand, it was reported that Samsung will be using a flexible OLED screen from Samsung Display.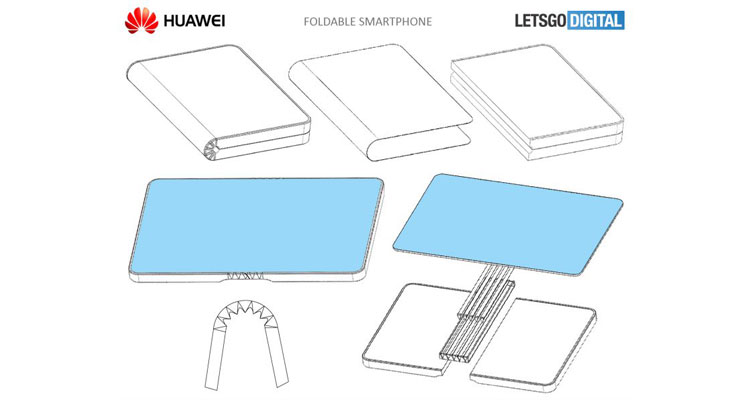 Like Samsung's foldable phone, the Huawei's iteration is also expected to feature an inward folding design. In 2017, Huawei had filed a patent for a phone with a foldable display and the patent filing revealed that when the display is folded, it can be used as a smartphone and when unfolded, it can function like a tablet. Currently, there is no information available about the specification of the smartphone.
At the SID Display Week expo in Los Angeles, BOE has touted foldable displays at its booth and has also announced that it will be showing a 5.99-inch foldable smartphone and a 7.56-inch foldable tablet. The company has also detailed its new WQHD AMOLED foldable screen at the expo.
Read More: Huawei's New Breakthrough Technology Will Improve Product Performance, Likely To Feature Inside Honor PLAY in June [Updated]
While Samsung and Huawei seem to be leading the charge in terms of foldable display smartphone, other manufacturers, including Lenovo, and LG, among others are also rumored to working on phones with foldable display.