Buy The SKMEI 1227 Electronic Watch For Just $13.29 On GearBest
by Vinay Patel ago0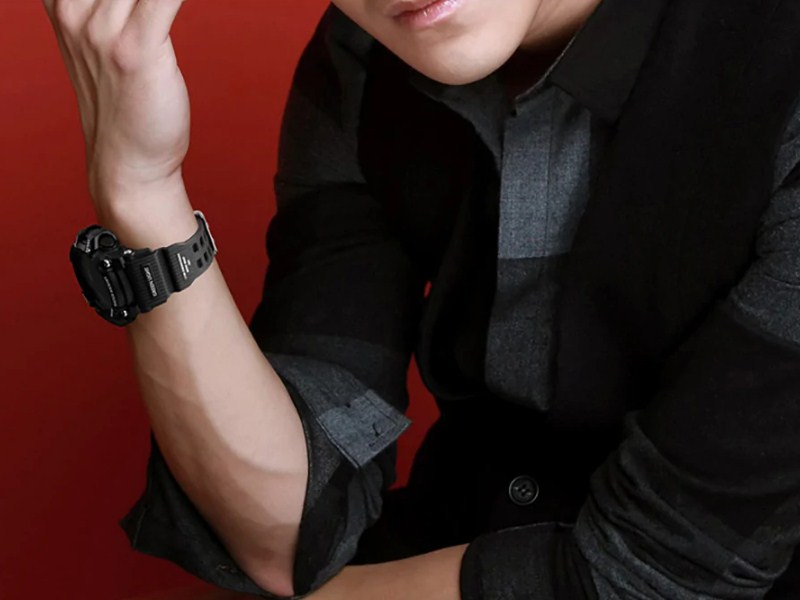 If you're an adventure junkie looking for a smart, creative and trendy sports watch that doesn't cost a fortune, look no further. The SKMEI 1227 electric watch strikes a perfect balance between high-end specs and eye-catching design. More importantly, you can now buy it at a discounted price.
The SKMEI 1227 is currently up for grabs on GearBest. While the feature-laden electric watch usually carries a steep price tag, the Chinese online store will be selling it at a reduced price of just $13.29 for a limited period of time.
This is a noteworthy 40% reduction in device's original asking price. An absolute bargain at this price, the SKMEI 1227 electric watch is compatible with both Android as well as Apple iOS system.
Moreover, the device is brimming with all sorts of highly useful features including a pedometer, call reminder, calorie and distance trackers. On top of that, it features time, week, date, aims, data, app reminder, and a sleep monitor.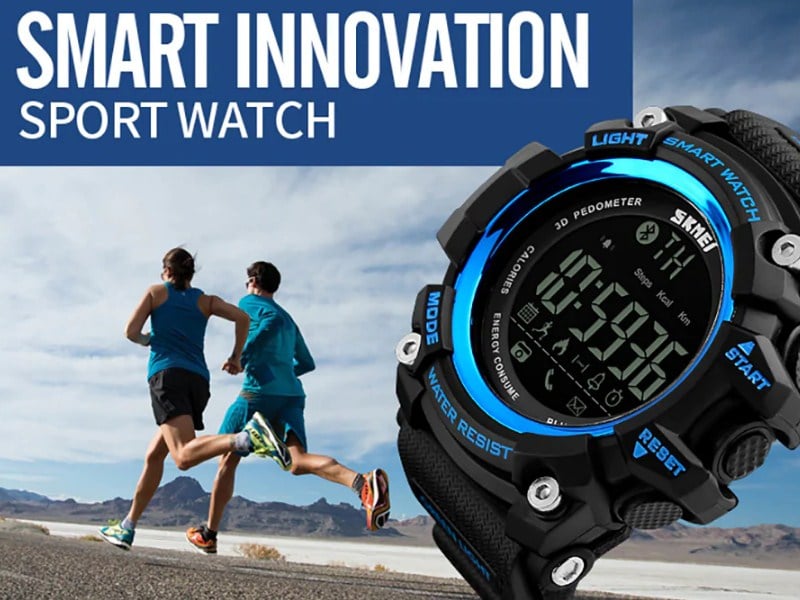 This 50m waterproof digital watch boasts a 24-hours activity tracker that shows accurate records of each daily activities such as movement distance, time, calories burned and lots more. The SKMEI 1227 electric watch works with several smartphones and it comes with SMS and App remind feature.
In other words, the device is compatible with mobile phone social application such as Twitter. Furthermore, after connecting the phone with the watch, you can open the camera in the phone and press the S1 key (on the watch) to control the camera via remote.
If you're interested in checking out more details and taking advantage of the discount, follow this link. Note that the Flash Sale price will only be valid for the remaining 200 pieces and the promo will end in 26 days.
Get 40% Off On The SKMEI 1227 Electronic Watch