AGM sends out Death Note-themed invite for its launch event
by Habeeb Onawole ago0
AGM is a China-based phone manufacturer known for its rugged smartphones. Unlike most rugged phones which have low-end specs, AGM phones usually sport more impressive and powerful specs. From AMOLED displays to Snapdragon processors to dual cameras and even NFC in some, you can tell they are not average rugged phones.
On August 29, the manufacturer will announce its new phone, the AGM X3. Based on its specs, the AGM X3 can rub shoulders with flagships from manufacturers like Huawei, Samsung, Xiaomi, and OnePlus. Ahead of the launch, AGM has sent out invites for the event and like Chinese manufacturers are known to do, they have decided to be creative about it.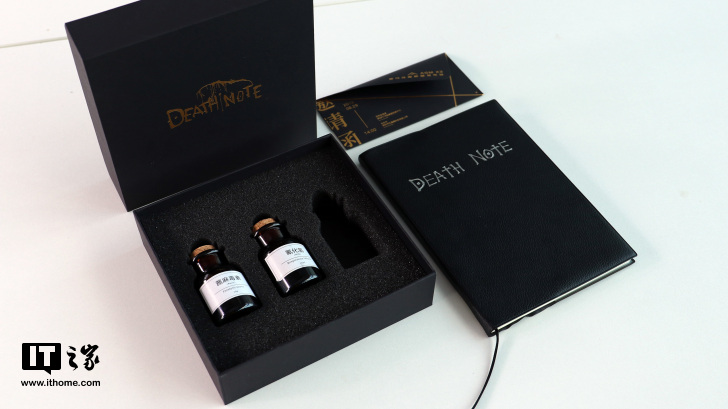 Chinese blog, IT Home, has shared pictures of their copy of the invite which has a Death Note theme. Death Note is a popular manga series that was made into an anime TV series. It even has a couple of live-action films including one released on Netflix last year.
The invitation box contains a notebook just like the one from the series and poison vials. The poison vials have labels that read Hydrogen Cyanide and Ricin which are very lethal poisons. No, the vials do not contain actual poisons, AGM has instead filled them with bright-colored candy.
READ MORE: Land Rover Explore rugged phone focused on car navigation launches in Europe
The AGM X3 will launch on August 29 and will have a Snapdragon 845 processor, 8GB of RAM and 128GB of storage. It will also be MIL-STD-810G certified, be waterproof, dustproof, and drop-proof from a height of 1.5 meters.
(Source)