Banggood Is Offering Hot Deals And Big Discounts To Its VIP Members!
by Vinay Patel ago0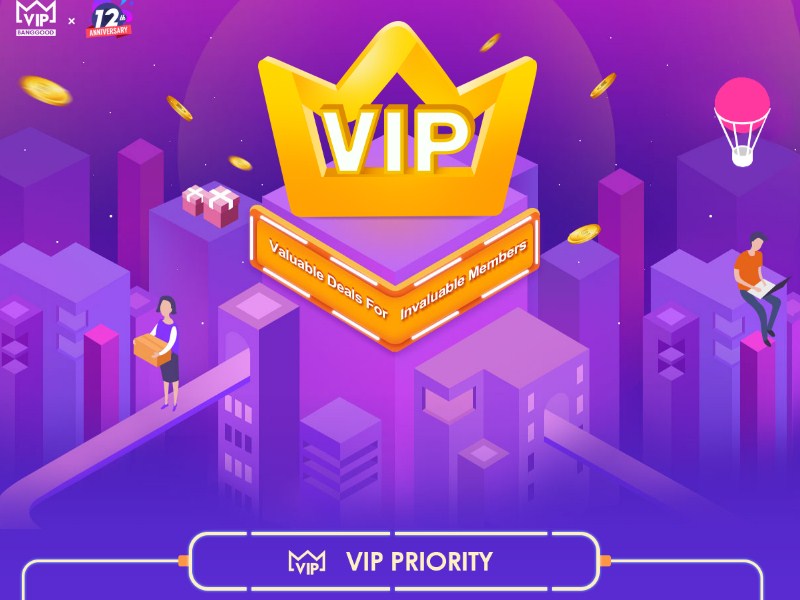 Banggood's impending 12th anniversary is expected to be a real red-letter day for cost-conscious buyers. While the 2-days annual celebration kicks off on September 5th, the site has already prepared nearly a month of festivity.
Keeping in line with that, Banggood will be putting unbelievably low price tags on some of its best gears. Marking the 12th anniversary in advance, the Chinese online store is giving VIP member a lot to cheer about in the form of unmissable deals.
The VIP promo has been divided into multiple categories including VIP Priority, VIP Special Edition, VIP Points Snap Up and VIP Exclusive Deals. This not only simplifies the search process but also helps consumers find what they're looking for without breaking much of a sweat.
The first section is where you can find the MUSTOOL MT525 Electromagnetic Radiation Tester, HSS M35 Cobalt Twist Drill Bit and a slew of other miscellaneous items. More importantly, the products featured in this section are currently up for grabs at a heavily discounted price.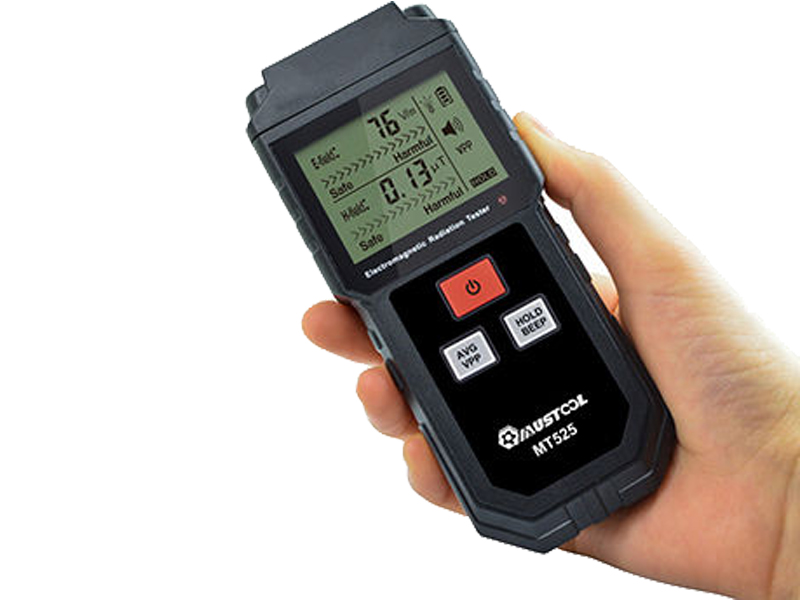 Likewise, the items included in the next section dubbed, VIP Special Edition are available at the lowered price. For instance, the 12th Anniversary VIP Special Edition Xiaomi VH 2 In 1 Portable Handheld Mini USB Powered Desk Small Fan that usually sells for $19.99 is now available at a dropped price of just $15.99. This is a noteworthy 20% reduction in the device's original asking price.
The VIP Points Snap Up section has further been divided into 3 sub-categories featuring a broad range of discounted items, but the discount will be limited to a specific number of units. In other words, you can get your hands on them only if you're fast enough.
The last category is crammed with unmissable deals for Banggood VIP members. The category has been separated into Hot Picks, Best Sellers, Top Recommended, Electronics, Consumer Electronics and Fashion sections.
You can follow this link to check out more details and avail the deals before the VIP promo comes to an end. It is imperative for you to upgrade your membership if you're interested in taking advantage of VIP price.
Check Out Banggood's VIP Promo