Top 4 Robot Vacuum Cleaners Go Up For Sale At Lowered Price On GeekBuying [Coupon Codes]
by Vinay Patel ago0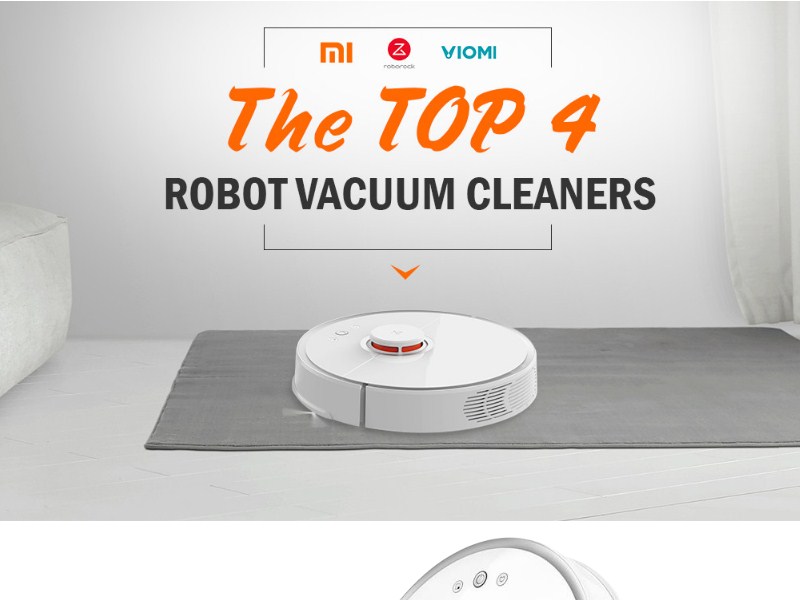 The market is crammed with steeply priced vacuum cleaners but if you're on a tight budget and aren't willing to spend a fortune to keep your surrounding clean, we got good news for you. We'll be shedding light on GeekBuying latest promotion wherein you can buy high-end robot vacuum cleaners without emptying your pocket.
Aside from featuring the top 4 robot vacuum cleaners available in the market today, the promotion includes a broad range of other smart home appliances that are available at the discounted price on GeekBuying. We'll even show how you can save a considerable amount of extra money on the aforesaid vacuum cleaners.
Xiaomi Xiaowa Plus E35
Backed by a robust 5200mAh battery, the Xiaowa Plus E35 vacuum cleaner would normally set you back $614.99 on online stores. Thankfully, GeekBuying is currently offering a 43% off, bringing the device's retail price down to just $349.99.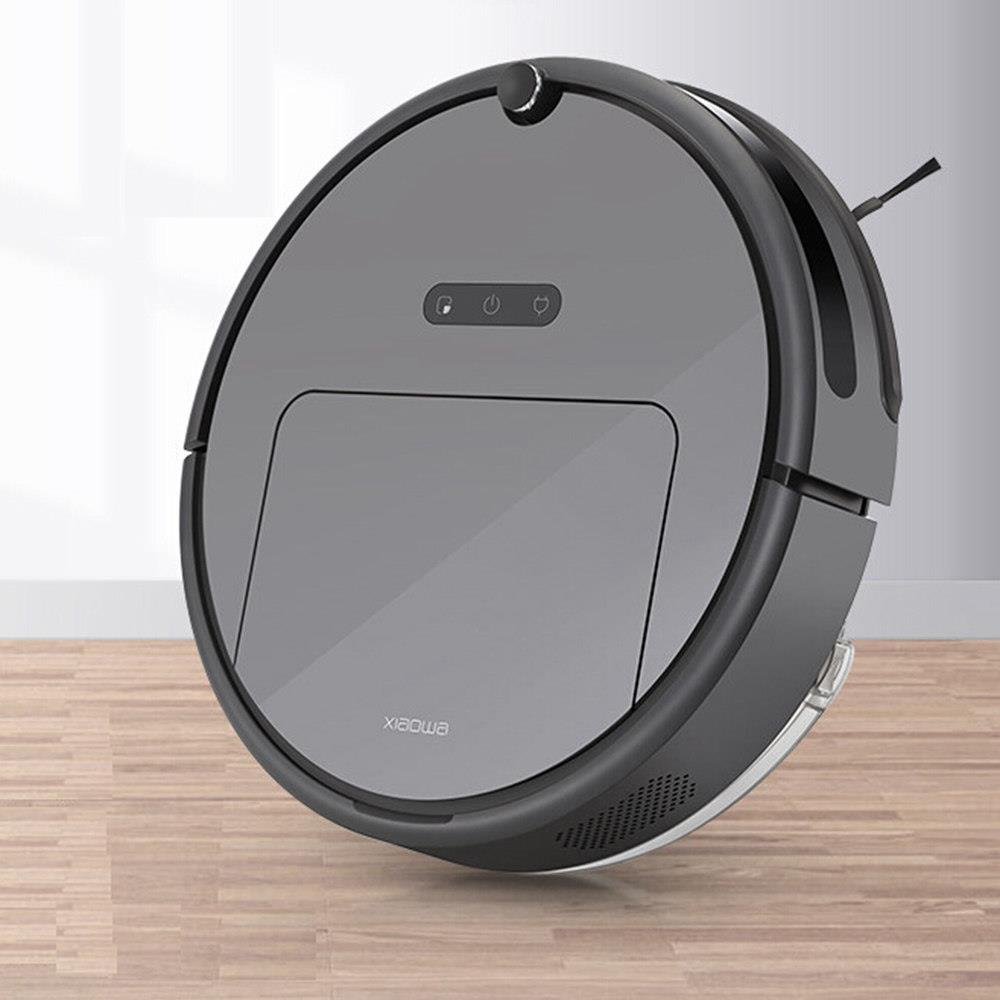 You can use coupon code MKRBOBUZ to bring this already discounted grand total further down to just $339.99. In other words, you can get an extra $160 off with the help of the coupon. Click here to avail the discount.
Xiaomi Xiaowa E20
The powerful Xiaowa E20 comes with Z-shape automatic cleaning and boasts sweeping as well as moping function. This feature-laden vacuum cleaner usually carries a price tag of $454.83, but GeekBuying is selling it at a reduced price of just $289.99.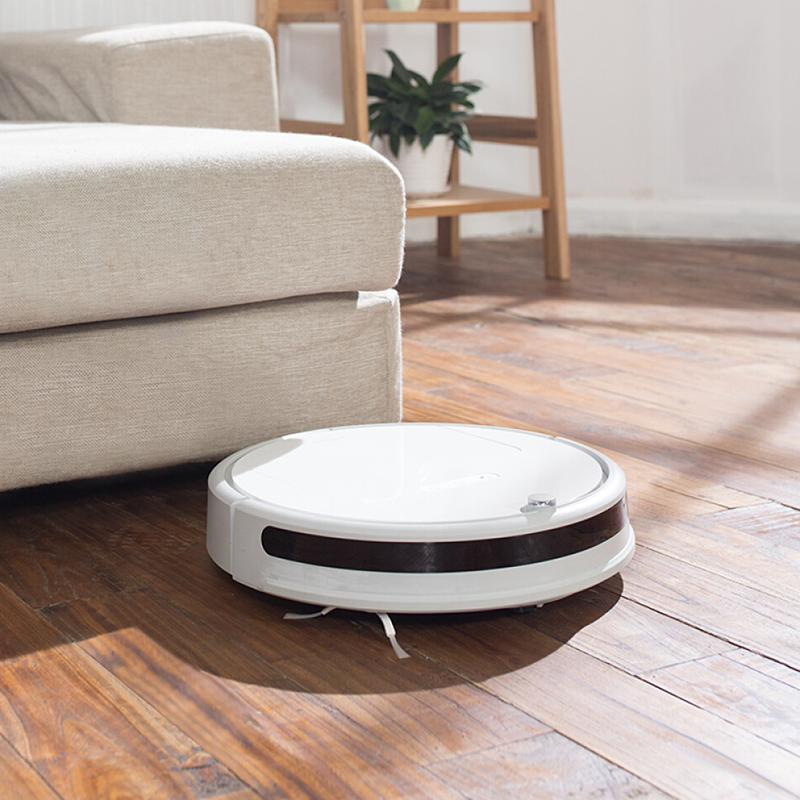 This noteworthy 36% discount will be valid for 10 days and during this period, you can use coupon code LEMZRMDW to get an additional discount. You can save an extra $110 by using the above-mentioned coupon and reduce your grand total to just $259.99.
You can follow this link to avail the discount and use the coupon before it expires.
Xiaomi Viomi Robot Vacuum Cleaner
Featuring powerful 1200Pa suction, 11 built-in sensors and a slew of other awe-inspiring features, the Viomi Robot cleaner is currently available at a discounted price of just $239.99 on GeekBuying. This is a 48% reduction in the device's original selling price of $462.94.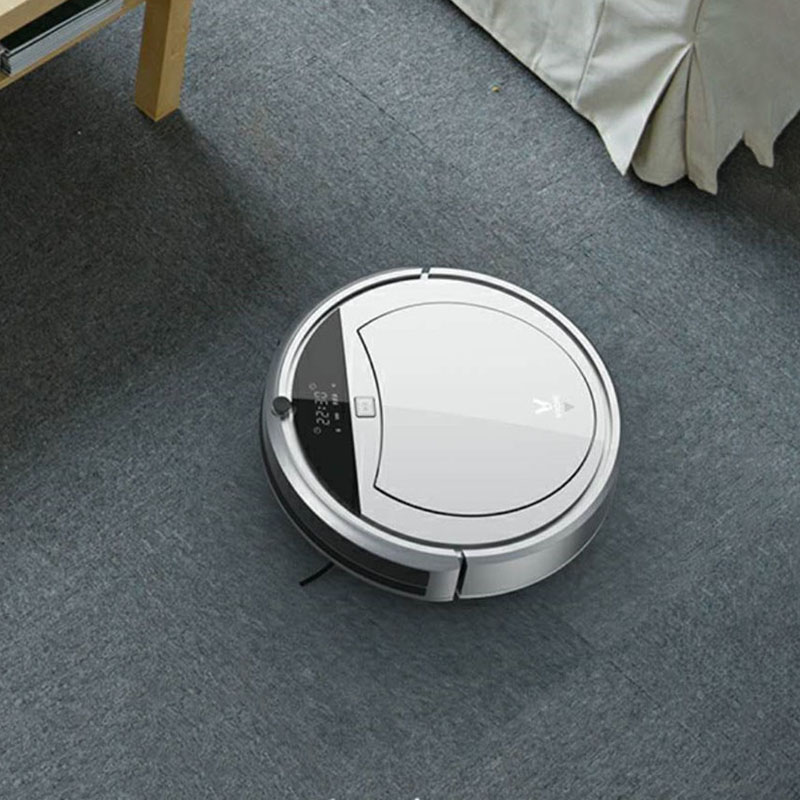 Buyers will be able to grab this discount for 10 days. On top of that, they can apply coupon code OUTDEEYZ to save an extra $160 while placing their orders. This will help reduce the grand total to just $239.99, but the promo is slated to end in 10 days so follow this link before it ends.
360 S6 Automatic Robotic Vacuum Cleaner
Equipped with the intelligent path planning cleaning technology, the 360 S6 Automatic Robotic Vacuum Cleaner adopts LDS lidar scanning, coupled with SLAM algorithm to draw exact maps of your house and come up with the best cleaning route. The device has several intelligent sensors that help it avoid barriers like furniture and stairs.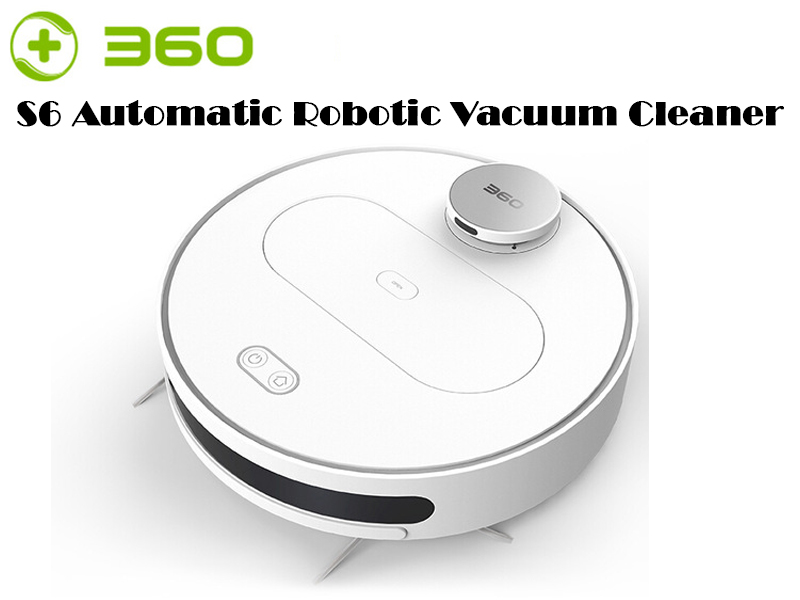 If you've restlessly been waiting to get your hands on the 360 S6 robot vacuum cleaner without emptying your pocket, head straight to this link to avail a 25% off on the device's original selling price of $461.82. Thanks to the discount, the 360 S6 can now be yours at a dropped price of $345.99.
You can save an extra $60 by applying coupon code NSIBQUAK while placing your order. This will bring your already lowered grand total to just $339.99.
Get Big Discounts On High-End Robot Vacuum Cleaners